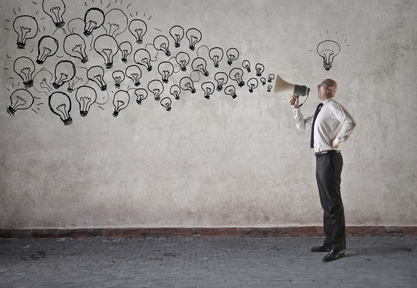 This policy is valid from 25 January 2013
This website is managed and curated by Dave but accepts guest posts and journal contributions from independent authors.
Third party contributors to this site (either our regular published contributors or other contributors) may accept press trips or other sponsorship to secure their first hand knowledge of a destination or property.
This website accepts forms of cash advertising, sponsorship, paid insertions or other forms of compensation.
For all other submissions, we do our best to screen all posts prior to posting live – our submission guidelines can be found here.
The owner(s) of this website may be compensated to provide opinion on products, services, websites and various other topics.
Product samples may be provided for review. We always give our honest opinions, findings, beliefs, or experiences on products. The views and opinions expressed on this blog are purely the authors' own. Any product claim, statistic, quote or other representation about a product or service should be verified with the manufacturer, provider or party in question.
This website does not contain any content which might present a conflict of interest.
This policy was in part drafted by www.disclosurepolicy.org
For additional information about this website, please visit our About Us page.