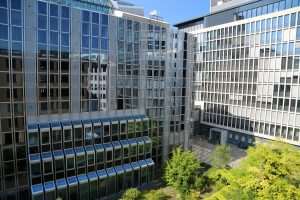 With thousands of hotel booking sites online it can really be a challenge to know where to look for some of the best deals, selections and diversity of properties. Many booking sites list only properties that have partnered with them leaving out plenty of properties that aren't represented. Enter Trivago, a collective booking engine that allows you to search more than 200 booking sites and over 700,000 hotels with one simple search. Their collection of properties around the world is unparallelled based on their partnerships with all these booking sites.
When I travel I enjoy staying in places that either have character or class. There are plenty of mid range options – where the look and feel of the property is the similar regardless of what country you are in. However properties that truly have character are much less common. There are plenty of luxury properties on the planet – but those that truly stand out are the ones with great customer service, ambiance and the piece that not all luxury properties have – a unique location.
When you search for hotels on Trivago you will find a surprising diversity of criteria that can be searched through. I like that. You can easily sort by budget, types and sizes of properties, specific locations, amenities, breakfast included, ratings and plenty more. You can search from budget hotels to luxury properties and all ranges in between.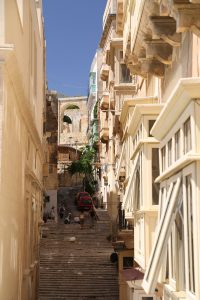 These days if you have Wifi while on the go, Independent travel has certainly become "easier". During a recent trip to the Baltic States in Europe I found myself looking online for properties the same day of my intended stay. Taking full advantage of "down time" that invariably creeps into any Independent traveler's schedule (bus rides, train rides etc) I used this time to search for hotels and hostels. Trivago has an app to make to make these type of on the go searches easy using your mobile devices.
With a planned trip to several of the Stans' this year I put Trivago to the test. Whenever I travel to a new location I try to have a hotel already in mind or booked in advance for at least one night. Flying into Dushanbe in Tajikistan I was curious as to what hotel options are available in this capital city.
Doing a search on Trivago quickly located several properties in this Central Asian city ranging from small to large – from instantly recognizable brands to smaller local properties. This part of Asia is not usually on most traveler's lists – the number of hotels in this city on any booking site are fairly small in number. For more well known destinations Trivago lists hundreds of properties.
The company was founded in 2004 in Munich, Germany as an idea between three individuals. Demand for their services came quickly and they have continued to expand – first across Europe and then North America – today they are a truly a global brand. To search for hotels please visit their site: www.trivago.com