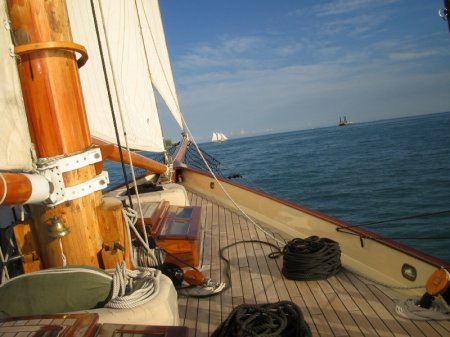 One of the best recommendations I have before you blindly try to see Key West is to pick up one of the many travel guides that are found on the island. Most of these have valuable coupons for lodging, restaurants, ferries, museums, and other attractions.
One of the most informative travel guides to the Florida Keys is the official tourism guide. This is available on the web at www.fla-keys.com
Another spectacular source of information about Key West is www.keywest.com. This site should be able to fill your cravings for anything that is located in Key West. They have plenty of travel information to satisfy your curiousity.
You need to also visit: www.keywesttravelguide.com – for Key West Florida vacation and travel information. Local experts provide a wealth of information with personal recommendations for tours, boat trips, attractions, and restaurants. For accommodations, packages, airline tickets, attractions and activities visit: www.keywestflorida.com
Phone 800 507-9955 or write: (Key West Florida Dot Com 328 Simonton Street Key West, FL 33040)
Parking is a bit tight in Key West due to the limited space on the island. If you have a hotel near historic old town, I would recommend leaving your car parked at the hotel's parking lot and walking to all the shops and sights. Parking downtown is very tight and hard to find parking spots. There is a park and ride garage located on the corner of Caroline and Grinnell Streets. There are 308 parking spaces available.
The following are companies that will take you out in the local waters, either on dive or snorkel trips. There are also several companies that have booths on Duval Street and they also offer dive and snorkel trips. A half day of snorkeling was about $25. All phone numbers are in the (305) area code unless otherwise noted.
Captain Rick Bouley 745.8747
Dailey Discovery 296.2822
Dolphin Watch 294.6306
Fish Check Charters 295.0484
Reef Express 294.7755
Super Boat Races 296.6166
Phone for the main golf course in Key West is 305 294.5232. This course is open to the public and rental clubs are available. It is located on 6450 E. College Road. Their web site is: www.keywestgolf.com
General Information