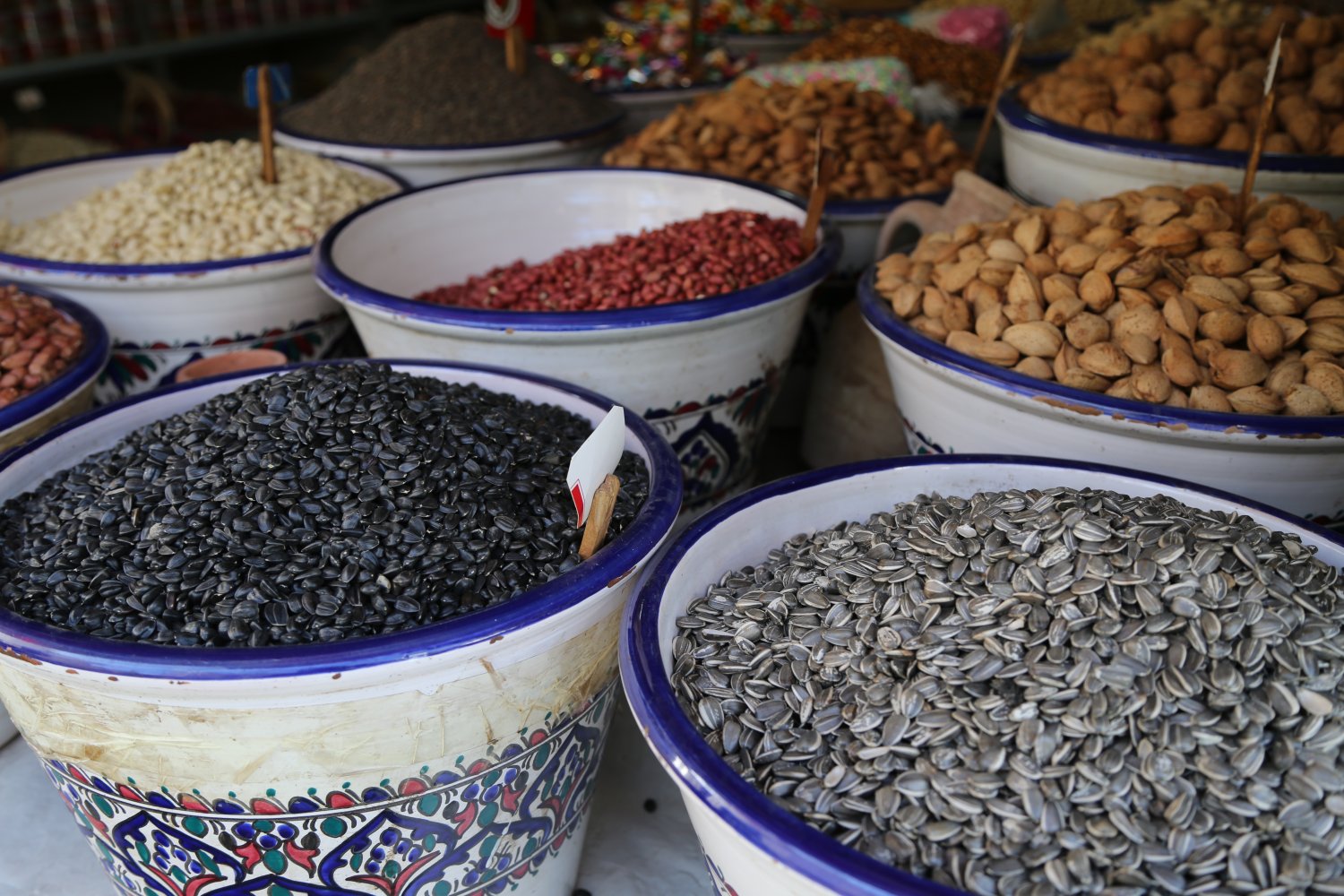 Morocco is a predominately Arab/Berber country sitting in the cross hairs of the ancient world – perfectly geographically situated to be involved in cross country trading and exchange. Moroccan geography is so varied; from its high snow covered peaks of the Atlas mountains to the ocean front beaches to the mind blowing vastness and solemn serenity of the Great Sahara Desert. Some of the cities are so incredible – ranging from the Spanish influenced small towns in the north to the great medina's of the larger cities. The inner workings of the Medina's can be an assault on your senses, in one sense seeing that life hasn't really changed that much over the centuries, to the smells, sights and sounds that are mostly foreign to the westerner.
At minimum to experience the highlights of Morocco you should spend at least 4 weeks and you of course, could easily spend much more time than that.
The best time of the year to visit Morocco is in the Spring and Autumn months when the temperatures are more mild and the crowds are somewhat lessened.
It is always a good idea to try and meet some of the local people – this can make a trip so much more exciting to see "their" city through their eyes. I found the Arab people to be extremely open and inviting to foreigners.