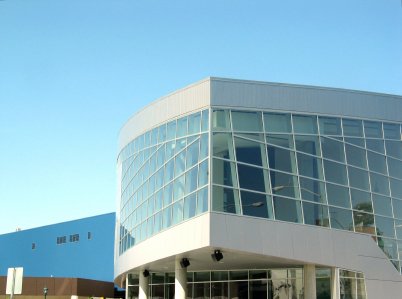 Spokane is located 18 miles from the Idaho border and 110 miles from the Canadian border. Spokane is located in a unique area because within a short drive of the city you can be in the pines and beauty of Coeur d' Alene, be in the desert, be snow skiing in the winter, or be in farmland. Spokane is protected by the Cascade mountains from the wetter weather experienced west in Seattle and along the coast of Washington. As a result the yearly precipitation here averages only about 17 inches. To see all that is Spokane you will need about 2 or 3 days depending on how you like to travel. If you like seeing as much as possible in the shortest amount of time then a single day or 2 days would be the right amount of time for you.
If you like taking your time, say resting on the greens at Riverfront Park, or relaxing at Manito Gardens, then take longer. Some streets that you will soon become familiar with are Sprague, Division, 1st and 2nd streets, and Trent. Downtown and some of the streets near downtown are all one way streets. Spokane has an abnormal number of one way streets.
Spokane's streets are just about all preceded by a north, south, east, or west. For example, North Division, East Sprague.
During my stay in Spokane, even during the rush hour I never found the downtown streets extremely crowded. I found that I was able to park the car in one of the garages or parking lots located downtown and was still able to see all the downtown sights by walking. Spokane has an extremely large above ground parking garage located in the center of downtown. This garage must rise about 15 stories. The parking levels on the garage look like they are slanted one way. This is not an optical allusion; they actually are slanted in one direction.
The parking lot that I mainly used was located in the shadow of this large parking garage mentioned above. This lot is located next to the restaurant Cyrus O'Learys.
One neat thing about downtown Spokane is that 16 of their main city blocks are connected by walkways, or skywalks. These are walkways that cross above the streets and allow one to walk through many stores without ever having to go outdoors. These are especially helpful during cold snowy winters, and hot dry summers. You can jump from one city block to the next and quickly become lost. You may have entered the walkway at one end of downtown and by the time you exit, you may find yourself on the other side. These skywalks connect not only shops, but a mall, and financial businesses.