In Canada, the gambling industry is becoming a significant contributor to the tourism trade generating $16 billion in 2016 according to canadiangaming.ca. With this in mind, no trip to Vancouver would be complete without a visit to one of its casinos and there are a variety of offerings available to suit most tastes.
There are table games, slots, horse races and even iGaming. Most venues offer dining experiences and live entertainment as well. You can enjoy live music, comedy acts and even UFC tournaments. There really is so much to choose from so let's get you started with some options for the gamer heading to Vancouver.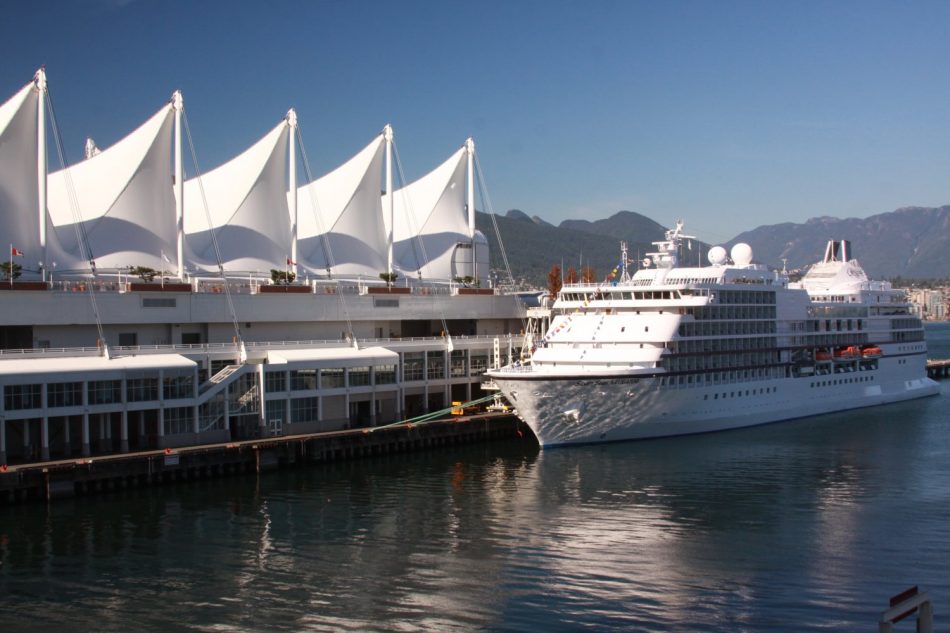 For those looking for entertainment as well as a gaming experience, the Hard Rock Casino offers live music and comedy acts that helps bring some Vegas-style glitz and glamour to the experience – the list of acts is available on hardrockcasinovancouver.com. On the casino floor itself, gamers can enjoy a good selection of slots as well as traditional table games such as poker, craps and roulette. Being part of the Hard Rock brand, you can expect to see plenty of rock memorabilia on the wall, a good bar and a gift shop selling Hard Rock branded items such as T-shirts and pin badges.
The Starlight Casino is famous for dining and dancing and has a great selection of table games including Roulette, PaiGow, Baccarat, Poker and Blackjack among its favourites. There is also a good variety of slots that include a Royal room for those who play at the higher limits. As for the No. 9 VIP room, it is very popular with Asian gamers.
The RiverRock Casino Resort is very much like a Las Vegas Hotel only a couple of miles from Vancouver International Airport. RiverRock boasts a 24-hour casino that incorporates over 1,000 slots as well as a dedicated poker room. The casino itself is complemented by a gym, spa and indoor saltwater pool and also offers dining experiences via either a relaxed café, elegant restaurant and their famous Chinese seafood eatery. All this makes it very easy to spend your entire vacation within the resort grounds, making it one of the most popular choices.
Hastings Racecourse is a perfect venue for a classic day at the races whether you want to bet on the horse races themselves or spend time in their casino with over 500 slots available. They also offer simulcast racing from many prestigious tracks worldwide as well as online betting where ever you are.
The past couple of years have seen online gambling in Canada make huge leaps in both popularity and in the choices available. According to businesofapps.com, mobile gaming now accounts for 42% of the global gaming market, so not surprisingly many casinos are also offering mobile-friendly games. To begin exploring which online casinos are available in Canada you can head to canadascasinos.ca which is a useful resource, as they provide in-depth reviews of the casinos. Their list of top casinos shows what bonuses are available, what software is used and has an icon matrix that displays options such as mobile compatibility, instant play, live casino and VIP club. This information combined with an easy-to-read star rating will help you pick a casino that suits your needs.
If you have a preference for slot machines, then online-slots.ca is another excellent place to find out the best slots and the online casinos that host them. They have a list of top online slots to discover – from classics such as Mega Moolah to recent releases like Immortal Romance or Jurassic World, It is definitely worth checking out their casino reviews as well as they pride themselves on researching and finding the best casinos on the Canadian market.
Whatever your gambling tastes Vancouver definitely has you covered – whether you prefer bricks-and-mortar casinos or playing online from the comfort of your hotel room you're sure to have a great time.