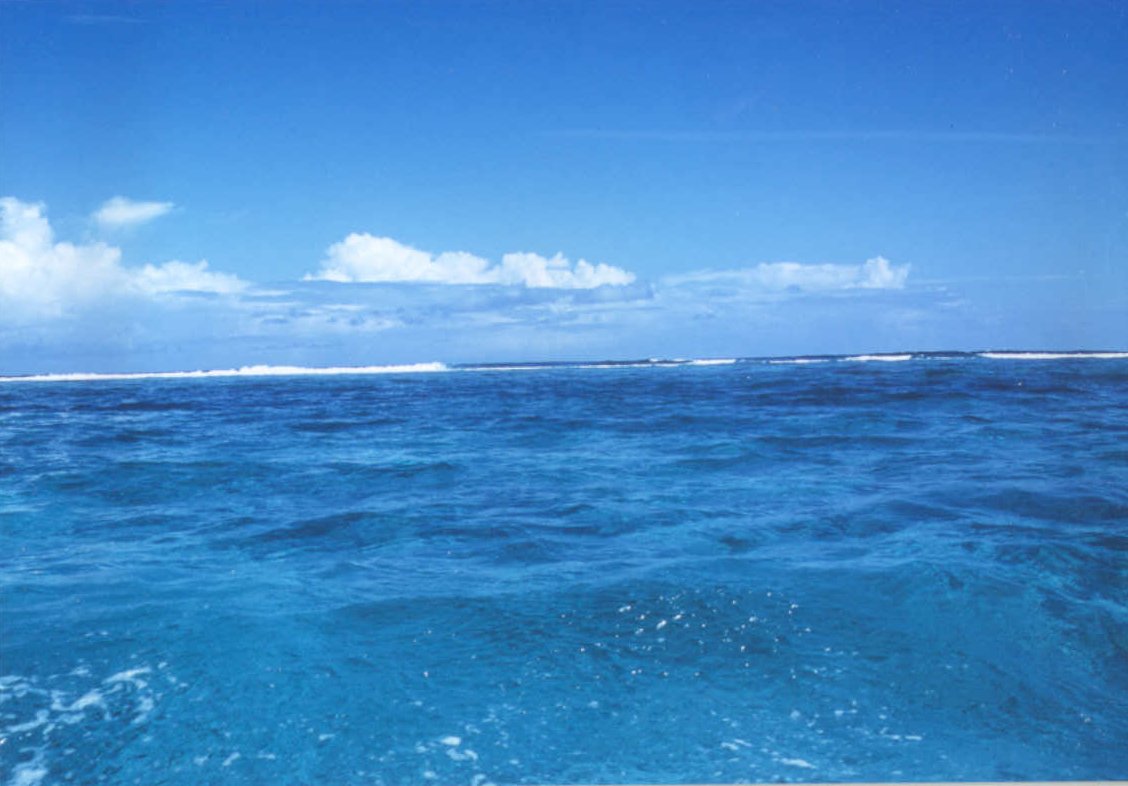 Scuba Diving
Scuba diving is available at the XTC Dive Center in Xcalak. For more information about pricing and services please visit their web site at www.xtcdivecenter.com. They have an excellent online photo album of pictures taken during several of their dives.
Banco Chinchorro
The Banco Chinchorro coral atoll is about 30 miles off shore. This is the largest coral atoll in the Northern Hemisphere and is littered with the wrecks of sunken ships. It is a great area for diving down to the wrecked ships.
Kayaking
Kayaking is great along the coastline near Xcalak. During calm weather the shoreline is protected by an offshore coral reef which is the second largest in the world just behind the Great Barrier Reef in Australia. The water is extremely clear and fish life is abundant.
During my stay at Hotel Tierra Maya I paddled a small kayak out three quarters of a mile to the edge of the offshore coral reef. This reef acts as a shoreline in the sense that the waves break here, not at the actual shoreline. Once I reached the coral reef I put the kayak in the waves and took on wave after wave after wave. The depth of the ocean floor varied between 2 to 15 feet between the reef and the shoreline but then right at the reef it was about 1 foot deep and I almost grounded the kayak several times. Once past the reef the bottom dropped off immediately to hundreds of feet below …I couldn't see the bottom – even with the 100 + foot visibility.
Sunset Watching
The Yucatanian sunsets are incredible. The sky is thick with deep hues of reds, pinks blues and gold's. These fantastic colors simmer at dusk before cooling down to an incredible display of deep reds browns and dark blues. Then the ball of fire drops down beneath fiery waters and the darkness comes fast. Tropical sunsets are an awesome thing.
Sunning
The tropical sun's ubiquitous rays appear friendly at first. However, as in any sport or hobby, not having the proper gear can spell "disaster." If you are going to spend more then a couple of minutes sunning in Xcalak's tropical sun be sure to lather yourself with a suntan lotion of at least 30 SPF. It is very easy to be pacified by the beautiful warmth on your skin and then lose track of time and end up being in pain for the next couple of days. This would simply ruin an otherwise perfectly delightful vacation.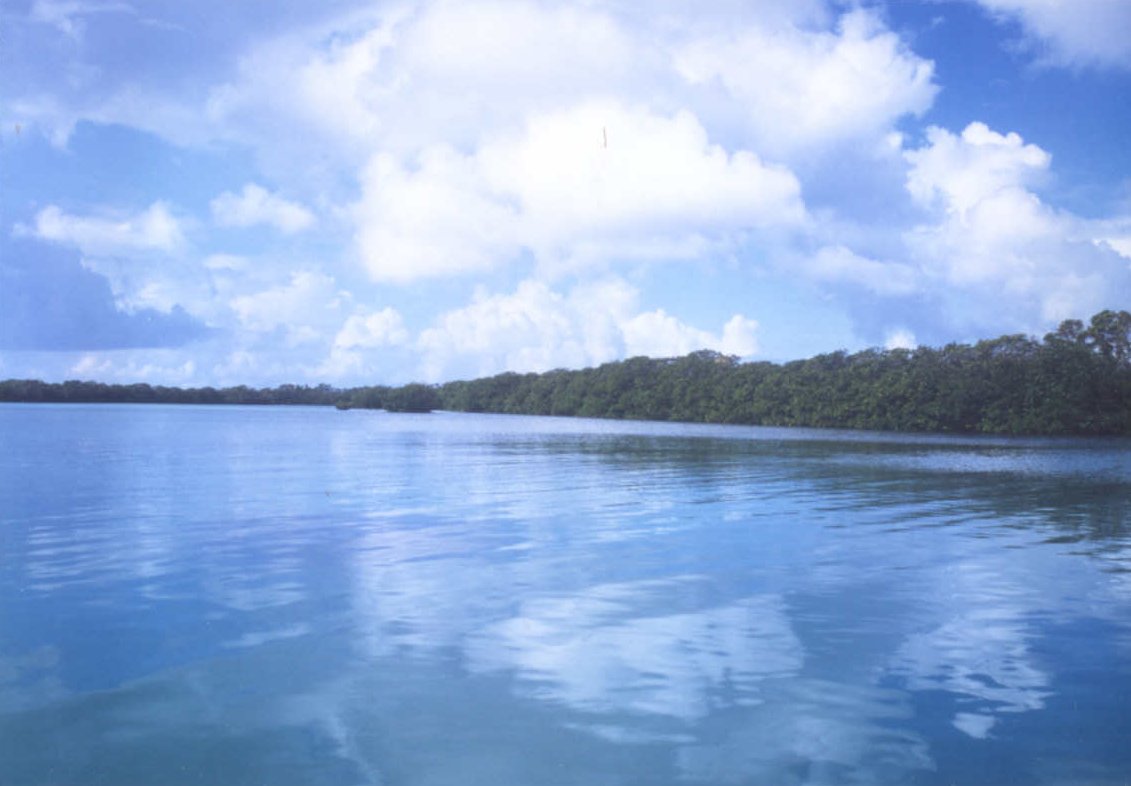 Snorkeling
The water's visibility is so clear that often times you can see up to 100 feet. There are many small coral outcroppings just off the coast of Xcalak. These are home to an abundance of fish life. Often times schools of brightly colored fish will be swimming around these small coral mounds. These mounds are spaced such that you can swim from one to the next and slowly make your way out to where the waves are crashing about 3/4 of a mile offshore.
The ocean floor varies between a depth of several feet upwards to 15 feet between the shoreline and where the waves are crashing. However, each small coral mound rises to only several feet below the water's surface.
I highly recommend taking a disposable underwater camera. The water is so clear that you will be able to take some excellent photos of the coral, the underwater vegetation and the schools of fish.
If you are lucky you may even get a photo of a large manta ray. Aside from the neat fish and plant life you will see, also keep a lookout for large manta rays. I even saw an octopus near the shoreline. If you are observant while under water chances are you will be rewarded by many different species of sea creatures.
One type of coral may stand out from your underwater adventures in this area. The brain coral (Colpophyllia natans) gets its name from the hundreds of small curved channels that exist on its surface. It usually grows into a spherical shape and is found in waters from approximately 3 to 180 feet. It can grow up to 7 feet in diameter although 1 to 2 foot examples are much more common. If you look carefully on shore you may find several that have washed up during severe storms.