A Helping Hand
Resources that extend a helping hand to organizations around the world who are in need of financial and other support. Also visit Study Abroad Programs, and Volunteer/Work Travel, for more information
The Global Good is a showcase of how you can give to positive causes when you travel.
31 views
Submitted Dec 24, 2015

The Ladybug Project Inc. aims to connect donations to initiatives in Equatorial Guinea and Madagascar. These projects aim to help foster educational and health infrastructure in target countries.
48 views
Submitted Nov 4, 2011
The Mountain Institute is an international non-profit organization dedicated to conservation, community development, and cultural preservation in the Andes, Appalachian, Himalayan, and other mountain ranges of the world.
205 views
Submitted Feb 26, 2010
THE $10 CLUB is a group of compassionate individuals who donate $10 (US) every month to be pooled together and used to fund a poverty alleviation project
205 views
Submitted Feb 26, 2010
Our vision is to create a network of hundreds of modern day explorers, traveling overland in communities around the world, using their professional skills to do good as they go.
50 views
Submitted May 29, 2012
Supplied primary care for over 5.5 million people since the first train left the station in 1994.
48 views
Submitted May 22, 2013
all direct hotel reservations are given to local charities in Thailand and Bali
177 views
Submitted Feb 26, 2010
My name is Mitchell Jacob, I am 23 years young, and some would call me a little crazy. You, the Crohn's and Colitis Foundation of America, and I are going on a trip. It's not on a magic carpet or through the plains of Africa, but a little closer to home. Journey with me as I bicycle across the United States and raise money for charity while discovering this country that we love so much.
33 views
Submitted Nov 22, 2015

Travelteerism was founded on the philosophy that travelers are distinctly positioned to make lasting and meaningful impact on the places they visit. We believe that traveling should not just be about enriching one's own experience, but also enriching the experiences of those we meet along the way. Its quite simple really: Travel. Volunteer. Volunteerism.
39 views
Submitted Jan 26, 2015
Turquoise Mountain is investing in the regeneration of the historic commercial centre of Kabul, providing basic services, saving historic buildings and constructing a new bazaar and galleries for traditional craft businesses. It has established Afghanistan?s first Centre for Traditional Afghan Arts and Architecture, gathering some of the greatest Masters in Afghanistan and training students to produce masterpieces in wood, calligraphy and ceramics
186 views
Submitted Feb 26, 2010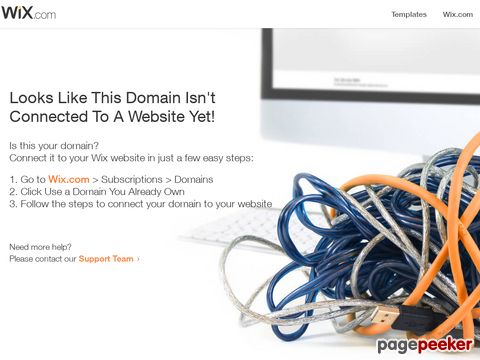 We embark to change the world and awaken individuals to all of the opportunities that life presents through travel, culture, and charitable acts.
29 views
Submitted Dec 25, 2015
most importantly, I'm here to inspire you to utilize the unique & special skills you already have within you to give back to the world around us and to the very places we travel to, experience & learn from.
19 views
Submitted Jul 10, 2017
This may be the first time that you have ever considered combining travel and service. Prior to this you may have been unsure that these two experiences, and the joy and fulfillment associated with them, could be synergized and harmoniously blended into one consumable opportunity. VolunTourism represents the blending of your favorite passions and, perhaps, pastimes.
49 views
Submitted Mar 25, 2010
We are walking 7000 miles across Africa to raise awareness and funds for the clean water projects because we recognize that bringing safe water to everyone is the first step toward eliminating extreme poverty worldwide. We are raising funds for charity:water, which uses 100% of the money for clean water projects, working with grassroots organizations in the poorest countries around the world to create long-term, sustainable solutions to this global crisis.
55 views
Submitted Dec 13, 2012

About Dave's Pick
Category Stats
Listings:
94
Regular:
93
Dave's Pick:
1
Last listing added:
Nov 15, 2017