Blogs of Travel
The creativity & desire to share experiences among those who have been blessed with the passion, opportunity & ability to wander & explore is a beautiful thing. This is the *ULTIMATE* updated travel blog list on the web with over 7,000 travel blogs listed! We spend *significant* time searching for travel blogs not yet in this list. Focus is on domain name sites in English in the format: www.###.xxx. More info about this list here
On her down time, Alice spent as much time as possible enjoying the natural environment around her. When she wasn't competing in sports her adventuresome family traveled often. Her parents, avid hikers and outdoors men brought her along to hike and explore many amazing natural and historical places around the world. These sites include Yellowstone, the Grand Canyon, Appalachian Trail, Chichen-Itza and Baja to name a few
16 views
Submitted Dec 20, 2015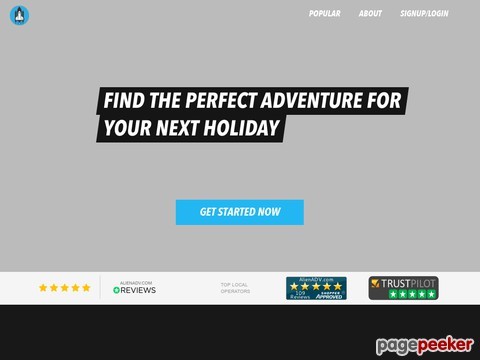 Stories, Recollections & Tips for your next adventure
28 views
Submitted Nov 18, 2015
I'm Christine, a Swedish Travel Blogger, who loves to go on new adventures, eat local food, to be out in the wild and explore new cultures.
9 views
Submitted Dec 17, 2016
Travelling through the world, and through life, feeling our way by the tips of our fingers.
27 views
Submitted May 27, 2015
Alison Westwood is a South African travel writer, photographer and online content expert. She lives in Cape Town because shes seen quite a bit of the world and knows how nice it is here. This is her travel blog
25 views
Submitted Jun 9, 2015
On Alkeks Abroad you will find a mix of posts on our life as expats, our life as just plain humans, our travels, recipes I like, books I would recommend and anything else I deem blogworthy.
19 views
Submitted May 1, 2016
too much to see... to little time
39 views
Submitted Jun 28, 2015
I'm Sara, I've always loved to travel and explore new places. Combining this with my enjoyment of writing about them, I invite you to join me aboard the Skylark.
16 views
Submitted Apr 8, 2016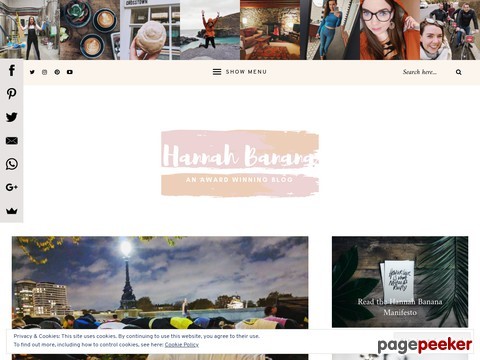 Travel is one of my favourite topics to write about because I love exploring and I love an adventure. I have a fair bit of experience backpacking and traveling abroad and nothing excites me more than heading off on a new journey to learn about other cultures, or even just exploring locally can lead to hidden treasures. And along the way I love to take photos, create videos and share my stories in the hope of inspiring others to travel.
23 views
Submitted Oct 6, 2015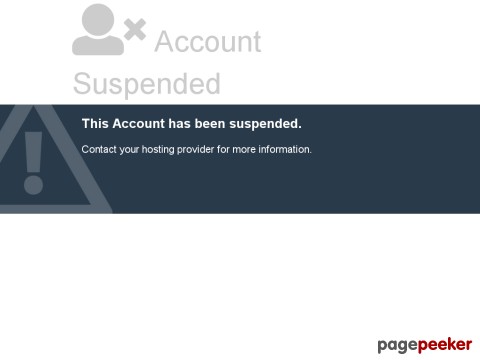 When you travel as much as we do you learn what works best ( and what doesnt!). We hope to share some of our knowledge and experiences with you, along with any other travel tips we can offer.
38 views
Submitted Aug 1, 2014
I'm Josh Guerrero, a versatile traveler and adventurer making the most of my time on this wonderful planet. Traveling was not something that I imagined doing much of when I was younger. While growing up in a small town in Michigan, the world seemed small and simple to me. It wasn't until college when I had first started traveling more seriously, with various road trips around the United States.
8 views
Submitted May 27, 2017
Maybe just another travel blog, but I think it will be better, it's mine. Here I'm writing all my experiences of travel: Rome, Naples, Tokyo, Dublin. At the moment I've seen dozens of destination. I hope they will grow.
19 views
Submitted May 9, 2016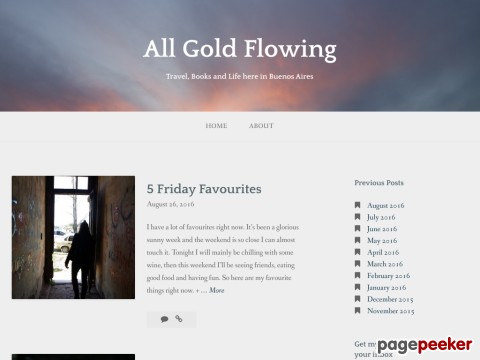 I love to write, to eat, to read and to travel and here I write about all of those things. I also write about my life as an expat in here Buenos Aires, the challenges and joys that brings and thoughts I have along the way.
14 views
Submitted Oct 2, 2016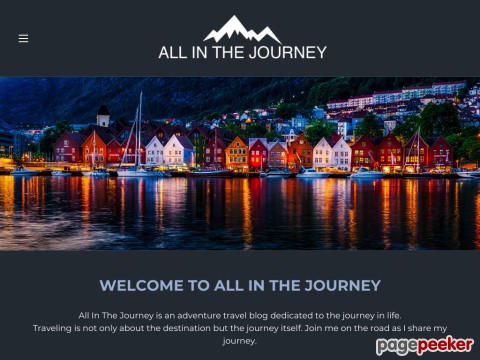 A blog about my attempt to see the world and share my adventures with you. We will go into everything, from packing to the best things to experience, lessons and what to savor! All while trying to get the most for your travel dollar.
36 views
Submitted Mar 3, 2014
In the spring of 2010 we set out to backpack throughout Europe. Little did we know this would start our love and fascination with travel. Since that time we have travelled extensively, mainly throughout Europe, staying for months at a time in France, Ireland and Italy.
24 views
Submitted Jul 24, 2016
I was born without a sense of direction, yet an intense curiosity. I've learnt to just roll with it. So much so that I left the world of editorial behind to become a freelance travel writer, losing myself around the world, one country at a time. From jumping of the world's highest bridge bungee in South Africa, to learning the salsa at weddings in Columbia, follow my adventures right here.
20 views
Submitted Dec 22, 2015
Welcome to allplacestogo.com. Through this website we wish to share our experiences of traveling to beautiful places. We are writing about these places because we really enjoyed them and we hope you do too when you visit them.
7 views
Submitted Aug 6, 2017
A travel blog from a twenty-something English girl around the world. Follow the journey for inspirational tales, tips and recommendations!
17 views
Submitted Sep 25, 2015
Thoughts and stories of a girl's passion for travel
45 views
Submitted Feb 8, 2012
Welcome to our Travel & Photography blog! This blog is about beautiful places to travel to and beautiful spots to take photographs. With this blog we hope to inspire you to travel and find the best places to enjoy nature and capture this beauty with photography.
20 views
Submitted Jul 1, 2016

About Dave's Pick
Category Stats
Subcategories:
2
Listings:
7328 (7343 counting subcategories)
Regular:
7321
Dave's Pick:
7
Last listing added:
Aug 19, 2018