China
China Travel
tour company offering affordable tours to select parts of China - 3 Gorges, Great Wall, etc.
195 views
Submitted Feb 26, 2010
ChinaTourOnline.com is a professional and trustworthy Chinese travel agency based in China specializing in a full spectrum of China travel packages. We have been serving our customers for more than 20 years.
81 views
Submitted Jun 17, 2010
Chinatour360.com is a comprehensive website designed exclusively for people traveling to China. Chinatour360.com contains in-depth information on China travel in an easily accessible format
95 views
Submitted Apr 20, 2010
Top China Travel Agency and Tour Operator since 1980
65 views
Submitted Apr 20, 2010
China travel guide with all kinds of travel information and resources.
62 views
Submitted Feb 26, 2010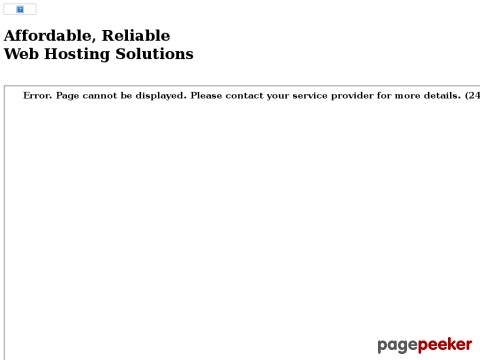 is the one-stop resource website and community focused on China Outbound Tourism and Social Media and Digital Marketing to China in English language, giving international travel and tourism organizations insights about the complexity of the China travel market and its online landscape
42 views
Submitted Jun 24, 2010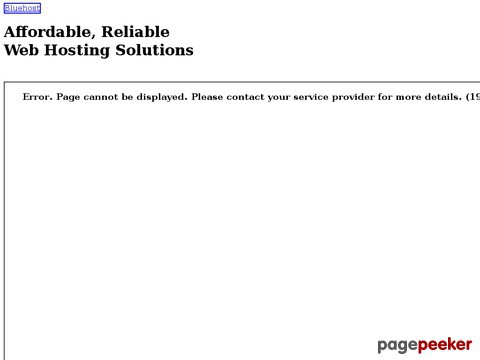 People, Business, and Life In China. Who to know, opportunities to consider, and insights to help you make sense of it all.
79 views
Submitted Jun 18, 2010
good resource for booking domestic airfare within China, affordable rates
41 views
Submitted Mar 26, 2010
A professional China travel agency offering china package tours,Yangtze River cruises, tailor-made vacations for groups, families, honeymooners and independent tourists.
116 views
Submitted Feb 26, 2010
a somewhat-daily photoblog
106 views
Submitted Jun 23, 2010
eLong, Inc. (NASDAQ: LONG) is a leading online travel company in China. Headquartered in Beijing, eLong has a national presence across China, and uses web-based distribution technologies and a 24-hour call center to provide consumers with accurate travel information and high quality travel booking services. Aiming to deliver value and a worry-free travel booking experience to leisure and business travelers, eLong empowers consumers to make informed decisions by providing convenient online and offline hotel and air ticket booking services as well as easy to use tools such as maps, destination guides, photographs, virtual tours and user reviews
66 views
Submitted Apr 6, 2010
a totally impracticl guide to living in Shanghai
39 views
Submitted Aug 7, 2010
rants and raves from the middle kingdom and beyond
65 views
Submitted Jun 22, 2010
Welcome to Xinjiang! My name is Josh and I'm the guy behind most all of the articles and pictures you'll see on this site.
119 views
Submitted Mar 12, 2010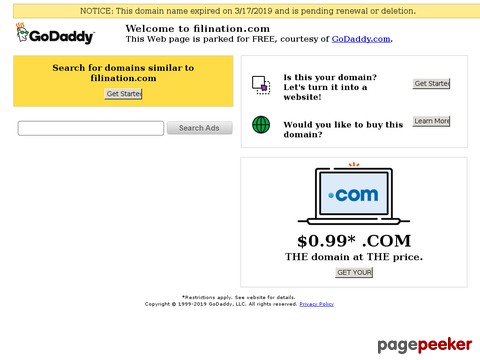 A different look at Chinese cultures
87 views
Submitted Aug 5, 2010
An American continuing to learn new things about China
147 views
Submitted Aug 9, 2010
blog post per day about life in Beijing
86 views
Submitted Jul 14, 2013
all about hiking along the Great Wall of China - trips offered
63 views
Submitted Aug 17, 2010
not necessarily difficult but how many people can say they have run a marathon on the Great Wall of China!
381 views
Submitted Feb 26, 2010

Join Travel Indochina, the experts in Asia travel, on one of our Small Group Tours to Vietnam, Cambodia, Laos, Thailand, China, Tibet, India or Japan.
77 views
Submitted Jan 2, 2012

About Dave's Pick
Category Stats
Listings:
61
Regular:
61
Last listing added:
Jun 28, 2016