Indonesia
Indonesia Travel
Amed Cafe is the combine of the Hotel and Resturant are located at Amed, Bali - Indonesia, offer you 30 bungalows designed in a lovely Balinese style surrounded by a tropical garden
53 views
Submitted Dec 16, 2012
Ananda Cottages Ubud with Yoga and Spa in Ubud Bali, is located in the cool tranquil hills just 25 minutes walk from the village centre of Ubud, and offers lovely rural views surrounded by lush, green, fertile rice paddies
48 views
Submitted Dec 17, 2012
In this website we cover the whole possible itineraries in the whole archipelago. We carefully select all highlight itineraries that reflect the local charms, beauty and characteristics. They are in form of local art, culture, traditions, nature and other distinguished matters. As you realize that Indonesia contents of more than 17.000 islands, 200 different ethnic together with their languages, and also in art, culture and traditions.
45 views
Submitted Dec 17, 2012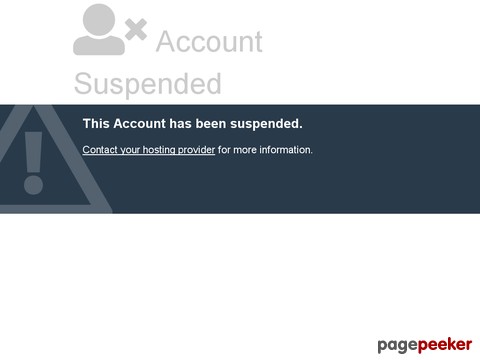 NGSA Indonesia tours & travel is a leading expert in traveling of any kind all around Indonesia. Established in 1994 and home-based in Yogya, the legendary city known as the cradle of Javanese culture, we exist to assist you
22 views
Submitted Dec 16, 2012
Anhera Suite Ubud Bali is a luxury suite by the green valley of Ubud, located in the heart of Bali&#39
22 views
Submitted Dec 17, 2012
Anika Guest House was beautifully begun constructed in 2005. Our 2 rooms include private bath with bath-tub and shower, and share swimming pool facilities. Each room is individually furnished with antiques and wonderfully comfortable beds. Modern minimalist interior design and traditional atmosphere.
22 views
Submitted Dec 16, 2012
API tours, your trusted Indonesia travel partner, founded by the late Alwi Baria
51 views
Submitted Dec 16, 2012
Experience the excellent Bali diving. Often overlooked by divers headed for Komodo, Manado or the Lembeh Strait, Bali SCUBA diving is special in its own right. Either as an add-on to an Indonesia diving trip or as a complete and inexpensive dive vacation with the added benefits of Bali&#39
26 views
Submitted Dec 16, 2012
Situated overlooking the peaceful Susak village, the impressive beach and the majestic Nusa Dua Island, Rolling Waters Bungalows are unique. Are Goling means &#39
17 views
Submitted Dec 17, 2012 ASSOCIATION OF THE INDONESIA TOUR & TRAVEL AGENCIES
17 views
Submitted Dec 16, 2012
Bali Package covering Bali sightseeing tour, adventure tours and marine sports activities with a convenient online system that provides guests with travel information and allows them to organize Bali Tour Package that will finally meet their personal holiday requirements.
51 views
Submitted Dec 16, 2012
Welcome to Asu Surf Camp. With the best view & location on the island, right in front of the wave and the sunset. If you plan on surfing Indonesia, then make sure you include a stay at Asu Surf Camp, the premiere surf camp in the world. Located in uncrowded Northern Sumatra, you will revel in the stoke of some of the best surf in the world, right at your doorstep, with modern conveniences like hot water and high speed internet to put shoots on your roots.
108 views
Submitted Dec 16, 2012
Operating throughout Asia for nearly 10 years in the Maldives, Philippines and Bali since 1996, Atlantis is conveniently located in Sanur Bali. Close to many tourist destination in town, we run one of the biggest dive center operation
51 views
Submitted Dec 16, 2012
a spectacularly located surf resort
21 views
Submitted Dec 17, 2012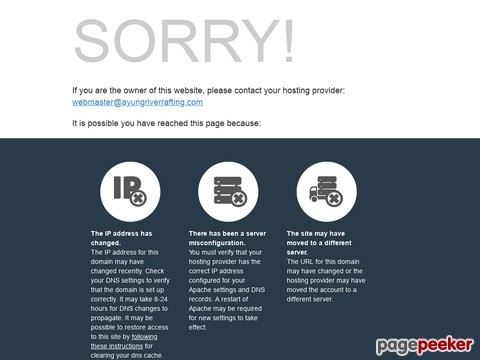 A True Balinese Experience is Bali's leading Balinese Owned Adventure Company. An exciting and dynamic family business, Balinese Experience was established in 1995 to provide locally owned and operated soft adventures with the highest international standards of safety, training and conservation
23 views
Submitted Dec 16, 2012
Bali&#39
20 views
Submitted Dec 17, 2012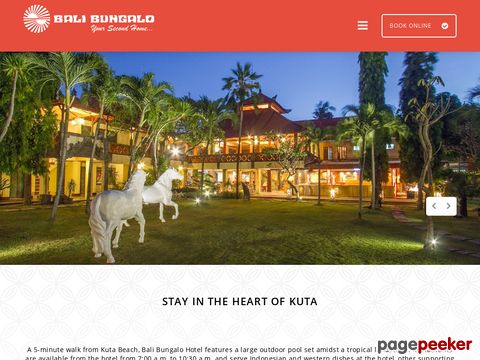 There is a place away from home, in Tropical Island, devoted to the comfort just like home.
19 views
Submitted Dec 16, 2012
Balangan beach is one of the most beautiful beaches on the Bukit peninsula, located in the South of Bali and only a 25 minute drive from the airport.
28 views
Submitted Dec 16, 2012
The Best of Bali lists only links to web sites providing interesting, important and up-to-date information on the island of Bali in Indonesia.
68 views
Submitted Dec 16, 2012
BaliAdvisor.com is a dedicated resource for potential Bali travelers. With a combined 46 years of living on the island we can create the authentic, personal experience that our travelers demand
67 views
Submitted Dec 16, 2012

About Dave's Pick
Category Stats
Listings:
553
Regular:
553
Last listing added:
Jan 27, 2019