Mexico
Mexico Travel & Mexico Tours. Visit the heart of Mexico, Oaxca, Mexico City and Guadalajara.
Activities and sightseeing in Cancun Mexico
179 views
Submitted Feb 26, 2010
great guide for visiting or living in Baja California
126 views
Submitted Feb 26, 2010
Jungle temples and waterfalls. Hammocks on Holbox Island. Passage to Palenque. Northern Yucatan Trail. Build your own Mexico adventure.
55 views
Submitted Feb 26, 2010
Published three times a year, Cabo Living Magazine brings to you in large format living color the best that Los Cabos and the surrounding area have to offer. From world-class resorts to boutique hotels, sumptuous dining experiences, luxurious spas and shopping sprees, championship golf, sportfishing and the rhythms of the local nightlife, Cabo Living has it all.
20 views
Submitted Jun 18, 2010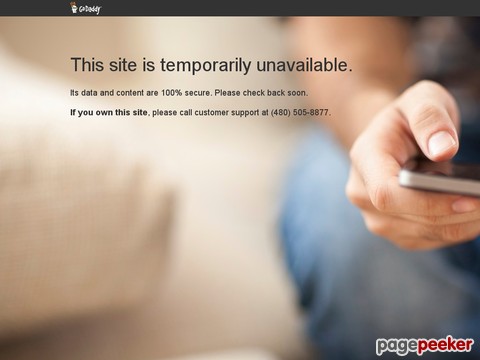 traveler's guide to Cabo San Lucas in Baja California
112 views
Submitted Feb 26, 2010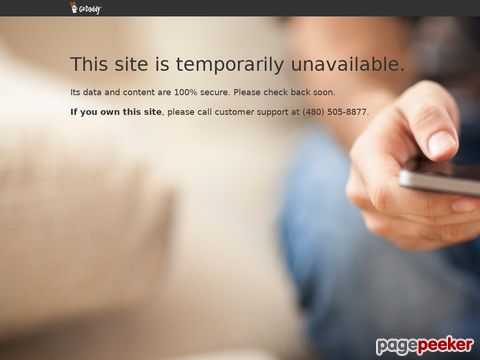 MEX Insider is the most comprehensive guide online for travelers to find the best cabo san lucas vacation rentals.
131 views
Submitted Feb 26, 2010
CanGoMexico.com is a directory of unique, hand chosen hotels, villas, haciendas, rental properties, eco-properties, B & B's and campgrounds that suit all lifestyles and pocketbooks.
28 views
Submitted May 27, 2012
offering trips to the famed Copper Canyon
98 views
Submitted Feb 26, 2010
specializing in Beachfront Accommodations and Villas in the Cabo San Lucas Area
161 views
Submitted Feb 26, 2010
travel information for Costa Alegre, Jalisco, Mexico: towns &, hotels, restaurants
168 views
Submitted Feb 26, 2010
We are Nancy and Paul. We moved to Mazatl
16 views
Submitted Apr 20, 2010
David divides his time between New Orleans and Mexico City with this blog focusing on Mexico
13 views
Submitted Apr 20, 2010
El Cid Resorts features beautiful luxury resorts in Mazatlan and Cozumel, Mexico. Guests can enjoy a full-service spa treatment, tennis, a championship golf course, sport fishing, and water
sports such as snorkeling and diving
138 views
Submitted Feb 26, 2010
Investours is a non-profit organization providing socially-responsible tours and to poor communities where participants visit hardworking entrepreneurs in need of small loans to improve their lives. Tourists listen to the entrepreneurs? business ideas and choose which projects merit investment. The group tour fees are then pooled and offered to the selected entrepreneurs as an interest-free small loan.
42 views
Submitted Feb 26, 2010
Go 2 Mexico
147 views
Submitted Feb 26, 2010
all you need to know about the island of Cozumel including diving
139 views
Submitted Feb 26, 2010
features Mazatlan hotels, transportations, attractions, events, and activities
173 views
Submitted Feb 26, 2010
Mexico's Best Green Jungle Resort and Eco-Spa Wellness Destination
11 views
Submitted Apr 20, 2010
travel secrets of Cancun and the Riviera Maya
14 views
Submitted Apr 20, 2010
Guided Mexico Tours and Adventure Travel in Mexico
117 views
Submitted Feb 26, 2010

About Dave's Pick
Category Stats
Listings:
62
Regular:
62
Last listing added:
May 27, 2012