Pakistan
Pakistan Travel & Pakistan Tours
It gives us immense pleasure to introduce "Adventure Tours Pakistan" as the leading tour operators in Pakistan established in 1989 to foster the needs of mountaineers, trekkers, geologists, explorers, earth scientists, anthropologists, and tourists of other interests.
14 views
Submitted Jul 17, 2012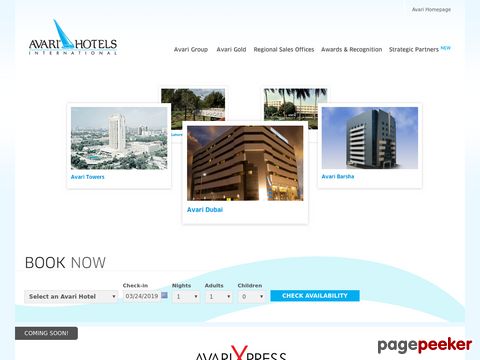 collection of hotels - most located in Pakistan
14 views
Submitted Jul 17, 2012
Baltistan Tours Pakistan has the honour to be the first and senior most Tour Operator of the region in culture and adventure travel having its base in Skardu, Northern Areas Pakistan and the gateway to the Throne Room of Mountain gods.
13 views
Submitted Jul 17, 2012
eat 'n travel in Pakistan blog
12 views
Submitted May 6, 2010
Explore Pakistan Films is working for the production of Films, Documentaries, TV Coordination and all kinds of electronic media productions. We have successfully worked with different national and international media groups like, TV Tokyo, German media Groups, Nihon University Japan.
16 views
Submitted Jul 17, 2012
specialists in adventures and culture trips
15 views
Submitted Jul 17, 2012
Hotel Mehran provides its guests an uncompromising level of services, including an executive level with private lounge, 24-hour business centre, 24-hour room service, health club, wireless Internet access, meeting and banqueting facilities, walking distance to the main shopping areas and tourist attractions the hotel is perfect for a family holiday as well as for corporate travellers on business in Karachi
13 views
Submitted Jul 17, 2012
Exclusive Tour Operators: Since 1995 we have organize hundred's of successful trekking and climbing expedition and serve FIT's and especial interest tours. Received dozens of certificates for our excellent services.
14 views
Submitted Jul 17, 2012
business directory
17 views
Submitted Jul 17, 2012
Karakoram Treks & Tours, Pakistan's oldest trekking company. Deals in trekking expedition to k-2 ( concodia , gondogoro ), Broad peak , nanga parbat (treks and expedetion) , Himalaya, tirich mir , gasherbrum 1 & 2, g2, spantik , trango Tower , diran (Minapin) . We also provide Hotel services in these regions.
16 views
Submitted Jul 17, 2012
The Madyan Guesthouse welcomes guests from all over the world since 1996. Murad Ali, its owner, offers not only a comfortable, clean and cheap accommodation to travellers, but is also very helpful with information and services of all kinds, including his ability to accompany or guide you on your walks and treks around Madyan, due to his profound knowledge of the region.
15 views
Submitted Jun 24, 2012
official tourism site
182 views
Submitted Feb 26, 2010
You will realize that our Drivers (Prime Ambassadors) have been specially trained to symbolize the true Pakistani spirit with their intimate knowledge of Pakistani roads. From the roads to Pakistan culture, all of them are in Prime-form from being road Prime to having Prime attitudes
18 views
Submitted Jul 17, 2012
We take this opportunity to introduce the "Royal Inn" Guest House A unique concept in the Hotel industry, where comfort,luxury & style blend togeather in providing our Royal Guests"Home Away From Home"
15 views
Submitted Jul 17, 2012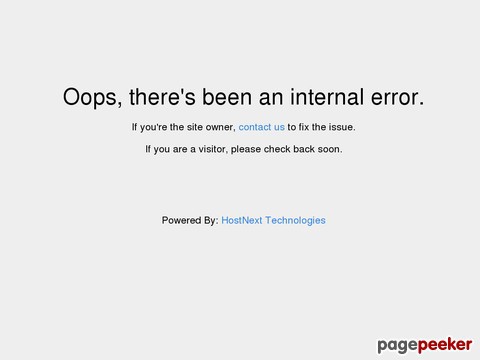 Welcome to the world of Royal Manor. We are a devoted hospitality Centrum with a culture of warmth and greetings. With the enchanting Margalla Hills in the backdrop, this Royal legendary is the best value for money and an equally excellent alternative for hotel.
15 views
Submitted Jul 17, 2012
The country's largest tours and travel portal
15 views
Submitted Jul 17, 2012
Let Me take the opportunity to introduce you about Sun Rise,our Exclusive Guest House situated at prime location in P.E.C.H.S Karachi. The Purpose to serve this idea is to provide an exclusive blend of services with a vast range of facilities to our worthy guests with in very reasonable charges, which are generally provided by Three Star Hotels
19 views
Submitted Jul 17, 2012
A warm welcome from Pakistan Travel & Culture Services. We are tour-operators in Pakistan, offering Tours, Treks, Jeep safaris, expeditions and Hotels reservations in Pakistan.
13 views
Submitted Jul 17, 2012
TravelPak offers you authentic small group and tailor made adventures of Pakistan.
9 views
Submitted Jul 17, 2012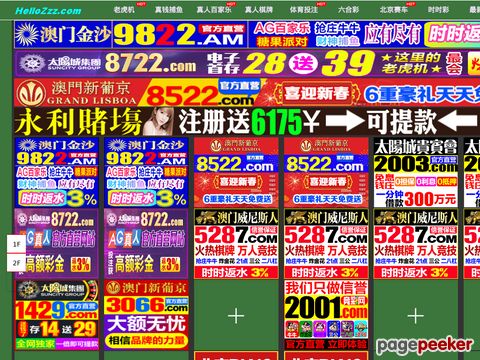 Tourism in Pakistan has been stated as being the tourism industry's next big thing[1]. Pakistan with it's diverse cultures, people and landscapes has attracted 0.7 million tourists to the country. Almost double to that of a decade ago
16 views
Submitted Jul 17, 2012

About Dave's Pick
Category Stats
Listings:
22
Regular:
22
Last listing added:
Jul 17, 2012