Palestine
We invite you to discover Palestine, visit its places, meet its people, and learn more about the Palestine Question. Our tours - which combine visits to the famous historical and religious tourist sites with background information about the life, history and current situation of the Palestinian people - offers a great opportunity for you to experience Palestine!
23 views
Submitted Jul 17, 2012
Alternative Tourism Group - trips to Palestine
15 views
Submitted Apr 8, 2010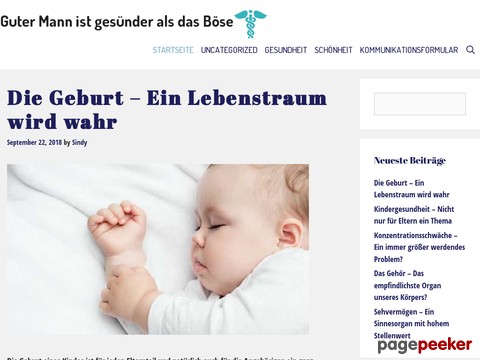 The Best Eastern Hotel puts Ramallah at your doorstep! Ideally located on the east side of midtown Ramallah, very closed from the heart of Ramallah.
14 views
Submitted Jul 17, 2012
Hello- my name is George Snow. I'm a filmmaker working in London but living in Italy. I am responsible for organising the Bike Palestine tour in concert with the Siraj Centre in Bethlehem, Palestine.
12 views
Submitted Jul 17, 2012
Green Olive Tours is a social enterprise tour agency providing tours that are informative and analytical, covering the history, culture, and political geography of Palestine (West Bank)
14 views
Submitted Jul 17, 2012
listing of hotels in Palestine
18 views
Submitted Jul 17, 2012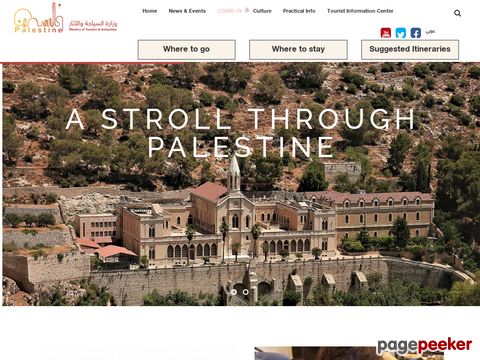 Official tourism guide
21 views
Submitted Apr 8, 2010
official tourism board
19 views
Submitted Jul 17, 2012
Walking trails in Palestine are as old as the stones of Jerusalem. Caravan routes were used to cross Palestine through three different areas: the Jordan Valley (rift valley), the Central or Patriarch's Route, and Via Maris
16 views
Submitted Jul 17, 2012

About Dave's Pick
Category Stats
Listings:
9
Regular:
9
Last listing added:
Jul 17, 2012