Samoa
Samoa Travel Welcome to Aggie Grey's – Legendary hospitality and luxury accommodation in beautiful Samoa.
13 views
Submitted Jul 15, 2012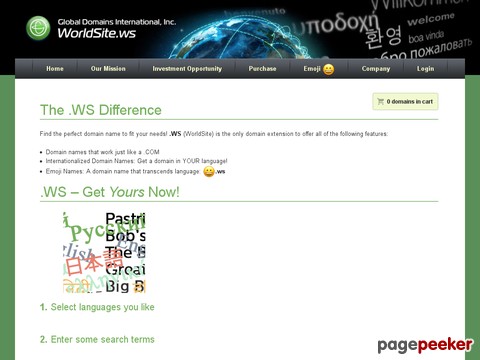 Fun and safe sea kayaking adventures in Samoa with Island Explorer
23 views
Submitted Jul 15, 2012
Talofa lava and thanks for visiting our site. Individually, we are Eteuati Ete and Tofiga Fepulea'i. Together we are the Laughing Samoans. The first show we ever did was a show called Laughing With Samoans back in February 2003. That show was such a success we abbreviated and adopted the name - the Laughing Samoans.
20 views
Submitted Jul 15, 2012
This website is all about helping you plan and book your ideal trip to Samoa. The knowledgeable and experienced Samoan team at Polynesian Xplorer are obsessed with ensuring our guests have the trip of their dreams whether it's your first time or a repeat visit, whether it's for a few days or for weeks
28 views
Submitted Jul 15, 2012
Somoa Pacific resorts
208 views
Submitted Feb 26, 2010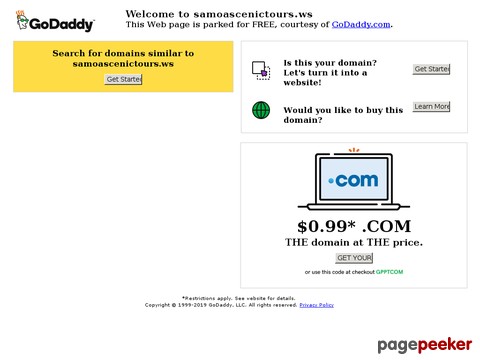 SAMOA SCENIC TOURS AND INBOUND SERVICES is a fully Samoan owned company. With more than 45 years in the industry, we specialize in catering for inbound tours in Samoa. Apart from being the most experienced tour operator, we have the largest transportation fleet of modern air conditioned coaches. We sub-contract all available air-conditioned buses/coaches on island and would resort to local buses (non air-conditioned) upon demand
15 views
Submitted Jul 15, 2012
Enjoy sightseeing tours and activities in Apia, Samoa and beyond. Book tour tickets online and save or call us toll free for assistance with reservations, group tour bookings, and private charter services.
22 views
Submitted Jul 15, 2012 A travel guide to Samoa from Moon Handbooks South Pacific by David Stanley.
23 views
Submitted Jun 19, 2011

About Dave's Pick
Category Stats
Listings:
8
Regular:
8
Last listing added:
Jul 15, 2012