Senegal
Senegal Travel - Senegal Africa websites
Au Senegal
159 views
Submitted Feb 26, 2010
Welcome to Dakar, where we are your local connection! At Réalirêves, we look after you and handle your bookings in Dakar and Saly. We are passionate about Senegal and the culture of this region.
11 views
Submitted Jul 15, 2012
Tucked away amid the hustle and bustle of the city is our Dakar hotel - One of Dakar 's best-kept secrets. And the thing about a good secret is that sooner or later, someone's going to spill the beans.
7 views
Submitted Jul 15, 2012
Our guest house is not a hotel and is defined as a place of calm and serenity day and night. It is ideally located on the Pointe des Almadies, very residential area of Dakar, 15 minutes from Downtown (Plateau) and 5 minutes from the airport. The ocean is at 50 meters.
10 views
Submitted Jul 15, 2012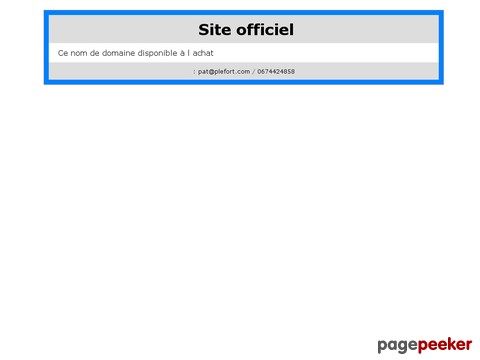 Hotel du Phare is the perfect place from which to base your visit to Dakar, whether it is your first time or if you are returning to the bustling capital of Senegal for business or pleasure. Relax and enjoy your stay within a friendly and welcoming atmosphere. At Hotel du Phare the only thing that is important is that you enjoy your stay with us!
8 views
Submitted Jul 15, 2012
Onomo International Africa is creating a network of 100 business hotels affordable, ecological and cultural.
6 views
Submitted Jul 15, 2012
Senegal Travel Info, Blog format, in French
68 views
Submitted Feb 26, 2010
A NEW CONCEPT in STUDY ABROAD PROGRAMS as well as an ECONOMY PRICED English Speaking Room Accommodation!
24 views
Submitted Aug 4, 2013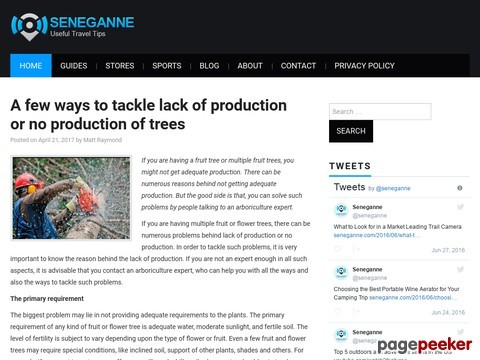 Bed and Breakfast in Dakar
10 views
Submitted Jul 15, 2012

About Dave's Pick
Category Stats
Listings:
9
Regular:
9
Last listing added:
Aug 3, 2013