Crewing
Looking to crew on a sailboat or other boat. Check out some of these "crew wanted" links. Crewing can be a great way to meet people, sometimes prior sailing experience required.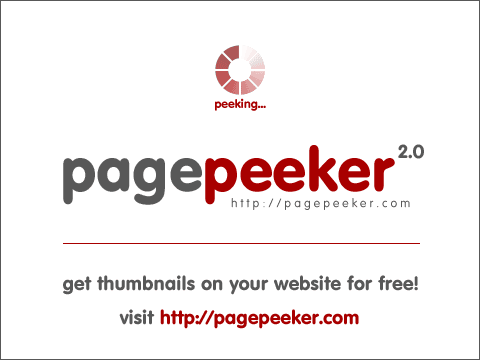 set sail in the San Francisco Bay area on the private Aldebaron, with Captain John
738 views
Submitted Feb 26, 2010
We are now cruising in the Bahamas, heading to Cuba and central America. We are a laid back crew and love to fish, dive, lobster, cook, explore. Looking for crew with similar interests
250 views
Submitted Feb 26, 2010
Crew/sailing companions wanted for summer 2008 cruising adventure in the Ionian islands of Greece. We are looking for sailing crew/companions willing to share expenses and have a laugh in good company. No experience required.
481 views
Submitted Feb 26, 2010
Join S/Y Jennifer as paying crew 2006 in the Med and the Black Sea. From Croatia to Athens, to Istanbul and into the Black Sea(Georgia/Russia/Krim/ Ukrine/Rumania/Bulgaria)
717 views
Submitted Feb 26, 2010
join Donna in her sail around the world
834 views
Submitted Feb 26, 2010
learn to sail in the San Francisco Bay
596 views
Submitted Feb 26, 2010
Have an adventure to share? Rebuilding a boat? Want to keep in touch with family and friends back home? An on-line journal from SailBlogs can keep you connected
533 views
Submitted Feb 26, 2010
a digest of major yacht racing news, commentary, opinions, features and dock talk... with a North American emphasis
1000 views
Submitted Feb 26, 2010
We offer discerning yachtsmen the chance to sail the best yachts in the UK. Our current range of over 40 exceptional performance yachts available
125 views
Submitted Oct 7, 2013

About Dave's Pick
Category Stats
Listings:
9
Regular:
9
Last listing added:
Oct 7, 2013