News & Reviews
the information source for food, wine and cruise travel
Visit Website
your one stop shop to the latest cruise news and ship reviews
Visit Website
Most of my time each week is spent researching the best values in cruising. I lead a team of Cruise Deal Finders and we publish Seamail, the top 5 Cruise Deals each week delivered directly to your Email. I put in many hours each week searching for deals so that you do not have too
Visit Website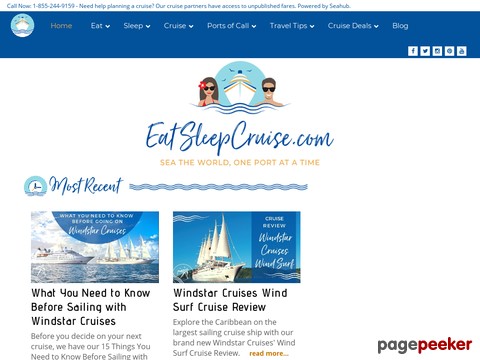 Here at Eatsleepcruise.com, we are dedicated to building a community for all cruisers and vacationers who share our excitement for travel. We are a husband and wife duo with 10+ years of cruising history.
Visit Website
Our mission at ExpertCruiser.com is to empower travelers with the skills necessary to enjoy cruise travel throughout the world. In addition, we inform you on current events and issues relating to the growing world of cruise travel and their Internet travel web sites. Ultimately, we believe travel is a powerful tool to fully understand the world in which we live.
Visit Website SouthernCruising.com? is a news media venture -- an online newspaper dedicated to editorial coverage of cruising from southern U.S. ports and Caribbean island destination information for cruisers
Visit Website
Cruise and travel news, reviews and tips from David G. Molyneaux, editor of TheTravelMavens.com
Visit Website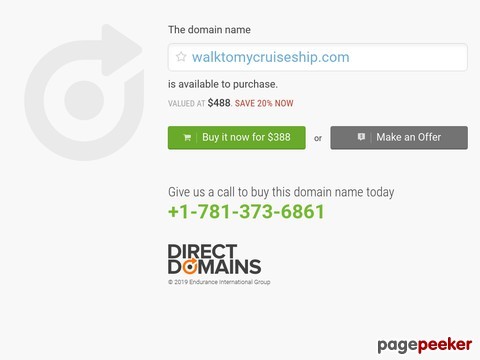 How do you want to get to your cruise ship? This website is here to give you some information on public transportation options. Maybe you don't have a car readily available at the airport/train station. Maybe you want to save money. Maybe you want to have a more real experience of the city you are transiting by using the same method of transportation as locals.
Visit Website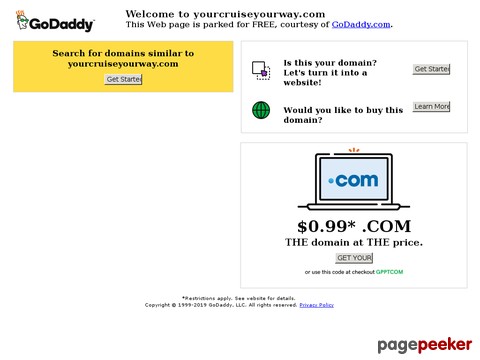 Today's cruise deals, stories, news, reviews and resources in a cruise blog
Visit Website
Category Stats
Listings:
15
Regular:
15
Last listing added:
May 30, 2015