Destinations Asia
These are general websites for Asia. Post sites relating to individual countries within Asia Here.
an excellent online magazine resource for anything Asia related
15 views
Submitted Apr 28, 2010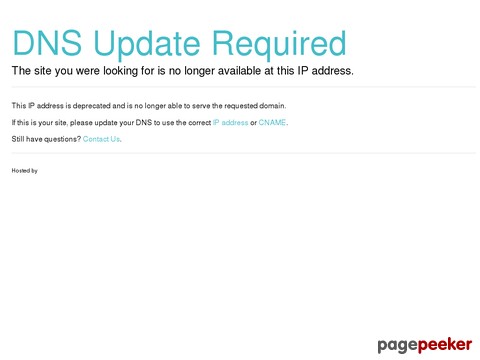 We're Hugo and Noemie, the traveling couple behind We Wander Asia. In 2015, we fell in love on the island of Nusa Lembongan and never looked back. Our love for travel and photography has turned into showcasing Asia's most amazing places for you! We blog, vlog, take pictures and share our newest discoveries with the world.
8 views
Submitted Sep 30, 2016
discover the best weekend getaways in Asia and beyond
61 views
Submitted Mar 13, 2010
offering a wide range of small group tours to select Asian countries
212 views
Submitted Feb 26, 2010
tours in Southeast Asia - organized and led by Roger Harmon, With over 20 years experience in Southeast Asia
176 views
Submitted Feb 26, 2010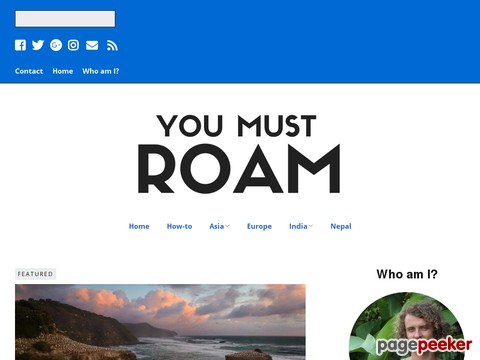 travel guides for southeast asia
11 views
Submitted Dec 25, 2015

About Dave's Pick
Category Stats
Listings:
66
Regular:
66
Last listing added:
Jul 9, 2017