Destinations Europe
These are general websites for Europe. Post sites relating to individual countries within Europe Here.
European travel impressions brought to life through the power of lens and pen.
17 views
Submitted Jun 24, 2012
Im Marie, a 20-something Canadian who moved to Europe to follow her dreams (and handsome husband). Tag along to follow my adventures through the Old Continent and get inspired to travel too!
5 views
Submitted Dec 20, 2014
your guide to multicultural Europe
13 views
Submitted Apr 9, 2010
I'm Karen Bryan, I created Europe a la Carte to inform, inspire and entertain you if you love travelling in Europe
11 views
Submitted Feb 26, 2010
Beautiful Photos, Amazing Places, Helpful Advices
20 views
Submitted Jun 23, 2010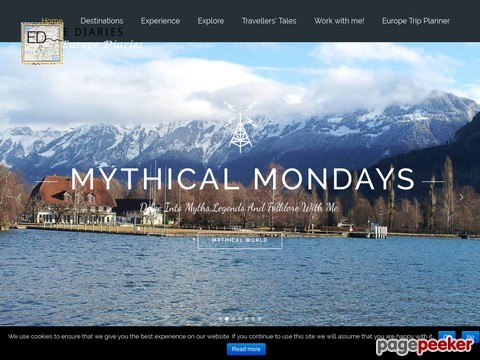 Having said that, and judging by my blog title, you might have guessed how fond I am of this place. Yes, I fell in love with Bonn when I stayed there, but Heidelberg stole my heart away. I derive happiness in walking along the river and experience the bliss of being cradled by Nature. I love travelling and sharing my experiences with all of you.
18 views
Submitted May 25, 2015
Experience your holiday vacation with the excellent Europe escorted tours at Europetraveltours.net. Here you can enjoy the sophisticated culture, authentic villages, historic sites, mysterious mountains and many more.
18 views
Submitted Oct 9, 2012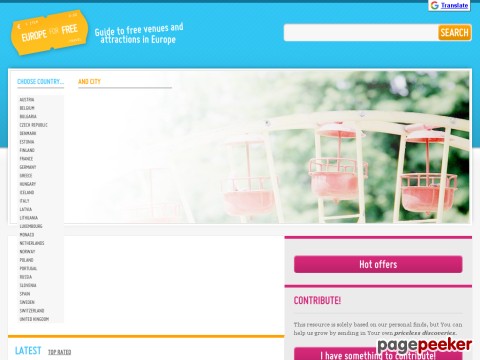 Guide to free venues and attractions in Europe and more.
18 views
Submitted Mar 29, 2013
general information about Europe, including relavent articles
565 views
Submitted Feb 26, 2010
Travel information for European destinations.
261 views
Submitted Feb 26, 2010
EuropeTravel.net is a European travel guide website, blog and open travel social community. It was designed to connect visitors and travel professionals, and help build an informative platform dedicated to all aspects of traveling throughout the 55 European nations.
8 views
Submitted Jul 20, 2012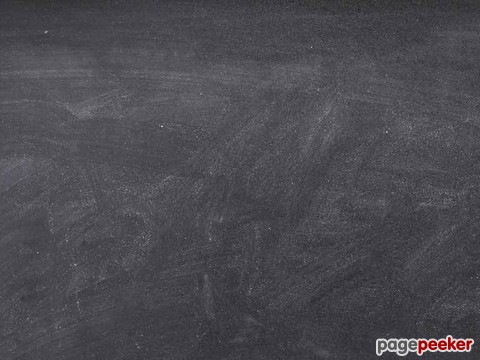 Traveling has always been her passion. Ruby wants to share her travels, adventures and personal experiences in Europe and maybe from around the world. The reason why Europe Travel Pad was created. Discover Europe virtually through this blog and travel with her as the journey goes on.
16 views
Submitted Sep 27, 2012
European travel is an experience and not just a trip and involves specialized planning and arrangements. We can help you have the most romantic European honeymoon, destination wedding, or luxury European vacation as you travel by barge or river cruise
11 views
Submitted Jun 20, 2010
the insider's travel guide to Europe - an excellent resource
41 views
Submitted Mar 11, 2010
Welcome to the European Travelista. It is here that you will find your next European adventure, relive a prior trip or just dream. Your dream may be of your first trip to Europe or your next. No matter, stick with me and you will find the inspiration you need to start planning a trip to Europe.
41 views
Submitted May 29, 2012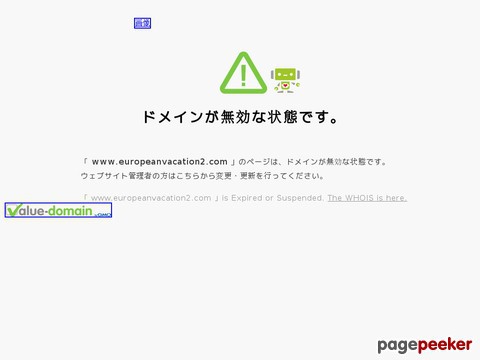 Europeanvacation2.com is a European vacation & travel europe guide with comprehensive travel tips and information for travel to Europe
305 views
Submitted Feb 26, 2010
Globus Tours to Europe.com specializes in Globus escorted tours, Globus Monograms independent vacations, Cosmos budget tours, and Avalon River Cruises to worldwide destinations. Popular destinations include Italy, France, Spain, England, Greece, Austria, Finland, Russia, Peru, Brazil, Australia, New Zealand, Canada, and Asia.
53 views
Submitted Apr 19, 2011
GoEuro is a travel search website for Europe that compares and combines air, rail, bus and car rental options
40 views
Submitted Apr 8, 2014
GoldenBookTraveler provides a unique resource for other travelers as I log my trip overseas. As a discount traveler, I?m seeking out the lowest cost possible for my travels. Thus, many of my posts will catered to the traveler on a skin tight budget who wants to experience the truest form of Europe
24 views
Submitted Mar 12, 2010
Choose from 39778 Apartments, Hotels and Holiday Homes
21 views
Submitted Jun 17, 2010

About Dave's Pick
Category Stats
Listings:
80
Regular:
80
Last listing added:
Jul 10, 2017