Family Travel
Take a trip with the family. These sites specialize in the dynamics of family travel. Websites about specific destinations are not posted here.
2 dads raising their 2 sons and traveling the globe, giving the kids a broad world view. Traveling, parenting, and experiencing culture.
97 views
Submitted Dec 22, 2015
Hi! I'm Tésa (pronounced Taysa). I'm a work-at-home mom who enjoys blogging & freelancing while raising 2 preschoolers in Cleveland, Ohio.
116 views
Submitted Jul 11, 2012
a family travel blog
109 views
Submitted Mar 17, 2013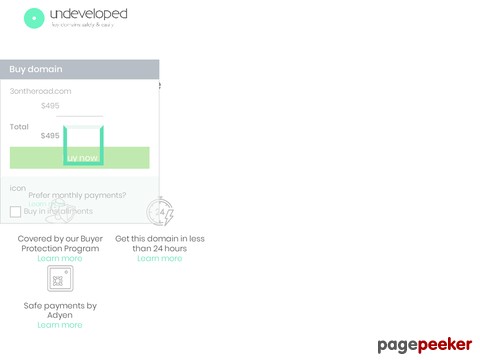 We have been house sitting full time since 2013 which has allowed us to slow travel around Europe, Asia and now in the U.S. During this time we have looked after many wonderful homes and pets...
99 views
Submitted Apr 26, 2015

like to travel the world? Love traveling with your kids? Want to know what world travel as a family is like? Planning a world trip with children? We?re the Pritchards and we spent 366 days traveling over 60,000 miles through 29 countries, 5 continents with our children.
116 views
Submitted Apr 9, 2010
family of 4 - includes posts about their trips and lifestyle
117 views
Submitted May 4, 2010
We are a suburban family from Alabama going on the ultimate DIY family field trip. We are jumping out of the rat race to travel around the world for 5 months. We hope you&#39
109 views
Submitted Mar 6, 2014

offering family travel packages
791 views
Submitted Feb 26, 2010
Family Travel Advice and Escapist Fun From Dad&#39
113 views
Submitted Dec 3, 2012
many family oriented itineraries, worldwide trips
344 views
Submitted Feb 26, 2010
Family travel writer, mother, and obsessive coffee drinker
114 views
Submitted Jan 5, 2011
Enriching family travel
108 views
Submitted Dec 12, 2012
We are an American family living in Scotland! Living abroad is a dream come true for us and we are learning new things every day!
110 views
Submitted Oct 4, 2013
Veronique Autphenne was raised on three continents and has had a passion for travel ever since she can remember. She has always preferred traveling "off the beaten path," and, while her travel plans have changed slightly since she became the mother of three boys, she has found that traveling with children can be just as rewarding and enriching and is always an adventure. Parenthood is a universally shared experience so traveling with children has allowed her to make different, and often deeper, connections with people of all ages.
113 views
Submitted Feb 3, 2013
California family volunteering and traveling for a year
134 views
Submitted Aug 7, 2010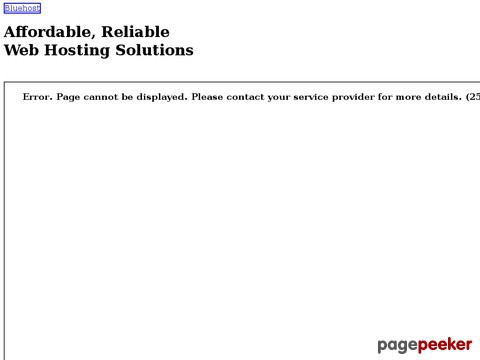 Canadian family of 5 living in Taipei and exploring breathtaking Asia. Were working on perfecting the long-haul flight with wee ones and trying to find the humour as we go!
93 views
Submitted Jul 3, 2015
Terumi is a 30-something Seattle mom of twin boys. My husband, kids and I live to eat, shop, travel and enjoy all the wonderful things Seattle has to offer and of course we love to tell you all about what we do!
116 views
Submitted Nov 8, 2013
2 week vacation? pffft. Learn how to pursue your unconventional travel dream like spending a year abroad like us!
125 views
Submitted Feb 8, 2013
A family travel blog
106 views
Submitted Jun 11, 2014
Traveling as a family whenever, wherever, however we can
90 views
Submitted Dec 22, 2015

About Dave's Pick
Category Stats
Listings:
187
Regular:
187
Last listing added:
Jun 15, 2019