Family Travel
Take a trip with the family. These sites specialize in the dynamics of family travel. Websites about specific destinations are not posted here.
I hope you enjoy following my family travel adventures as a young mum travelling with teenage kids. I have a passion for travel, adventure, the finer things in life & my beautiful family.
9 views
Submitted Dec 26, 2015
adventures at home and away with kids
10 views
Submitted Nov 10, 2014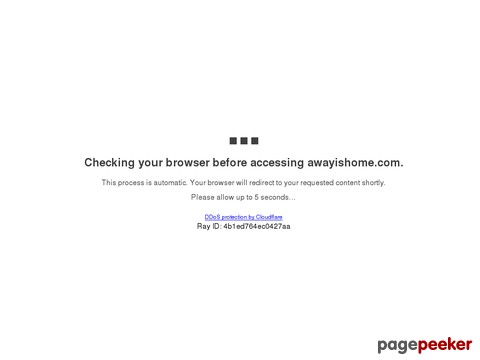 a modern family adventure with the elliotts
12 views
Submitted Feb 3, 2013
We left our home in Piedmont, California, to spend a school year seeing the world and learning as we go
27 views
Submitted Mar 11, 2010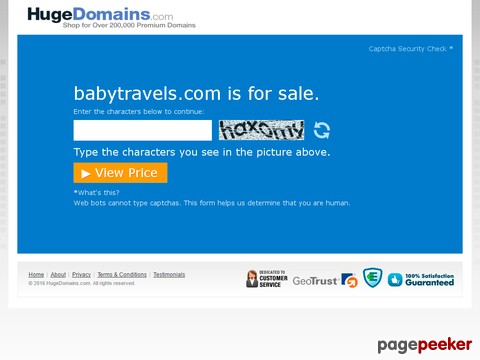 We have travelled in every corner of the world with our first two girls and now we're going for our second wind with our recent unexpected arrival – so we like to consider ourselves as experts
16 views
Submitted Feb 23, 2013
Our family travel journal - planning a 6 month UK and Ireland road trip! After that, who knows?
16 views
Submitted Feb 3, 2013
Here at Best Family Travel Advice, we offer you a chance at the top of every page to ask your most pressing family travel questions and to have them answered by a knowledgeable community of family travel bloggers who have been in the trenches and have lots of tips and advice about how best to hit the road with children of all ages.
22 views
Submitted Aug 7, 2010
My awesome travel blog is about crazy travel stories, great advice about how to travel, travel tips and all the random knowledge I&#39
11 views
Submitted Dec 12, 2012
The Best Family Travel Experts are award-winning bloggers, professional travel writers, book authors, marketing consultants, and journalists who are influential voices in the travel industry. We are enthusiastic, energetic moms who have been around the world and back with our children. On our blogs we cover travel experiences that range from camping trips to visiting the worlds top luxury resorts, all while balancing work, home life, and our family vacation budget.
9 views
Submitted Oct 5, 2013
Sheri is a Canadian wife and mother who loves to discover new places and attractions. You can read about her family life at www.kidsumers.ca and stay tuned for great travel posts right here at Big Family Travels!
13 views
Submitted Dec 12, 2012
Travel information for families of five or more including All-Inclusive Resorts, Hotels and Cruises
16 views
Submitted Jun 23, 2010
Natalie has a deep desire to travel, only she didn't realize how important it was until she had children. She yearns to show them the world and explore right beside them.
6 views
Submitted Jun 5, 2016
I'm Jessica. Nomad, mother of four, TV lover. I've called 5 states, 4 countries, and 3 continents home. I'm torn pretty equally between my desire to travel the world and watch Friends and The Office on repeat.
6 views
Submitted Feb 21, 2016
Welcome to the home of the Bohemian Family of 5 adventurers
23 views
Submitted Jul 27, 2013
Join me and my family as we embark our journey to discover the world and enjoy some family time.
7 views
Submitted Mar 15, 2016
family of five who can, should and definitely will, see more of the world
11 views
Submitted Nov 15, 2015
From diapers & backpacking to passports & suitcases, The Bean family is sharing their family adventures. Starting this blog in April 2014, they aim to inspire other young families and prove travel can be fun, educational, and inexpensive. Please join them on their adventures, both local and abroad, as they explore on weekend getaways to planned vacations. And, most importantly, take the kids and enjoy life as a family!
6 views
Submitted May 30, 2015
We believe that the outcome is irrelevant, so our means of travel for this trip will be the jetpack: you all know how exciting that is - failure is a serious option, but things could also take off...Stay tuned to see where we will fly and land.
4 views
Submitted Dec 26, 2016
Carpe Travel focuses on balancing work, life, traveling with kids, family travel, "no kids allowed" travels and simply letting our wanderlust lead the way.
19 views
Submitted Mar 9, 2013
family travel in the Pacific Northwest and British Colombia
13 views
Submitted Jun 21, 2010

About Dave's Pick
Category Stats
Listings:
185
Regular:
185
Last listing added:
Dec 6, 2017