Family Travel
Take a trip with the family. These sites specialize in the dynamics of family travel. Websites about specific destinations are not posted here.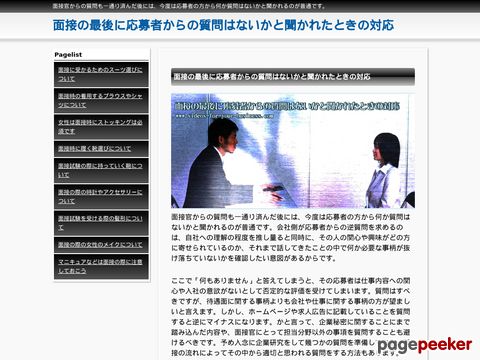 Chaos and Travel is a Family Travel blog website created for anyone who enjoys world wide travel. We write from many perspectives from, solo travel experiences to short and long family holidays. Our main goal is to give information about our trips to help others achieve their holiday/travel/adventure dreams.
12 views
Submitted May 25, 2015
Chic Family Travels was founded upon the simple and pure desire of a family to travel the world with their kids.
12 views
Submitted Oct 6, 2013
Inspiring families to explore the world
17 views
Submitted Mar 9, 2010
In this blog, you can get to read about the various places we have been to in Asia. The focus will be more towards family-friendly and kid-friendly activities. We have entered our 8th year in Malaysia and loving every bit of it. So if you have any queries about moving to Malaysia, education, work, lifestyle – leave me a message!
5 views
Submitted Oct 2, 2016
A guide to exotic family travel around the world. (Well some of it, anyway.)
7 views
Submitted Jun 22, 2010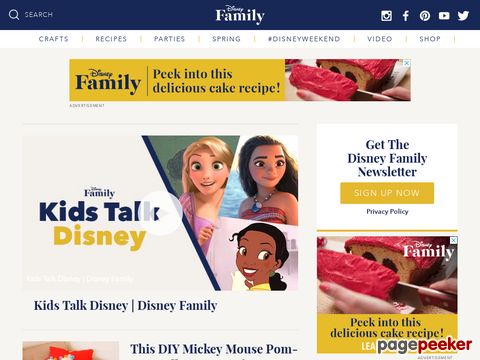 family travel info brought to you by Disney
651 views
Submitted Feb 26, 2010
Follow the journey of a Canadian-British-French family as they travel, laugh and become masters at living abroad!
7 views
Submitted Jun 7, 2015
my take on motherhood, one trip at a time
6 views
Submitted Dec 23, 2015
We are a family that loves to travel and want to inspire you for your next vacation, by sharing with you what we liked, didn't like and what we would recommend for your next holiday - with or without the kids!
22 views
Submitted Jul 30, 2010
We are a traveling and exploring duo. Im a single older Mum from Australia, and I have been traveling with my son around the world. We love to focus on Random Acts of Kindness when we travel. Anything from feeding the homeless in Hollywood, to the beggars on the streets of Bolivia.
6 views
Submitted Jul 9, 2014
For families who are on the road fulltime, on extended road trips, or are just dreaming about it
7 views
Submitted Apr 2, 2010
blog about family travel
12 views
Submitted Jun 23, 2010
Traveling with children is always an adventure
7 views
Submitted Jun 25, 2010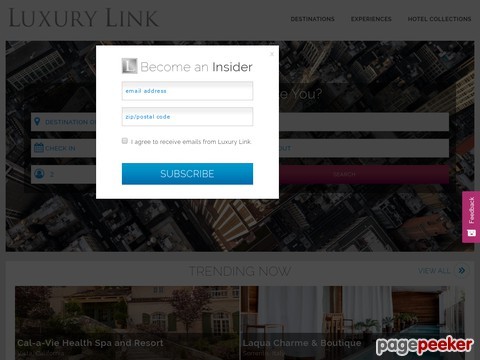 FamilyGetaway.com is where families seeking to create lifelong memories discover the best places to stay and exceptional values.
17 views
Submitted May 6, 2010
tips and destinations from a traveling family
11 views
Submitted Jun 23, 2010
Laid off. Started a lifestyle business. Moved to Cozumel, Mexico. Oh, & he brought his family with him. Now he helps others do what they want to do.
9 views
Submitted Feb 3, 2013
Family Travel Bucket List is a site all about making the most of the years we have with our children and experiencing the world WITH them, not after they leave our nest.
14 views
Submitted Jul 11, 2012
Parent, travel writer, and seasoned traveler, Colleen Kelly grew up traveling all over the world. She has experienced the United States from coast to coast and has explored over 20 foreign countries. Her vast knowledge of travel brought her to realize the need for a new kind of travel experience and focus—one that is centered around the family.
12 views
Submitted May 4, 2013
good articles & links
737 views
Submitted Feb 26, 2010
Family Travel Magazine is an online magazine focused on family travel reviews, as well as family travel tips and deals and promotions at hotels and destinations around the world
23 views
Submitted Dec 12, 2012

About Dave's Pick
Category Stats
Listings:
183
Regular:
183
Last listing added:
Dec 6, 2017