Family Travel
Take a trip with the family. These sites specialize in the dynamics of family travel. Websites about specific destinations are not posted here.
Family Travel Magazine is an online magazine focused on family travel reviews, as well as family travel tips and deals and promotions at hotels and destinations around the world
29 views
Submitted Dec 12, 2012
The Award-Winning Family Travel Site Featured on The Today Show, CNN, America Online, Parents Magazine & in USA Today
363 views
Submitted Feb 26, 2010
Plan, budget and experience your dream vacation!
14 views
Submitted Feb 23, 2013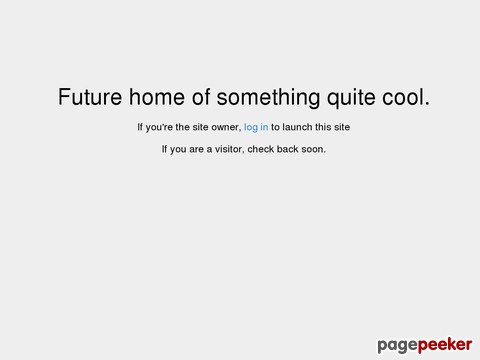 We are a family of six, who have always loved to travel. We have been all over the US multiple times, and have decided that we are now ready to do more extensive traveling. What better way than on a sailboat?
6 views
Submitted Dec 24, 2016
I am Leah and after much encouragement from friends and family I started our family travel blog, Flip Flops and Adventures.
5 views
Submitted Dec 22, 2016
family adventures around the globe
16 views
Submitted Feb 17, 2016
This is the site that will chronicle the travel of the Garland family.
16 views
Submitted Feb 3, 2013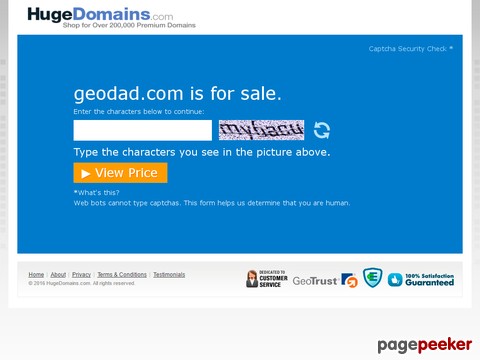 family travel in Japan and beyond
10 views
Submitted Dec 5, 2014
tales from a traveling family
11 views
Submitted Mar 13, 2010
the Silent "I", family travel adventures, foreign and domestic
19 views
Submitted Jun 23, 2010
The best family friendly and child approved experiences and holidays in the UK and abroad. It is the ultimate parents guide full of reviews to inspire far-flung travel, weekends away and day trips. Packed with tips, trips and inspiration.
15 views
Submitted Jun 15, 2014
Crazy busy mom of 5 who has a passion for traveling the globe with my hubby and munchkins. Come along for the ride or catch some tips as we go...
8 views
Submitted Jun 1, 2015
We are a family travel blog for families who love adventure. globetotting was created by Katja and Victoria, two mums who are determined to show their children the world. Through family travel tales, family hotel recommendations, holiday ideas and more, we hope to inspire and inform families looking to travel the world together
5 views
Submitted Apr 2, 2016
What Happens When A Small-Town Family Visits The "World's Largest"... Whatever!
19 views
Submitted Jun 22, 2010
Hi we are Paula and Cesar and we love sharing about our passions: food, travel and raising our bilingual and bicultural children together.
9 views
Submitted Jan 30, 2016
We are a family of 3 (plus 1 pup!) getting ready to move to Berlin! We are a State Department family that will be traveling the world and immersing ourselves in different cultures for the entirety of my husband's career. We will be raising third culture kids. The idea of being expat parents is terrifying and exhilarating.
5 views
Submitted Dec 22, 2016
We are an experienced team of journalists, specialising in writing about family travel. Our aim is to provide great quality reviews, news and features, as well as ideas on great places to go and things to see, written by parents, for parents.
17 views
Submitted Feb 9, 2012
Welcome to Hill Tribe Travels - we are an everyday family of 4 with a big love of all things travel. We hope to inspire you to start travelling with your family - if we can do it so can you. We love exploring new places OS, hiking, camping and exploring local areas of Melbourne whenever we can.
1 views
Submitted Dec 6, 2017
HipTravelMama.com is for families who love luxury travel that fits their style and budget. Here I will share our travel experiences and thoughtful tips, hip destinations and trip ideas to help you plan your next luxury family vacation
13 views
Submitted Jun 20, 2010
We're a family, traveling around the world, a step at a time, with low budget and great tenacity
4 views
Submitted Feb 21, 2016

About Dave's Pick
Category Stats
Listings:
185
Regular:
185
Last listing added:
Dec 6, 2017