Family Travel
Take a trip with the family. These sites specialize in the dynamics of family travel. Websites about specific destinations are not posted here.
A family of four that loves to travel, unschool (for now), and ride a cargo bike
6 views
Submitted Nov 22, 2015
Australia's family travel expert
10 views
Submitted Apr 26, 2010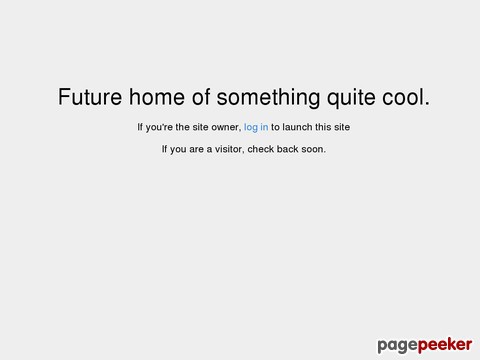 In January 2015, life changed dramatically for us... we decided it was time to give up on an ordinary life, follow our dreams and travel the world. Why wait until we retire? Why wait until the kids have left home? We decided to do it now, WITH the kids.
5 views
Submitted Dec 23, 2015
When our son, Oliver, reached his second birthday in 2009, we decided that we trusted each other enough to sell a number of our possessions, cancel our mail, rent out our home in California, and buy a one-way flight to Japan. With merely a concept of Asian geography in mind, we made our way across two continents
4 views
Submitted Jun 22, 2014
I'm Maria! Thanks for stopping by our blog. Our family spent six months roadtripping the USA, camped around New Zealand and ate our way through Japan!
10 views
Submitted May 8, 2016
e are Homer, Julie and Mag, a multicultural family of three currently set in the Midwest region of the United States. But we haven't always been here. And we don't always stay here. Between us, we have lived in nine states and five countries, and have visited a total of 46 states and 13 countries. But this is just the beginning...
9 views
Submitted Nov 23, 2015
I'm Erin, an Oregon girl living off the Oregon Trail in Copenhagen. Exploring, learning and connecting with a growing family of five.
4 views
Submitted Dec 25, 2016
We're Sally & Craig & we have 3 kids, Alannah (10), Keira (7) & Caelan (5). Were from Australia & love to travel both locally and overseas with our kids in tow
14 views
Submitted Dec 8, 2014
One families quest to travel the world
10 views
Submitted Mar 3, 2014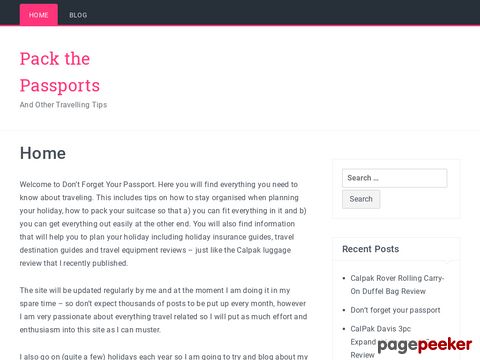 Our family caught the travel bug when my youngest was just two. My husband had a paid sabbatical from work and wanted to see the Roman Colosseum so we set out to plan a month in Italy.
5 views
Submitted Dec 16, 2015
We are Travel Photographers who Blog. We love exploring interesting places and meeting wonderful and awesome people along the way. We primarily focus on Family Travel adventures.
7 views
Submitted Nov 21, 2015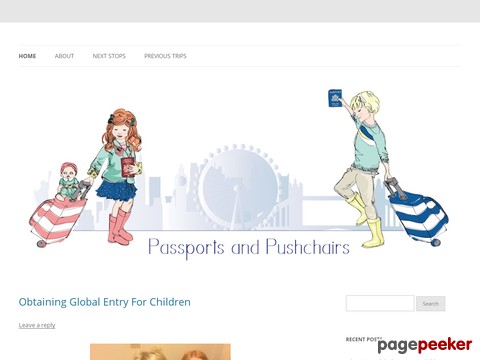 Travel doesnt have to cease because your family expands – and while it may take on a different style, with pushchairs* (strollers for all you non-UK readers!) instead of high heels and early dinners instead of nights at the discotheque – there is definitely no greater gift you can give your kids than to teach them about the world through travel.
7 views
Submitted Jul 27, 2013
Combining points and travel to create extraordinary experiences for your family!|Travel beyond your dreams| Use your points to travel for your family|Find great travel deals for your family|
15 views
Submitted Dec 12, 2012
Pure Wander Magazine came into being in 2013 when co-founders and freelance travel writers, Shauna and Eileen, put their heads together to create a superior publication that focused on family adventures
10 views
Submitted Oct 28, 2013
Thoughts on enriching our kids' lives, one adventure at a time.
14 views
Submitted Jul 20, 2012
Follow our adventures as we practice traveling with our newborn and 3.5 year old daughters in our ultimate goal of raising travelers.
5 views
Submitted Dec 27, 2015
We are a wanderlusty family of three…four, if you count our dog, Archie, who comes with us wherever we go. Bipedal members of the family include me, Renee
18 views
Submitted Nov 17, 2012
We are a Brazilian family living abroad and discovering the world one country at a time.
12 views
Submitted Aug 28, 2013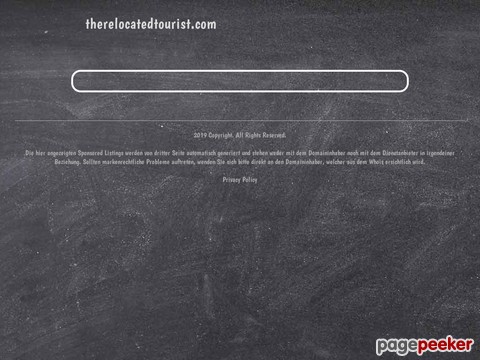 Going from &#39
9 views
Submitted Apr 11, 2013
Road Trips for Families
67 views
Submitted Feb 26, 2010

About Dave's Pick
Category Stats
Listings:
183
Regular:
183
Last listing added:
Dec 6, 2017