Family Travel
Take a trip with the family. These sites specialize in the dynamics of family travel. Websites about specific destinations are not posted here.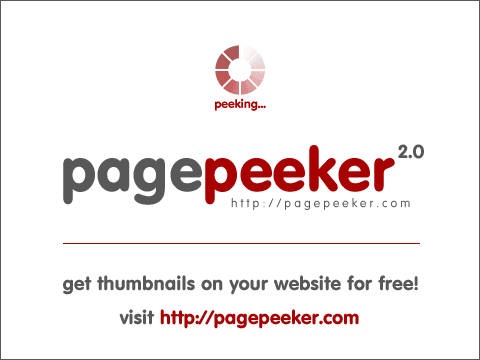 one family&#39
9 views
Submitted Dec 12, 2012
Inspire family to travel one adventure at a time
12 views
Submitted Mar 9, 2010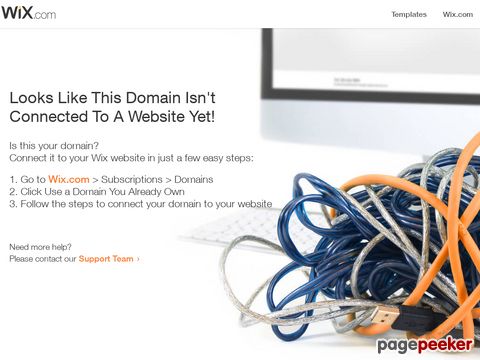 defining family across continents
12 views
Submitted Jun 18, 2010
one family&#39
8 views
Submitted Feb 3, 2013
Welcome to The Wandering Daughter! As a mother to three children, I know how daunting the idea of family travel can seem. I'm here to make travel more accessible and approachable to families. With my stories and tips, I hope I can inspire you to take your kids out into the world and start exploring.
6 views
Submitted Dec 23, 2016
We are an American born family of four, Curtis (the father), Mishele (the mother), Aaron (oldest son), Elijah (youngest son), and Albie (the dog). We live a pretty adventurous life traveling the world as international educators
11 views
Submitted Dec 5, 2014
I'm Lori. I've got two kids, and a passion for exploring. As trite as it sounds, we've learned the importance of collecting memories, not things.
14 views
Submitted May 23, 2016
Our travels have a purpose. We are not interested in whirlwind trips just to check a city off our list. We want our kids to get to know the world. To feel comfortable where ever they go. We plan, we prep and we have fun. There is no greater gift that we can give them, no better way to learn!
12 views
Submitted Dec 22, 2015
Thrifty Travelist is, at it's core, a blog about travel, family lifestyle and embracing frugality
9 views
Submitted Jun 24, 2016
We are a Tibetan/Indian/American family of four (2 parents, 2 children) and we welcome you to our blog. A few months ago all I could do was count the number of years (20) left before I could retire so that I could pursue a new direction in my life. Then it occurred to me, by research, self evaluation and self realization that we could do this now. So after 18 years of working as a civil engineer, I quit my job and we will begin a journey across the world.
10 views
Submitted Jun 12, 2014
The Dad, The Mom, and 10 of our 12 children – on the journey of a lifetime. Or is that a Lifetime of Journeys???
13 views
Submitted Oct 6, 2013
expat family traveling and exploring around with our two tiny expats
10 views
Submitted Jun 17, 2015
We believe that travel makes families stronger, smarter and happier. Time spent on family vacations builds lasting family connections. Visiting new places keeps adults and children's brains active. Memories from a great vacation can last a lifetime.
21 views
Submitted Nov 8, 2013
Father to three amazing kids. Award-winning photographer. World-traveler (have lived in 4 countries and traveled to 66 countries). United Million Miler. Colorado native. California resident.
26 views
Submitted Mar 30, 2014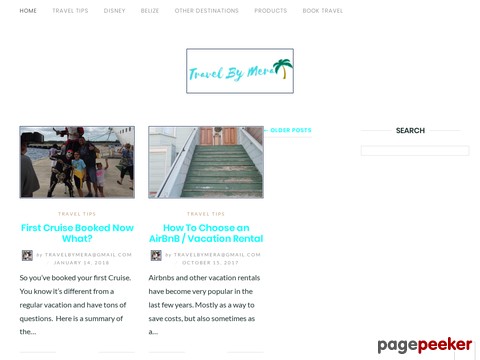 My family travels quite a bit every year and this blog is a fun way to keep a log of our adventures and motivate and inspire others to travel. I believe that its all about experiences and I want to show my children the world. Hope you enjoy the ride and gather tips and intel for your own awesome adventures!
13 views
Submitted Oct 2, 2013
We are the parents of nine children, five by birth and four by adoption (with special needs). All are treasured. We share great places to stay, expert travel tips, and adventure stories to inspire your family travel.
11 views
Submitted Nov 6, 2014
A family escapes the rat race to travel the world
18 views
Submitted May 18, 2010
We are Leanne, Guy, Max and Guillaume de Bassompierre. Join us as we travel slowly through South Africa, Brazil, India, China and Russia, i.e. the BRICS.
18 views
Submitted Jul 3, 2016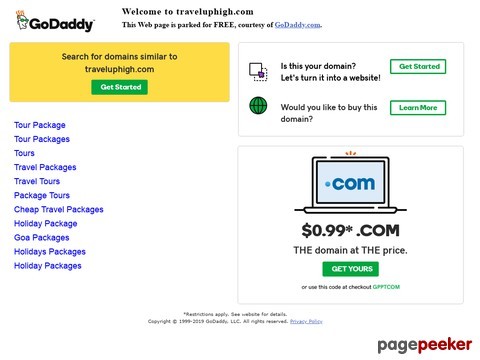 My family and I have had the privilege of living on 5 continents and travelling to several countries on each. The niche focus of my blog is travelling as a family.
11 views
Submitted May 27, 2015
This family of four have been traveling the world and sharing it with you. Erin put her heart and soul into this site but has since been 'taken over' by Josh.
25 views
Submitted Jul 11, 2012

About Dave's Pick
Category Stats
Listings:
183
Regular:
183
Last listing added:
Dec 6, 2017