Family Travel
Take a trip with the family. These sites specialize in the dynamics of family travel. Websites about specific destinations are not posted here.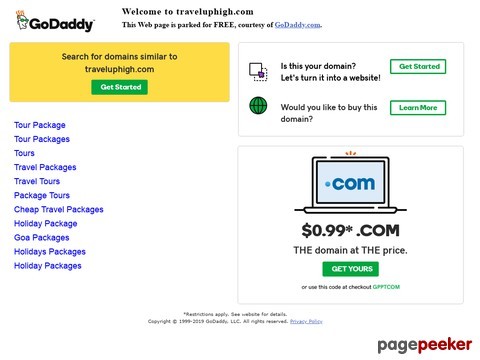 My family and I have had the privilege of living on 5 continents and travelling to several countries on each. The niche focus of my blog is travelling as a family.
12 views
Submitted May 27, 2015
This family of four have been traveling the world and sharing it with you. Erin put her heart and soul into this site but has since been 'taken over' by Josh.
29 views
Submitted Jul 11, 2012
The world is a big place and we want to explore as much as we can whilst we can through the eyes of the different generations of the family, weve travelled so far already and although many places will be revisited there is still so much more to see and share the best bits, the not worth it and tips for making the most. From travel with little ones to teens, solo and as adults weve been there, doing it now and planning for the future.
10 views
Submitted Jul 18, 2015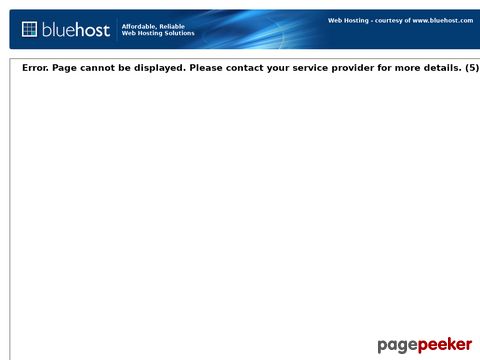 Hi there, thanks for dropping by for a look at our website Travelling Apples. Were Chris, Sarah and little Jack Appleford, a family from Melbourne, Australia, who decided it was time to escape the 9-5 routine of life in front of a computer at the office. It was time to break free of the safety and security of home to explore the world, experience new cultures, discover new places, and expand our horizons as individuals, and as a family.
9 views
Submitted Mar 29, 2014
The Cotters' Great Escape
20 views
Submitted Mar 23, 2016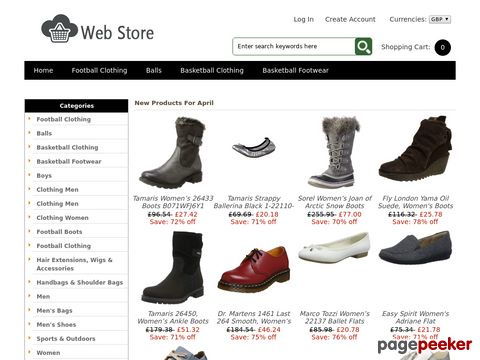 I am a mum of four who has been writing through my little boys eyes over at Ickle Pickles Life and Travels since February 2014. We have been travelling and enjoying family days out more and more in the last two years, and I wanted a separate blog to share these with you. I have also travelled quite a lot in my life, over the last twenty five years or so.
7 views
Submitted May 8, 2016
We are a family of four that decided to leave the comforts of home for a year long adventure around the world. We are learners of the world, seekers of new experiences and adventures, lovers of friends and family and interested in discovering our world one day at a time. We are excited to learn as we go and share as we learn.
13 views
Submitted Dec 20, 2014
from the tallest coasters to sunny beaches affordably
25 views
Submitted Jun 21, 2010
VagabondFamily.org is built for parents or soon to be parents who want something different for themselves and their children. Living a travel (or nomadic) lifestyle throws a lot of challenges your way and we are here (as a group) to help you prepare, plan and live a less common lifestyle with your children
18 views
Submitted Jun 21, 2012
An American family of 4, living in Spain, embracing the world, sharing our experiences and hoping to inspire.
24 views
Submitted Feb 2, 2013
resources for independant family travel
21 views
Submitted Jun 23, 2010
The Wandering Wagar's are Kevin and Christina, two working parent's who believe that travel is both a wonderful way to help their family grow, but also an unmatched educational tool to help their two young boys grow both culture and intellect.
141 views
Submitted Nov 21, 2015
welcome to Wanderlust Crew. We are a family of 6 traveling the world. We began our journey somewhat by accident after attempting to settle down and buy a house like normal people. In a whirlwind of events and after plans A through Y fell through, we decided we were being guided to pursue our dream of traveling the world with our family.
17 views
Submitted Nov 21, 2015
Welcome to the family travel blog Wanderlust Storytellers. We are on a journey to start living life the way we want to live. To change our life that was driven by everyday pressures and stress, to a life focused on our passion and desire to travel and experience the world.
8 views
Submitted Jun 14, 2015
Hi! We are a typical American family of 5, doing an untypical thing by selling most of our possessions to live our dream of traveling the world full-time. This is our journey of being disillusioned with the traditional "American dream" of living in a suburban home, accumulating stuff, and vacationing once a year, and deciding to redefine what the American dream means to us.
13 views
Submitted May 25, 2012
the traveling family
11 views
Submitted Feb 18, 2017
Welcome to our family travel blog. This site started as a place where I detailed my big trip in 2005/6 to keep friends and family informed, and I have not been able to stop travel blogging since.
21 views
Submitted Nov 24, 2013
Im Kate, mother and wife, with a baby and husband who love adventure and are always on the move! Join us as we explore Seattle, our beloved Pacific Northwest, and beyond. If we&#39
13 views
Submitted Jun 19, 2013
www.wildland.com/trips/specialtrips/family.asp
506 views
Submitted Feb 26, 2010
WithKids.world helps families plan amazing trips to London! We focus on helping families plan authentic shared travel experiences in which each member of the family (adults and children alike) can relate to the trip on their own level.
8 views
Submitted Jul 11, 2016

About Dave's Pick
Category Stats
Listings:
185
Regular:
185
Last listing added:
Dec 6, 2017