Gay Lesbian Travel
Travel is fatal to prejudice ~ Mark Twain
Travel sites for the Gay & Lesbian traveler.
travel magazine, the standard of gay travel
806 views
Submitted Feb 26, 2010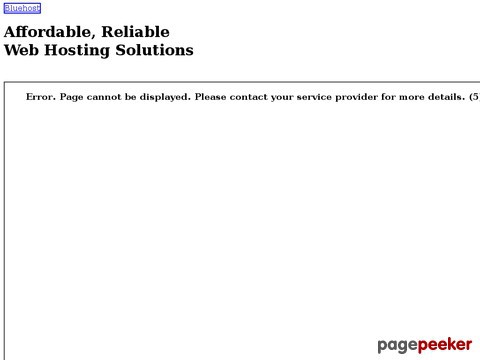 ALandCHUCK.travel is part of Americas largest gay owned travel company. We have 11 offices, own our own motor coaches and plan cruises and tours worldwide to Pride Events, Gay Festivals, circuit parties and more
131 views
Submitted Oct 5, 2013
www.alysonadventures.com
753 views
Submitted Feb 26, 2010
Originally intended this blog to be all about the awesome shit I get up to overseas, but it seems to be heading in the direction of 'guys i've hooked up or had relationships with travelling'… oh well.
115 views
Submitted Apr 16, 2013
Our guests, who have experienced the special atmosphere at Axel Hotel Barcelona have been our best reference, recommending us to their friends and acquaintances. We´re sure you will too... very soon.
111 views
Submitted Jul 18, 2012

News and views from the best gay cities around the world!
140 views
Submitted Feb 26, 2010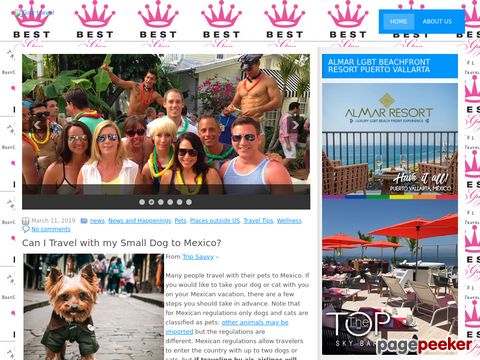 Gay and Lesbian travel news and info from all around the world. Gay events, photos, news and more!
125 views
Submitted Feb 26, 2010

a network of three Gay/Lesbian travel/meeting sites
817 views
Submitted Feb 26, 2010
Carlos Melia (38), Travel Agent, Blogger, Hospitality & Tourism Niche Marketing Consultant and Wedding Planner. Experiential Gay Luxury Travel perfected. Independent travel reviews and tips on hotels, destinations, restaurants, airlines among other travel related businesses and services, based on my own private experiences worldwide, as an OUT Gay Traveler.
111 views
Submitted Dec 2, 2012
specializing in Gay and Lesbian travel since 1964
819 views
Submitted Feb 26, 2010
I'm Meg- Welcome! Dopes on the Road is dedicated to inspiring and equipping LGBT travelers to live a life of adventures. Take a look around and don't be afraid to say hi!
109 views
Submitted Feb 5, 2015

provides a source for superior quality, uncompromising, worldwide gay accommodations catering exclusively to the gay and/or lesbian traveler
723 views
Submitted Feb 26, 2010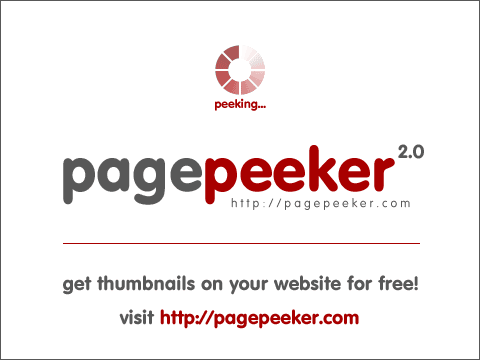 Gap Leisure is a directory offering Gay Cape Town accommodation as well as gay friendly holidays worldwide.
471 views
Submitted Feb 26, 2010
GayCities is your guide to gay bars, restaurants, hotels and events with reviews and photos by you. With your help, GayCities can be the place to find out where to go, stay and eat in cities in the US, Canada and Mexico
289 views
Submitted Feb 26, 2010
Gay and Lesbian Travel Guide for Greece and the Greek islands, Gay vacation & honeymoon packages, Gay resorts & Gay friendly hotels, cruises to the Greek islands
803 views
Submitted Feb 26, 2010
www.gayguide.net
811 views
Submitted Feb 26, 2010
the Gay & Lesbian travel center - worth checking out
750 views
Submitted Feb 26, 2010
Hike, bike, climb, ski, kayak, backpack, beach, socials, camp, snowshoe...Beginner to expert...Fun-loving, active guys...Home of the World's Largest Gay Outdoors Club
129 views
Submitted May 1, 2010

The first all-inclusive gay real estate company in Barcelona, Sitges and Ibiza. Gay short and long term rentals, gay houses and apartments for sale, gay contacts; a gay guide.
705 views
Submitted Feb 26, 2010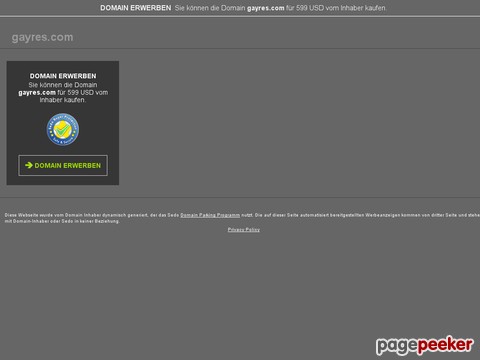 collection of WORLDWIDE Gay and Gay friendly hotels with REAL TIME reservations and instant confirmations. Offering detailed hotel descriptions, photographs, the "Rainbow Concierge" with details on the local Gay scene, travel Rewards Program & more
673 views
Submitted Feb 26, 2010

About Dave's Pick
Category Stats
Listings:
49
Regular:
48
Reciprocal:
1
Last listing added:
Feb 9, 2017