Guidebooks
These travel guide book publishing companies.
the ultimate in 'scary' country guidebooks
694 views
Submitted Feb 26, 2010
just some of the best travel guidebooks on the market today
674 views
Submitted Feb 26, 2010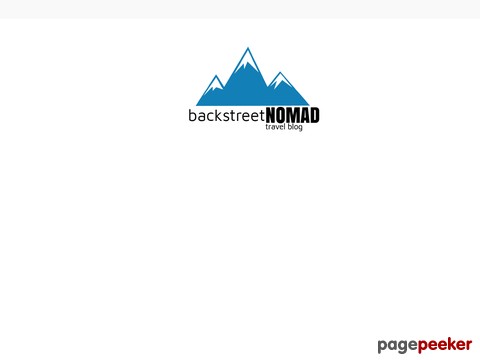 Through this site and my Anti Travel Guide books Ill take you on a journey to the local neighbourhoods that are popular with the locals, not with the tourists (I shouldn'
39 views
Submitted Dec 4, 2014
Approach Guides are cultural travel guidebooks that take an in-depth look at key sites throughout the world, drawing connections among their history, art, and architecture.
56 views
Submitted Jun 23, 2010
Avant Guide travel books
816 views
Submitted Feb 26, 2010
www.britannia.com/new_pitkin
591 views
Submitted Feb 26, 2010
check this link for Dave's favorite Travel Books
507 views
Submitted Feb 26, 2010
Explorer takes great pride in its guidebook content, be it aimed at people relocating, traveling, setting up business or exploring new adventurous activities. These books are a captivating guide to life, that bridge the gap between practical living and working guides and inspirational destination specific travel guides
48 views
Submitted Apr 8, 2010
Favoroute aims to get high quality travel guidebooks by working with Favoroute Travel Designers. These are currently 50 professional travel bloggers and travel journalists: to discover and share the most inspiring routes of the world (and this number of travel designers is continuously growing!). If you want to become a Travel Designer you can read more about them here.
40 views
Submitted Jul 27, 2014
Fodors travel guidebooks
688 views
Submitted Feb 26, 2010
based in England - offering great selection of European guidebooks as well as other International destinations
290 views
Submitted Feb 26, 2010
Frommers travel guidebooks
667 views
Submitted Feb 26, 2010
a great place to purchase travel guidebooks
725 views
Submitted Feb 26, 2010
At GuideAdvisor we believe that the relationship between guides and travelers is even more important to the travel experience than location and activity. By building the most comprehensive listing of tour and adventure guides on the planet, we aim to connect guides and travelers so they can create the best experiences in the world together.
45 views
Submitted Dec 8, 2014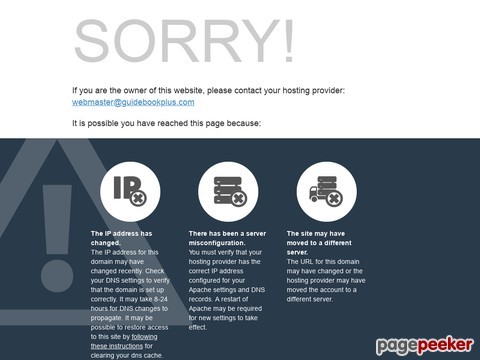 GuidebookPlus is a free service for users and is an online cartographic index to travel guidebooks: it maps their guidebook's pages on the screen. A "guide to guidebooks" it's been called but there's a lot more to it as well as that: Wikipedia articles, bookable accommodation, photographs, route planning - all mapped alongside the pages of the user's guidebook.
55 views
Submitted Apr 20, 2011
Travel Guides made by travelers for travelers
36 views
Submitted Aug 5, 2015
Jetlag Travel Guides - publishing guides to some of the most obscure and strife-torn locations from around the world
51 views
Submitted Apr 8, 2010
Fiona Caulfield is the creator of the Love Travel brand of guidebooks, designed for luxury vagabonds. She is a true citizen of the world. Born in Australia, she has lived in the UK, the USA and Canada and is now resident in India.
55 views
Submitted Apr 8, 2010
looking for a guidebook to your favorite destination - try Moon Handbooks
677 views
Submitted Feb 26, 2010
curated guides including music and film combined with travel
110 views
Submitted Feb 26, 2010

About Dave's Pick
Category Stats
Listings:
33
Regular:
31
Reciprocal:
2
Last listing added:
Aug 5, 2015