Headwear for Travel
Travel in style and protect your head with these products.
Adventurebilt hats are handmade, utilizing early 20th century hat-making techniques. Each hat that we make is a custom made hat, just like you would have found in the small hat shops of yesteryear. We use the same vintage hand tools that those old-timers used. Our hats are anachronisms, relics from a past age when every man wore a hat, and the hat he chose to wear would tell you much about the man beneath it. And of course, the most popular hat style of that era was the fedora. We at Adventurebilt Hat Co. specialize in making a variety of fedoras
139 views
Submitted Apr 30, 2010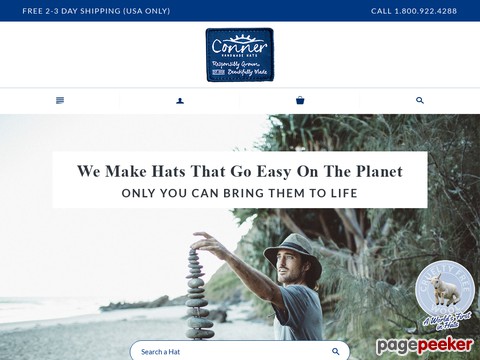 Over 400 styles for Men, Women, Children and Pets from Cov-ver hats and BC hats, Harley Davidson and Jack Daniel's hats. We make our hats from the best known materials available. Luxurious leather from USA and Australia. Technical material such as supplex and waterproof wool. Organic cotton and hemp to name a few. We offer very competitive prices with no hidden costs
161 views
Submitted Apr 30, 2010
Wholesale of bandana, bandanna, head wrap, durag, blank baseball cap, cowboy hat, handkerchief, brushes, kufi hat, crochet hat, and more.
416 views
Submitted Feb 26, 2010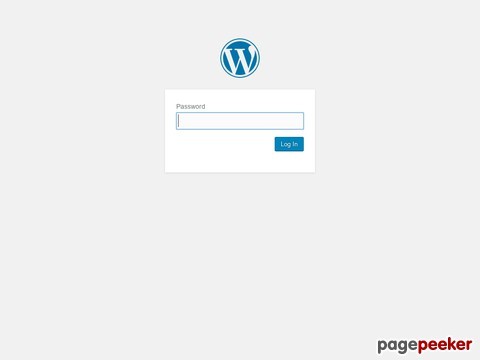 Our ribbon crusher hats are lab certified for UPF 50+ sun protection. Fold, pack, and travel with these unique size adjustable hats. Crush and fold them and they bounce back to their original shape. Ribbon crusher hats are made from colorful and stylish grosgrain ribbon. Fashion and function prevail with maximum UPF 50+ sun protection that will keep you and hat wrinkle free.
159 views
Submitted Apr 30, 2010
sun protective travel hats and clothing
134 views
Submitted Apr 30, 2010

About Dave's Pick
Category Stats
Listings:
5
Regular:
5
Last listing added:
Apr 30, 2010