Hiking Walking Running
Put your feet to work and do the walking along these 'hiking' related sites.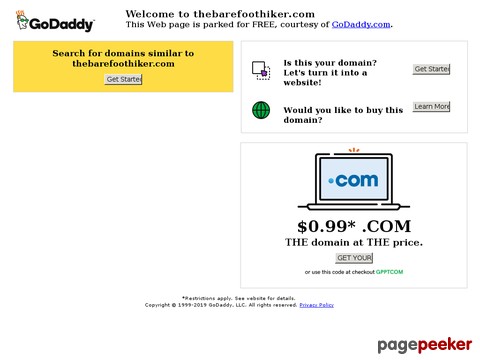 get dirty, stay grounded
19 views
Submitted May 27, 2015
The Enlightened Traveller designs original hiking vacations and walking holidays in France; mainly in the Camargue, Cevennes, Languedoc and Provence.

We have also designed a range of French activity holidays that offer 'Walking Plus' and 'Plus Hiking' opportunities: cooking with walking, painting and walking, pottery with hiking, jazz plus walking and family walking with multi-sport and leisure options.
227 views
Submitted Feb 26, 2010
the source for information regarding hiking, climbing, and whimsical stories.
27 views
Submitted Mar 9, 2013
hiking vacations
14 views
Submitted Jul 15, 2012
TrailForums.com is an open forum for discussion of Long Distance Hiking
18 views
Submitted Apr 20, 2010
I created Trail Sherpa to chronicle the hiking and backpacking adventures that I have my friends. Follow us as we tackle some of the country's epic trails.
27 views
Submitted Jul 11, 2010
Trails and topo finder
484 views
Submitted Feb 26, 2010
A blog for those who love travel and hiking.
19 views
Submitted Dec 22, 2015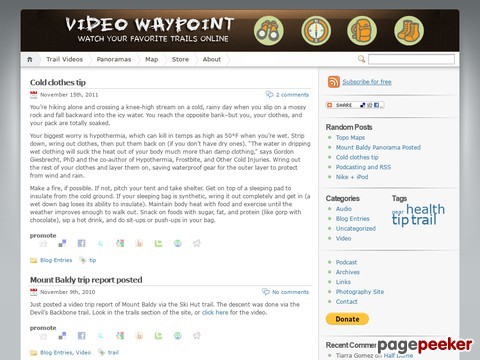 watch your favorite trails online
19 views
Submitted May 3, 2010
friends walking
15 views
Submitted Nov 4, 2013
England, Austria, Germany & Worldwide from World Walks
362 views
Submitted Feb 26, 2010
As you explore our website you'll find useful information about walking and hiking that was created for people who enjoy being outside and active just like you.
18 views
Submitted Mar 3, 2014
Walking in Languedoc specialises in original and independent hiking tours in Provence and Southern France
212 views
Submitted Feb 26, 2010
Guided walks & hikes with Walking Legends. Take a New Zealand Guided walking, trekking and hiking holiday around Lake Waikaremonana, NZ.
634 views
Submitted Feb 26, 2010
Welcome to Walking Tour Advisor, a website designed by and for those who believe that a city is best explored on foot.
14 views
Submitted Jun 22, 2012
Guided and self guided walking, trekking, climbing and alpine tours all around Europe.
252 views
Submitted Feb 26, 2010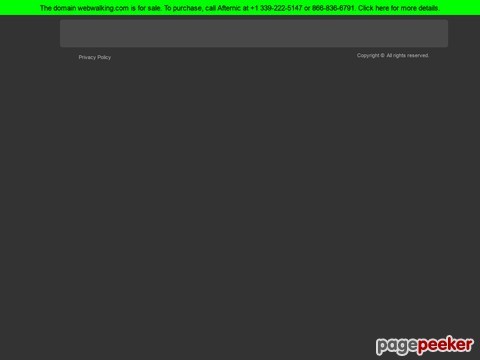 great source for hiking trails, clubs and other hiking info
609 views
Submitted Feb 26, 2010
Wendys walking adventures
6 views
Submitted May 27, 2015

About Dave's Pick
Category Stats
Listings:
38
Regular:
38
Last listing added:
Dec 21, 2016