Luxury Hotels
Luxury hotels are in a class of their own. Enjoy elegance and pampering for a price, worldwide. These are not individual hotels, but rather directories, or luxury chain hotels.
13 luxury boutique hotels and spas in spectacular locations
8 views
Submitted Mar 9, 2010
Resort Interviews is a new and innovative concept designed to aid travellers in planning their holidays. See and hear guests talking honestly about their experiences while they are on holiday. Resort Interviews also shows the local places of interest, providing a great feel for what to expect at a particular destination. The culinary experiences, the accommodation, the attractions, the ambiance
11 views
Submitted Jun 18, 2010
Rocco Forte Hotels is a family of 13 highly individual hotels and resorts, with four new properties due to open within the next three years. Each is as individual and characterful as the country and city which inspires its design and each features a unique sense of style and ambience that awaits your discovery.
8 views
Submitted Jun 24, 2012
based in Spain but also offers properties in North America
28 views
Submitted Mar 9, 2010
Find short term rentals and short term apartments for short term stays in the most popular US, Canadian and European cities, or rent yours, with Roomorama.
11 views
Submitted Jun 22, 2012
Rosewood Hotels & Resorts features a distinctive collection of luxury hotels and resorts throughout the world. Rosewood offers 5 star hotels, vacation villas, beach resorts and residences in North America, the Caribbean and the Middle East.
19 views
Submitted Jul 13, 2011
Where every travel experience is selected for its rare and memorable character. Whether it is a centrally located hotel in an exciting, cosmopolitan city
18 views
Submitted Mar 13, 2015
The Serena Group comprises a collection of 32 luxury resorts, safari lodges and hotels, which are located in East Africa (Kenya, Tanzania, Rwanda, Uganda and Mozambique) and Southern Asia (Pakistan, Afghanistan and Tajikistan).
7 views
Submitted Jul 12, 2012
Six Senses is a resort and spa management and development company operating properties and products world wide
132 views
Submitted Feb 26, 2010
Small luxury hotels of the world
112 views
Submitted Feb 26, 2010
luxury and character hotels
11 views
Submitted Jun 20, 2010
the best deals on boutique hotels
9 views
Submitted Sep 30, 2014
From chic boutique hotels and exclusive villas to private islands and stunning yachts, this is a unique collection of the most Stylish Places to Stay on the planet
11 views
Submitted Mar 27, 2010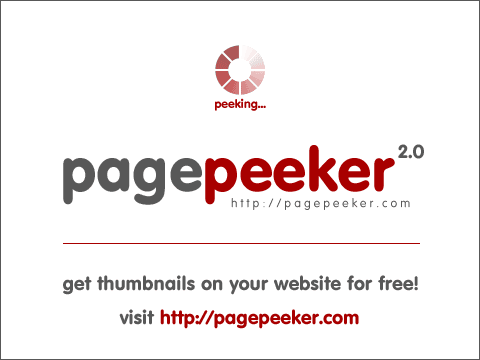 the only site you need to visit if you want to research luxury suites.
33 views
Submitted Jul 30, 2010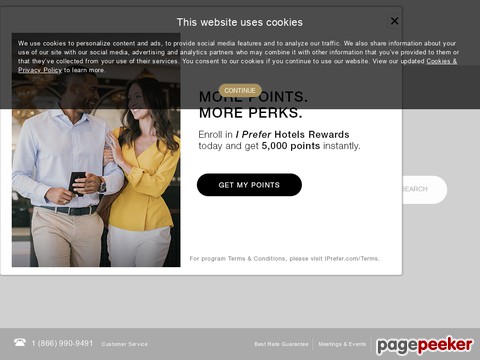 Discover the perfect way to experience the world. Whether you prefer to embark upon a luxury resort vacation along a stirring beachfront, or a city holiday at the heart of a vibrant metropolis, Summit Hotels & Resorts offers a diverse collection of luxury resorts and hotels in destinations that reflect their surroundings from every conceivable angle. Summit Hotels & Resorts provides a sense of place through local authenticity, and celebrates the art in found materials
12 views
Submitted Mar 9, 2010
Swiss?tel Hotels & Resorts is a leading hospitality company with hotels in exciting destinations around the globe. With a premier portfolio of hotels and resorts in major business and leisure locations, Swiss?tel offers convenient access to commercial and shopping districts as well as local attractions.
298 views
Submitted Feb 26, 2010
boutique and luxury hotels
13 views
Submitted Mar 23, 2010
a collection of boutique gems from around the world
20 views
Submitted May 31, 2015
A hand-picked global collection of chic, boutique & luxury hotels, with reviews, articles & insider knowledge by professional travel writers.
64 views
Submitted Feb 26, 2010
At QHotels we pride ourselves on elegant, beautiful and sometimes historic hotels, so you can always anticipate a truly unique experience - whether your stay is for pleasure or business. All QHotels are in superb locations including cosmopolitan city centres and idyllic countryside estates. Exclusively UK locations.
144 views
Submitted Feb 26, 2010

About Dave's Pick
Category Stats
Listings:
61
Regular:
60
Reciprocal:
1
Last listing added:
Jun 1, 2015