Regional Hotels
regional hotels are located in specific regions of the world - these can be directories that concentrate on hotels in certain parts of the world. They are not companies that have hotel(s) in one country.
Laico boasts a portfolio of 14 properties featuring over 3500 rooms rated from 4 to 5 stars , from city center hotels catering mainly to the growing demand of business travelers and congress/seminars organizers, to superb Resorts by the Indian Ocean and the Mediterranean sea.
9 views
Submitted Jul 31, 2012
Welcome to Mamaison! Uniquely located in many of Central and Eastern Europe's most prestigious cities, Mamaison offers individualised hotel and suite accommodation that appeals to business, family and leisure travellers for short and extended stays.
11 views
Submitted Aug 3, 2012
Australia - Discount hotels, motels and apartments.
137 views
Submitted Feb 26, 2010
directory for Hotel, motel, & apartment accommodation in Australia
188 views
Submitted Feb 26, 2010
Park Hotel Group is one of Asia-Pacific's fastest expanding hospitality groups. The Group manages, owns and develops Park branded hotels around the Asia-Pacific. Established in Hong Kong since 1961, the Group moved its headquarters to Singapore in 2005 and has since embarked on a path of unprecedented growth, acquiring 7 other properties within four years.
14 views
Submitted Jul 15, 2011
Park Royal Hotels are located in select cities in Southern Asia
113 views
Submitted Feb 26, 2010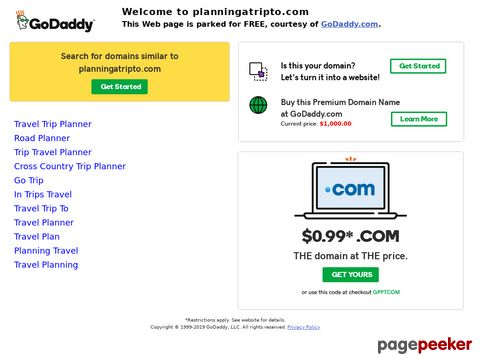 We are proud to be affiliated with Expedia.com to bring you the best in the hotels all over the globe and we know that for many people, the combination travelling with a company such as ourselves provides the perfect unison between the passion, belief and real honest love of travel that you find in a small specialist adventure company combined with the backing and peace of mind of a large scale business booking system with global customer support. This is what we provide and we are excited to be able to offer this unique combination to our customers.
25 views
Submitted Sep 22, 2013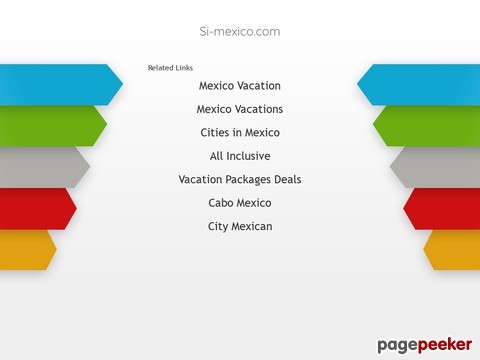 is a directory of 4 and 5 star properties located throughout Mexico
254 views
Submitted Feb 26, 2010
offering inspired hotels across Europe
11 views
Submitted Mar 9, 2010
UK based provider of short break hotel accommodation across the UK, Europe amd beyond. Book online in just three clicks.
189 views
Submitted Feb 26, 2010
collection of hotels in Portuguese speaking regions, Portugal, Brazil, etc.
10 views
Submitted Jul 21, 2012
Offers online hotel reservations in Europe.
174 views
Submitted Feb 26, 2010
Hotel Recommendations Based On Your Interests
8 views
Submitted Oct 24, 2014
Tucked in the heart of the world's greatest cities, every TRYP Hotel is the hub of the city's most happenin' places… and is a happenin' place itself. Whether you are staying in our hotels in Spain, Germany or Brazil, our people with real local know-how will be there to help out so you can truly Own the CITY.
19 views
Submitted Jul 31, 2012
5-star beds at one star prices
11 views
Submitted Dec 18, 2010
Located in British Columbia, Washington, Idaho, Oregon, California, Unique Inns represent great value and the finest these regions have to offer. Learn about North America's west coast and the finest collection of bed and breakfasts, boutique hotels and country inns.
14 views
Submitted Mar 30, 2010
the most comprehensive Hotel directory in Europe
167 views
Submitted Feb 26, 2010
Let us take you on a journey across Europe. You will experience exquisite living and excellent cuisine at our hotels and resorts. The VI hotels invite you to a city trip, a wellness holiday and are also the perfect venues for business travellers as well as for individual events and conferences.
13 views
Submitted Jul 17, 2012

About Dave's Pick
Category Stats
Listings:
38
Regular:
38
Last listing added:
Nov 21, 2015