Inspirational Travel
These are travel sites that are inspirational, often involving journeys that overcome difficult and unusual situtations.
Ed Stafford became the first man to walk the length of the Amazon river in South America from the source to the sea. He walked for: 860 days
16 views
Submitted Oct 7, 2012
as he dances around the world, you never know where Matt is - check out his website to view his dancing videos from all corners of the globe
56 views
Submitted Feb 26, 2010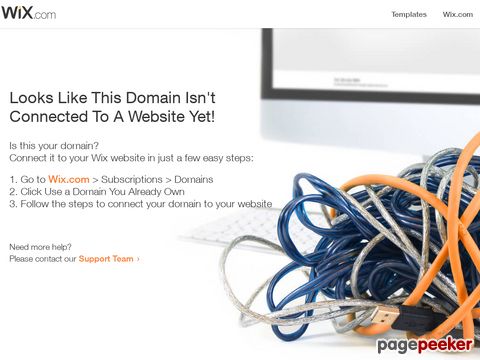 World is My Cure is a project to create hope. You will be taken on a virtual round trip ticket across the globe witnessing inspiring people and places.
7 views
Submitted Dec 17, 2016
Live Minimal, Travel Global, & Do More Of What You Love!
15 views
Submitted Dec 30, 2015
Having traveled the world back and forth since we literally were babies, we both know that home is not a physical place on earth, it is a mental state of feeling, the utter sense of satisfaction that rushes through your nerves and veins when you've found it. It is where you can kick back and enjoy the moment without feeling stressed, annoyed nor empty. It is where your heart feels in harmony and balance with the surroundings. Where your brain gets the inspiration it needs to continue its progress and it is where the simple rhythm of the day gives your soul comfort and peace.
23 views
Submitted Jun 19, 2012

About Dave's Pick
Category Stats
Listings:
85
Regular:
85
Last listing added:
Feb 18, 2017