Lifestyle
Travel is a major focus of these sites but also with beauty, fashion, lifestyle and or society. Our general travel blogs are categorized in our Blogs of Travel Directory, not here.
The blog for travelistas in love with stylish escapes
23 views
Submitted Jun 22, 2010
This blog is the place where I will pour out my heart. It is the place where I document my adventures, my stories, my love, my thoughts, my trials, my joys, and my life as an Army wife. I think that one of the greatest things that we can do with this beautiful gift of life is to share it with others.
6 views
Submitted May 27, 2017 adventures in travel, baking and DIY
9 views
Submitted Dec 8, 2014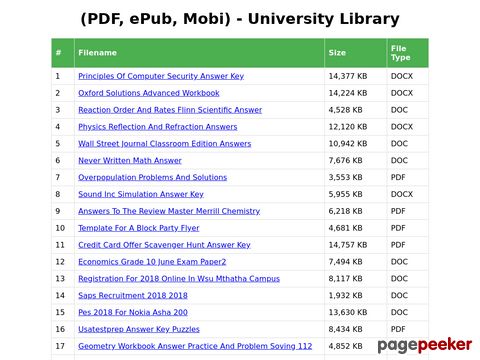 travel and more
6 views
Submitted Nov 30, 2016
Welcome to Hey, it's Chel - a lifestyle and travel blog maintained by Chel Inumerable, where she writes about her life experiences, travelling, reviews and anything in between.
9 views
Submitted Jan 26, 2016
Hobo with a Laptop is about all things location independent
4 views
Submitted May 27, 2017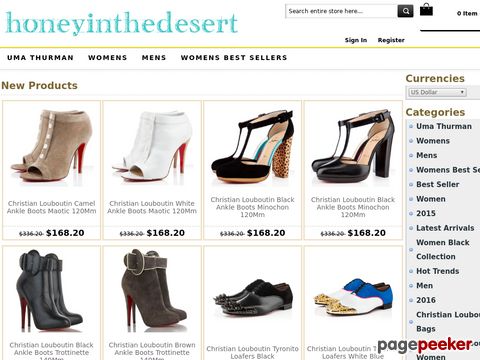 Prior to her career as a travel and lifestyle blogger/vlogger, Alona Ballard has been an educator, a journalist, actress and fashion designer.
9 views
Submitted Dec 17, 2016
international lifestyle blog
12 views
Submitted Jun 6, 2015
A personal diary of wanderlust, adventures, food in all it's forms & an overflowing wardrobe.
12 views
Submitted Nov 22, 2015
In February 2012, a group of five guys converged on Wilmington, Ohio, with an ambitious goal – to make a film on the stories of every day people who've given up their dreams and settled into a complacent lifestyle.
24 views
Submitted Feb 8, 2013
Im an expat and writer living in Sydney by the ocean, who lived in Canada by mountains and snow, and writes about my search for a different way of life here on In Search of a Life Less Ordinary.
8 views
Submitted Feb 1, 2015
Inexplicable Wanderlust is a lifestyle, food and travel blog that started as a collection of travel stories – a way for friends and family to know where I was in the world when I wasn't at home. With a change of pace came a change of theme. Travel is still very much part of my life, but I spend most of my time kickin' it in my hometown Canberra and loving every second.
12 views
Submitted Dec 27, 2015
International adventures - a small team of women travelers contribute to this travel centric site
185 views
Submitted Feb 26, 2010
She has always dreamed of showing people the beauty in the world, spreading more positivity in the world and making people smile. She created It's a Bonnie Thing as a travel and lifestyle blog.
6 views
Submitted May 24, 2017
I am Jasmine, call me Jas. My mission is to give lifestyle and travel tips to change your life! I want to help YOU achieve your life goals and to spark a little wanderlust in you.
4 views
Submitted Apr 2, 2017
This site serves as my creative outlet to share with you bits and pieces of my journey in search for myself, or perhaps, simply to write, capture and express. It shall be dedicated to the little musings in life that get me excited– particularly in the areas of fashion, culture, films, music and travel. And I pray that it will speak to you in a multifold of blessings.
7 views
Submitted Dec 26, 2016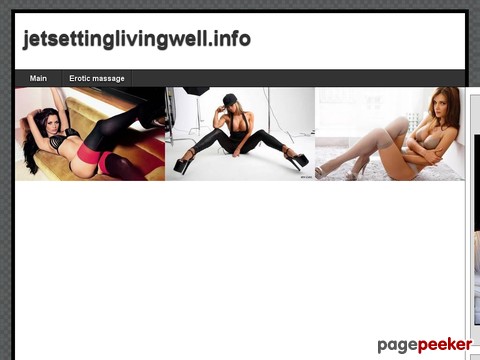 food, destinations and lifestyle blog
13 views
Submitted Dec 20, 2014
et Stay Eat is about sharing the travel experience. We view both the journey and the destination as part of the experience. By sharing these experiences we hope to inspire others to travel and enjoy new destinations, near and far, worldwide.
17 views
Submitted Nov 1, 2013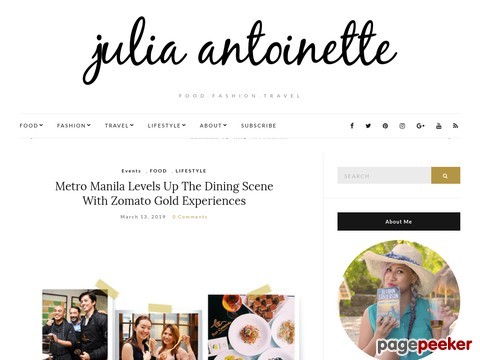 I'm a Fashion Traveler who loves to write about Food, Fashion, Travel, and some Lifestyle and Geekery. I worked as a freelancer, creative director, and game developer.
10 views
Submitted Dec 24, 2016
Just Short of Crazy is a lifestyle, travel and food blog, edited and created by Deb Thompson.
21 views
Submitted Aug 4, 2014

About Dave's Pick
Category Stats
Listings:
252
Regular:
252
Last listing added:
Dec 26, 2017