Living Overseas
Living Overseas - considering or already living overseas? Visit these fine sites.
an excellent resource for those living & working overseas
918 views
Submitted Feb 26, 2010
expat expert
782 views
Submitted Feb 26, 2010
On 101 Colored Doors, I share my adventures in traveling and experiences living overseas as an expat. I give advice, tips, motivation and encouragement to give you the courage to really live the life you want to live, to travel more, and to maybe even try out the expat lifestyle.
135 views
Submitted Mar 6, 2017
My name is Amy Kogen a travel writer and permanent expat. When I was a kid my father took a job overseas and I got an early start on seeing the world from different perspectives. Being young and living abroad helped me to adjust to traveling and visiting new places. - See more at:
http://www.2liveabroad.com/about/#sthash.nGWoTgU9.dpuf
163 views
Submitted Jan 22, 2013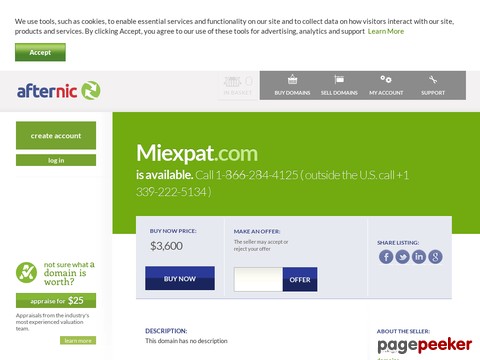 I began this blog back in 2004, hosted on Blogger.com. In February 2008, I moved to the domain AmiExpat.com. This isn't because my name is Ami, it's because Ami is a nickname Germans use for Americans, so Ami Expat is sort of German/English shorthand for American Expatriate
158 views
Submitted Jul 21, 2012
I sold everything and left the U.S.A. I wanted to change myself. A life in a new country, climate and culture. Starting eating local food in season, throw off the 2 car garage pool lifestyle that was slowly killing me. After looking at all the E.U. countries, Portugal seemed to be the best fit, so far it is just the right size.
140 views
Submitted May 2, 2016
International relocation and other leaps of faith
166 views
Submitted Jul 6, 2013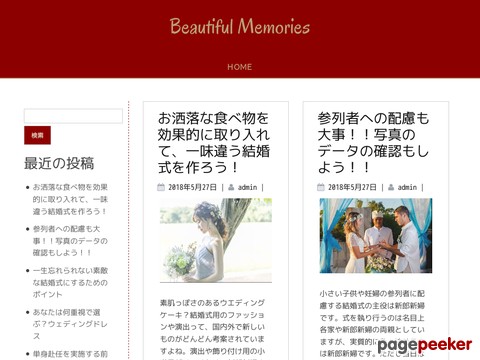 BASEDtraveler provides comprehensive, amusing, and diverse information for creating the most delightful life as an expatriate living internationally in port cities, industrial hubs, academic villages, or military locations.
149 views
Submitted Aug 23, 2015
Considering that life abroad is better described by those who live abroad, we provide a list of international blogs around the world. We give you also the possibility to open your free blog and take advantage of all tools provided in the Easy Expat community
167 views
Submitted Dec 9, 2012
one man's struggle in a foreign land
166 views
Submitted Jun 24, 2010
a valuable online resource for contacting expats from around the world
896 views
Submitted Feb 26, 2010
I love galavanting around the world, but I never thought I would be able to settle in a foreign country for long. But then I discovered Seville, and after many visits, moved there in 2004, planning to stay a year. I'm still there, living with my husband in a slightly crumbling apartment overlooking the rooftops of an eighteenth-century church.
165 views
Submitted May 1, 2012
The stories in my blog are, for the most part, not in my book.
155 views
Submitted Mar 22, 2013
The living abroad website, by expats, for expats
167 views
Submitted Mar 31, 2010
We're Rob, Tracey and Makai, a Canadian family who has been traveling nomadically since April 2014. Our passion is sharing what we learn about the places we visit and the challenges and rewards of living an unconventional family lifestyle.
167 views
Submitted Feb 19, 2013
Welcome travellers to Expat Explorers. Whether you&#39
160 views
Submitted Mar 9, 2013
Compare service providers, products for expats and apply directly online
184 views
Submitted Apr 20, 2010
news, community, & advice for expatriates
891 views
Submitted Feb 26, 2010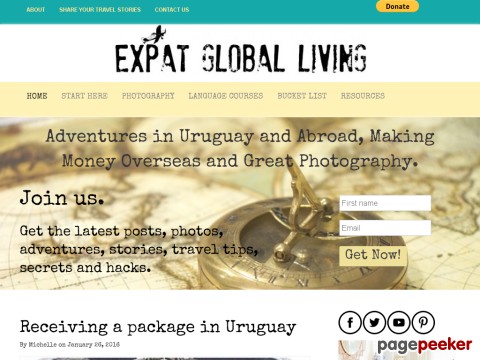 Peter and Michelle's overseas blog
151 views
Submitted Dec 27, 2015
helping women live overseas
173 views
Submitted Apr 20, 2010

About Dave's Pick
Category Stats
Listings:
49
Regular:
47
Reciprocal:
2
Last listing added:
May 27, 2017