Ezines
GoingAbroad.org is a online travel magazine dedicated to inspiring around the world travel. Bringing together planning tips, destination guides and top-notch photography, GoingAbroad.org is the freshest travel site on the web.
51 views
Submitted Feb 24, 2013
travel mgazine
22 views
Submitted Dec 10, 2013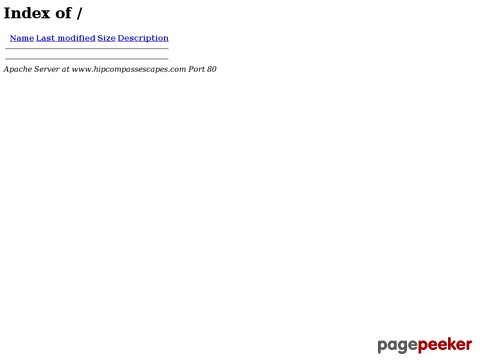 HipCompass Escapes is the premiere digital travel magazine...guiding you to the best in travel

26 views
Submitted Mar 9, 2010
an online travel magazine with a focus on International articles
39 views
Submitted Mar 11, 2010
e're building the world's largest travel magazine, built by the people!
5 views
Submitted Mar 22, 2016
In 2013 I launched this online travel magazine, www.kinggoya.com. The core idea is to share experiences and to provide news, advice and information for you as a traveller. Stick with us and you will find the inspiration you need to start planning a trip or holiday.
14 views
Submitted Dec 3, 2014
Kiss From The World is a unique online magazine packed with videos and photos taken all over the world, extraordinary journeys and one-of-a-kind encounters
24 views
Submitted Mar 9, 2014
Let'sBeWild.com is an online adventure travel magazine, inspiring you to leave the comfort of the known for the excitement of the unknown.
36 views
Submitted Dec 5, 2012
Welcome to Live For Adventure, the ultimate online magazine for adventure travellers, by adventure travellers. Here you'll find all the ideas and inspiration you need to make your next trip into the great outdoors a reality. And, if you then want to write about it, we'll share your experiences with the world by publishing your articles, photos and videos. Click "Write for LFA" to find out more.
22 views
Submitted Jun 4, 2012
travel, wine and various destinations
17 views
Submitted Jun 17, 2012 MERGE is a lifestyle magazine that inspires and unites full-time travelers worldwide with engaging stories, insights for your next journey, stunning photographs, remarkable worldwide events, and even more: aims to incite you to make a transformation towards a life fueled by these rich experiences if you aren't living it already.
18 views
Submitted Apr 4, 2013
inspiration for the returning traveler
13 views
Submitted Feb 2, 2013
Travel Magazine Stories, Adventures, Articles written by travelers
15 views
Submitted Mar 11, 2010
Welcome to Open Journey
15 views
Submitted Jul 31, 2010
We help people to find more freedom, love, passion, and adventure in their lives.
9 views
Submitted Dec 21, 2014
Perceptive Travel webzine, home to the best travel stories from wandering book authors
21 views
Submitted Feb 26, 2010
It's not a trip. It's a lifestyle. A @usatodaytravel digital property.
10 views
Submitted Nov 30, 2015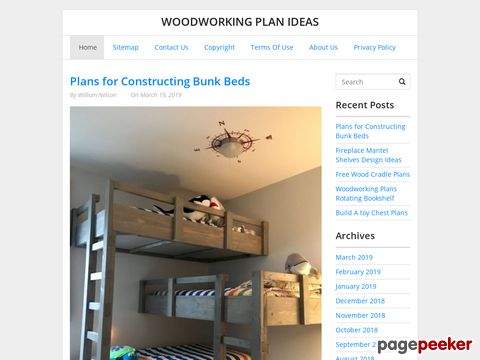 Voyage. Discover. Connect. Sonder: the realization that each random passerby is living a life as vivid and complex as your own. Sonderers Travel Magazine celebrates these moments of juncture, and delves deeper into the places we love to explore through a combination of travel writing, photography, videography, and social commentary. No matter where you are, no matter where you go, you are a part of the human experience. You are a sonderer.
5 views
Submitted Jul 2, 2016
TERN is a magazine for travellers, by travellers. We're all about making the most of your adventures on this planet — whether they last for a weekend or the rest of your life. We can tell you about where you should go next, but wed rather share stories from our fellow travellers about the fun and the freedom of budget travel. Right now our online magazine publishes new features and articles quarterly, but you'll always find new blog posts here in between.
6 views
Submitted May 27, 2015
THE BETTER PLACES is an online magazine by three editors – from Germany, Austria and Switzerland – about travel, lifestyle and design.
21 views
Submitted Jan 7, 2017

About Dave's Pick
Category Stats
Listings:
59
Regular:
59
Last listing added:
Apr 24, 2017