Motorcycle Travel
Welcome to the online home of Chris Scott's Adventure Motorcycling Handbook. Check out over a thousand of your Trip Reports, my recent XTZ660 Tenere project and my new route guide, Morocco Overland.
99 views
Submitted Apr 20, 2010
Adventure Riders - USA based - excellent resource
105 views
Submitted Apr 20, 2010
motorcycle travel and touring blog
117 views
Submitted Apr 27, 2010
Welcome to my C90 adventures website. I'm not a professional writer or rider by any stretch of the imagination but I've got a passion for doing as many exciting things as I can in my life, a passion for making people laugh, but mainly... a passion to show the world that you don't need a £15,000 BMW GS1200 to travel
119 views
Submitted Nov 2, 2012
one constant that has been in my life has been motorcycles. I love them, can't get enough of them. I can ride all day no problems at all. There is nothing quite like the feeling of being free, cruising along to the sound of a well tuned engine.
85 views
Submitted Nov 23, 2015
the ultimate International motorcycle adventure ride!
96 views
Submitted Apr 20, 2010
The home of 'over-land' bike travel in South America
100 views
Submitted Apr 20, 2010
offering motorcycle tours throughout select locations in South America
114 views
Submitted Apr 20, 2010
Travel is in my blood. Both my father and grandfather had careers that regularly took them around the world. My profession (programming!) doesn't really provide many opportunities to leave the office, so I have to create my own. The first real taste of travel came from a maniac weekend of spending way too much time on the v-strom trying to cover way too many miles in too short of a time.
99 views
Submitted Mar 30, 2013
Im a motorcycle enthusiast, travel addict & photographer. Join me as I share travel tips, stories and photography from around the world.
90 views
Submitted Jun 1, 2015
motorcycle expeditions
108 views
Submitted Oct 20, 2013
This website has been put together so family, friends and anyone else who is interested can follow our trip to Australia. We travelled on a BMW GS1100 and left the UK in September 2001. The site has five sections which cover how we started out, some tips we learned about the bike and the gear we needed, a map of our route and an online diary.
107 views
Submitted Jul 20, 2012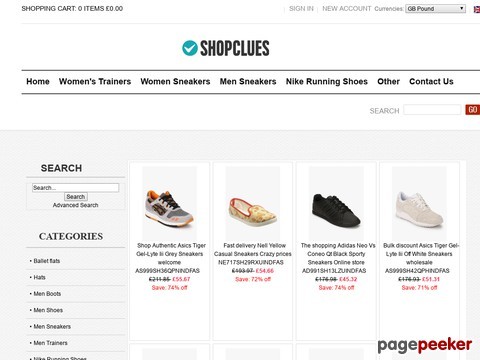 adventure travel photography through motorcycling
84 views
Submitted Mar 29, 2016
Are you a Motorcycle Traveller? Does the smell of spices wafting through the air make you think of Zanzibar, a cacophony of honking horns is Cairo, or a swirl of brilliantly patterned clothing Guatemala? Then this is the site for you!
110 views
Submitted Apr 20, 2010
James And Cat's Motorcycle Travel Diary
105 views
Submitted Jul 20, 2012
Intrepid travellers, outdoorsey types who are very capable in dealing with all physical challenges...well, OK, maybe Kelly isn't so much but she can spot a designer handbag at 100 paces and tie a mean knot in a scarf! Very useful skills when travelling for 12 months plus on the back of a motorbike!
96 views
Submitted Oct 20, 2013

Ewan & Charley's amazing around the world adventures
107 views
Submitted Mar 9, 2010
the international explorations on the backseat of a bike - Moto Monkey
100 views
Submitted Jul 20, 2012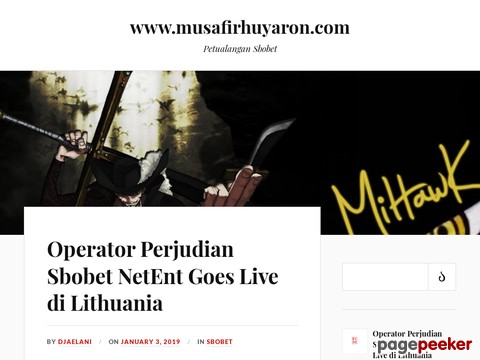 Travel,Adventure and Motorcycle travel stories
94 views
Submitted May 31, 2015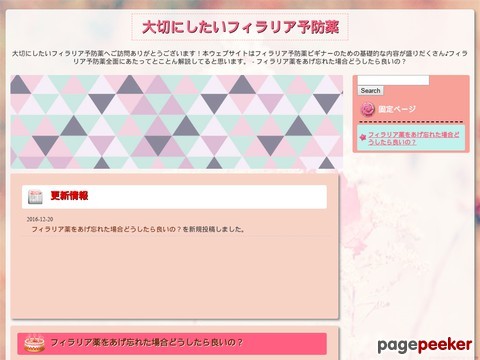 Adventure. Travel. Adrenaline. Storytelling. All on motorcycles*.
93 views
Submitted Jul 27, 2013

About Dave's Pick
Category Stats
Subcategories:
1
Listings:
32
Regular:
32
Last listing added:
Mar 29, 2016