Motorcycle Travel
The lone traveller is vulnerable. The art of travelling is to pretend. Show to watching eyes that you are comfortable with your surroundings
23 views
Submitted Apr 20, 2010
motorcycles, rides and adventures
23 views
Submitted Jun 17, 2010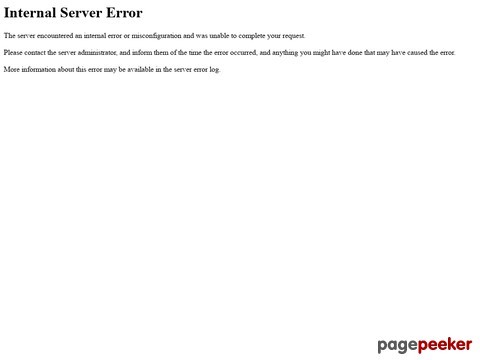 We have embarked on a one-year tour of North America (US, Canada, Mexico) and Central America (Belize, Costa Rica, El Salvador, Guatemala, Honduras, Nicaragua, and Panama) – doing it overland, motorcycles and adventuring all the way!
15 views
Submitted Jul 27, 2013
Rides, ramblings and rants on a motorcycle
17 views
Submitted Jun 23, 2010
Welcome to Rubber on Road! This is a site built to share our experiences for the whole community of fans of two wheels! Though the main focus of our website is motorcycles and the joys of motorcycle riding, it's also about more than that. For us and many others who prefer two wheels to four, being on a motorcycle is about being on the open road, meeting new people, having new experiences, seeing different sights, and just having adventures.
7 views
Submitted Dec 11, 2012
I'd dreamt of riding around the world ever since I first got on a bike, even though my first minutes on two wheels ended with a bike sized hole in the neighbours fence, but thats another story.
11 views
Submitted Apr 20, 2010
Words, Images & Movies from bike trips around the World
16 views
Submitted Apr 20, 2010
Motorcycling, Motorcycle Touring & Travel Blog
13 views
Submitted Oct 20, 2013
We have just started planning our biggest tour yet! We are going to attempt to ride around the world on new motorcycles starting 2016. In a trip over two years with about 52 countries and over 100,000 kilometers we will try to experience as many new cultures as we can. Leaving behind everything is a big step, but one you have to take in order to fully experience the World and the people that live in it.
6 views
Submitted Dec 21, 2015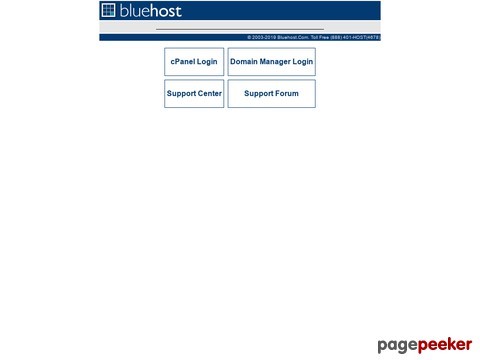 We're Neil and G and we love to travel. New sights, new smells, new people
18 views
Submitted Nov 2, 2012
4-year round the world on motorbike journey
450 views
Submitted Feb 26, 2010
a travel and motorsports blog
9 views
Submitted Jun 17, 2014

About Dave's Pick
Category Stats
Subcategories:
1
Listings:
32
Regular:
32
Last listing added:
Mar 29, 2016