Mountain Climbing
In every inspiring natural creation there is a realism that speaks to you. In every moment on a mountain you find it more and more. You discover yourself in ways not possible through other means. This stays with you and guides you for the rest of your life. May everyone have this chance at least once. ~ Dave Also visit our Guided Mountaineering Links
a group devoted to climbing mountains
747 views
Submitted Feb 26, 2010
one of the premier alpinists of our generation, worth checking this site out to find out the latest news about Ed
732 views
Submitted Feb 26, 2010
the web's premier mountain and mountaineering resource
831 views
Submitted Feb 26, 2010
To stand on the highest point in 100 different countries!
83 views
Submitted Oct 8, 2016

group will climb highest points in all 50 US States - raising money for the Rowell Tibet fund. "celebrating one mountain culture, to preserve another"
440 views
Submitted Feb 26, 2010
At Hypoxico, we are passionate about helping those heading to high elevations safely prepare. We'd love to be a part of your next adventure!
374 views
Submitted Feb 26, 2010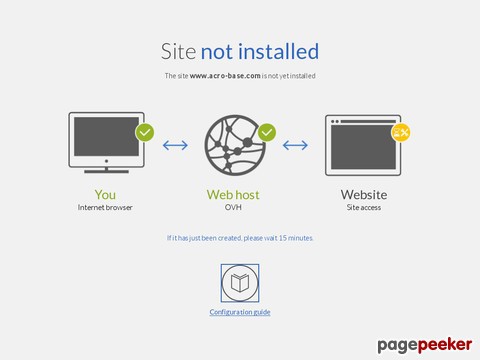 the pioneer of "speed riding" - he climbs tall mountains and then rockets down with skis and a small parachute. Amazing!
284 views
Submitted Feb 26, 2010
Adventure Consultants is a world-renowned mountain guiding company with a legacy of climbing expeditions to the world's highest peaks, and wilderness treks to the more remote corners of the globe.
149 views
Submitted Feb 26, 2010
This is a non-commercial site about Alan's mountain climbing experiences. My goal is to simply share my experiences with anyone interested and hope to encourage readers to set some lofty goals and have a good time trying to reach them.
468 views
Submitted Feb 26, 2010
Khumbu Climbing School founded by Conrad Anker - teaches English and critical climbing skills to locals who work on the Western climbing expeditions
383 views
Submitted Feb 26, 2010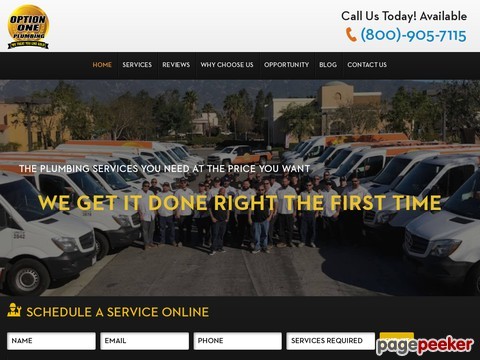 We love spending time with friends in the mountains - that?s our passion at Alpine World Ascents (AWA). Whether it?s in our backyard playground, the Rocky Mountains; or in places like the Peruvian Andes, European Alps, or glaciated peaks of Alaska; our mission is fun, education, and safety in the hills
377 views
Submitted Feb 26, 2010
the national Avalanche center
343 views
Submitted Feb 26, 2010
Come to the Banff Mountain Festivals ? for adventure, for excitement, for the inspiration of mountain stories. Experience the exhilarating beauty of mountain landscapes. Meet the world?s top adventurers. Listen to their stories. Relive their challenges. Reconnect with adventure.
380 views
Submitted Feb 26, 2010
a spectacular collection of mountain pictures of hikes and trekking tours in the alps and world-wide - contains over 400 photos
787 views
Submitted Feb 26, 2010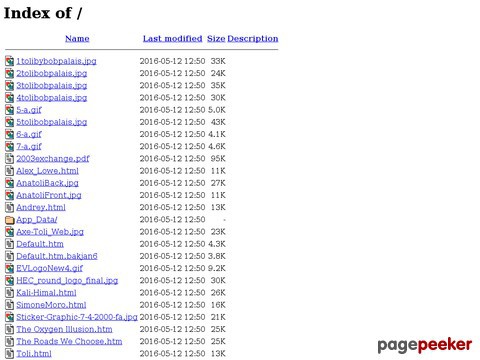 promotes mutual understanding and friendship across cultures through a shared love of mountains and mountaineering. Supports the styles of high-altitude training, ascent, and environmental sensitivity that Anatoli exemplified
672 views
Submitted Feb 26, 2010
alpine club of Canada
643 views
Submitted Feb 26, 2010
Inspirational Speaker, Adventurer and Author
80 views
Submitted Jan 26, 2017
Follow Kyle Bingham as he journeys to the top of the world. Over the next four years Kyle will be climbing some of the highest peaks in the world making his way to Mt. Everest in an effort to raise hope and awareness for those in need.
143 views
Submitted Jun 9, 2012
everything you ever wanted to know about Mt. Everest
339 views
Submitted Feb 26, 2010
great resource for climbing the high points in all 50 US states, always up to date on the latest news for the "high point" summits
226 views
Submitted Feb 26, 2010

About Dave's Pick
Category Stats
Listings:
40
Regular:
37
Reciprocal:
3
Last listing added:
Jan 26, 2017