Photographers
Photographers - "Humanity is all better for it when creative individuals succeed in communicating their life's' most important visions into the minds of others." ~ Galen Rowell
This is an amazing collection of International travel photographs.
the late Galen and Barbara Rowell's website
742 views
Submitted Feb 26, 2010
two-time Military Photographer of the Year, incredible photography here
818 views
Submitted Feb 26, 2010
I am a passionate individual that lives to travel, and can proudly say I have traveled to 50 countries at 31 years of age. Currently, self employed as a professional photographer / cinematographer and corporate marketer, I run a successful company in South Africa called Kzara Visual Concepts.
91 views
Submitted Jul 26, 2016
Photos of the World - 7500 photos from 69 countries
118 views
Submitted Aug 27, 2010
I'm a passionate photographer and historian with an interest in the architecture and landscapes of the world, specifically the lands of the Middle East and Central Asia.
88 views
Submitted Dec 22, 2015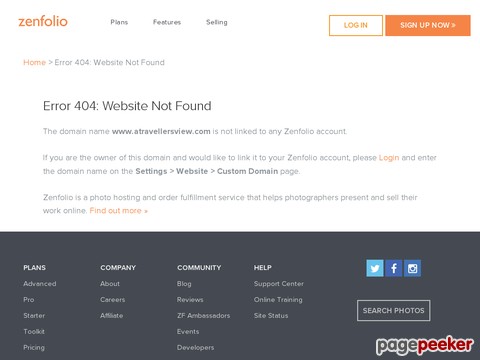 My name is Jan Venter and A Traveller's View is a website to showcase my photography.
93 views
Submitted Nov 14, 2015
amazing international photography
113 views
Submitted Apr 28, 2010
Nature and Landscape HDR photography by Angela B. Pan. Based in Washington DC - great Vlogs too!
114 views
Submitted Oct 8, 2011

Bill is a nature and landscape photographer (Pacific Northwest) who takes some beautiful photographs. Once on the site click on "Bill's Galleries".
168 views
Submitted Feb 26, 2010
This site has my personal gallery, you are welcome to have a look. I shoot almost everything that I think beautiful or interesting, but my primary photographic interests are macro, wildlife and travel. In a recent future I'll add some useful information on digital cameras with an emphasis on the Canon EOS system - camera and lens reviews, news, articles , some advice on shooting technics, image processing, etc...
115 views
Submitted Jun 4, 2012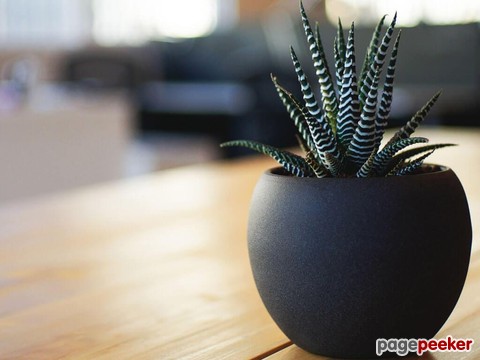 focusing on adventure, travel, and lifestyle photos - check out the site for excellent photos
237 views
Submitted Feb 26, 2010
Alison Wright, a New York based documentary photographer, has spent a career capturing the universal human spirit through her photographs and writing. For many of her projects Alison travels to the remotest regions of the globe photographing endangered cultures and people while documenting issues concerning the human condition.
116 views
Submitted Jun 22, 2013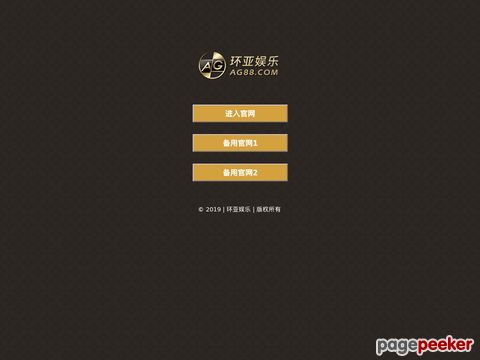 Big Alba Photography pictures Scotland's rare mix of island, mountain, loch and stream in a range of high quality digital photographs and prints by Scottish landscape photographer Alistair Keddie
740 views
Submitted Feb 26, 2010
spectacular photos from around the world
307 views
Submitted Feb 26, 2010 International travel photos
141 views
Submitted Apr 20, 2010
Andy Biggs African photos and safaris
758 views
Submitted Feb 26, 2010
photographer, writer, nomad
102 views
Submitted Jul 14, 2013
Exploring our amazing world and encouraging YOU to dare to do the same!!
112 views
Submitted Dec 12, 2012
Refreshingly new approach to Art, Travelphotography, Paintings, Alternative Chessgame in Colour, Limited Editions, India, Ireland and more... by Painter Travelphotographer Dominique Beyens
667 views
Submitted Feb 26, 2010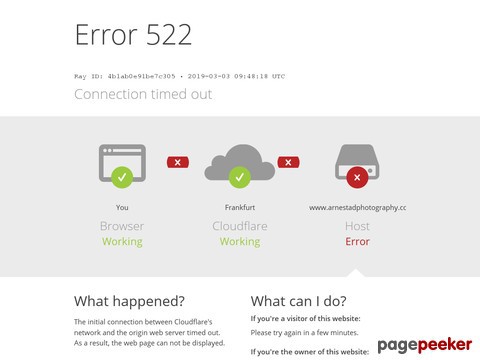 Photos by Norwegian photographer Thomas Russ Arnestad. Licence professional photos for private, commercial or editorial use.
332 views
Submitted Feb 26, 2010

About Dave's Pick
Category Stats
Listings:
241
Regular:
239
Reciprocal:
2
Last listing added:
Jul 10, 2017