Photographers
Photographers - "Humanity is all better for it when creative individuals succeed in communicating their life's' most important visions into the minds of others." ~ Galen Rowell
This is an amazing collection of International travel photographs.
The photos presented here are my personal impressions of places in Turin, Italy and Oslo, Norway, plus a few from Milan. There will be more photos here of other cities and regions in Italy in the coming months, and years, I hope. This is the beginning of a photographic journey.
24 views
Submitted Jul 21, 2012
the American Society of Media Photographers
25 views
Submitted Feb 19, 2011
photographs from Michael Abbott
23 views
Submitted Mar 15, 2010
global photography
11 views
Submitted Jun 11, 2014
Dishing up your latest and greatest travel stories on camera.
19 views
Submitted May 29, 2012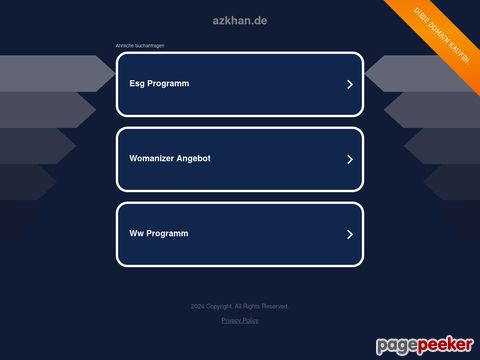 contains hundreds of photos from a number of places I visited in Germany and Pakistan which may be of interest for tourists. No other website has that many photos of some of the places shown. There is also a lot of background information on each place and links to other relevant webpages.
296 views
Submitted Feb 26, 2010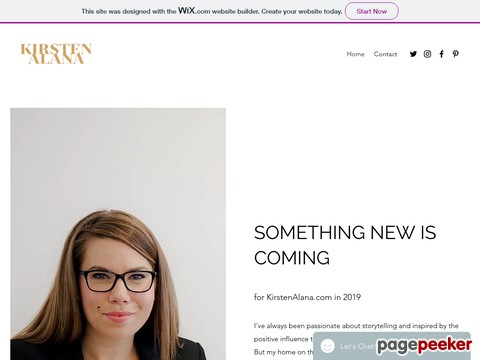 Hi I'm Kirsten, a photographer, traveling writer and new media consultant who believes, as they say in Italy: "la vita è bella"
20 views
Submitted Sep 17, 2011
travel photography from a couples travels around the globe
11 views
Submitted Mar 15, 2010
international photographer and writer
8 views
Submitted Mar 11, 2013
BestTravelPictures.com is a site of hundreds of travel images
10 views
Submitted Jun 15, 2014
this photographer has visited over 150 countries
586 views
Submitted Feb 26, 2010
spectacular mountain photos
523 views
Submitted Feb 26, 2010
For years albums of travel photos have occupied a shelf in my California home, unused save infrequent attempts to amuse family and friends with a tedious slide show. Now, thanks to the internet, I can attempt to amuse you. It's vain to think that you would have any interest in my photos of the places I've been, but vanity is the only excuse I offer. I like my photographs. After all the effort it's comforting to know they are available to others - much more comforting than the thought that, left on the shelf, they may become just another heirloom destined for the trash. If you like them too please let me know.
13 views
Submitted Apr 25, 2010
When a thousand words isn't quite enough.
1 views
Submitted Mar 9, 2017
mostly European photos
420 views
Submitted Feb 26, 2010
Harley&#39
11 views
Submitted Feb 2, 2013
Born from an equal love of travel and photography, Boreding Pass is a daily escape from the boredom of everyday home life.
20 views
Submitted May 2, 2014
purchase B&W mountain photos taken by famed mountaineer Brad Washburne who passed away in early 2007
142 views
Submitted Feb 26, 2010
I am a multicultural Armenian guy, born in Lebanon during the civil war, raised in the United Arab Emirates, carrying a French passport and speaking 5 languages (currently learning my 6th one). I guess I could be called a "citizen of the World".
23 views
Submitted May 31, 2012
specializing in nature photographer, also offers tips & tricks
201 views
Submitted Feb 26, 2010

About Dave's Pick
Category Stats
Listings:
241
Regular:
239
Reciprocal:
2
Last listing added:
Jul 10, 2017