Photographers
Photographers - "Humanity is all better for it when creative individuals succeed in communicating their life's' most important visions into the minds of others." ~ Galen Rowell
This is an amazing collection of International travel photographs.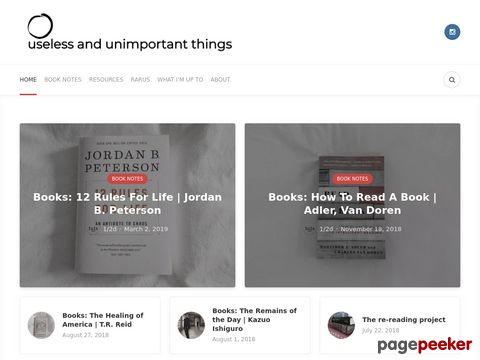 photos, travel, streets, cats
5 views
Submitted Dec 19, 2014
mountaineering & travel photography
156 views
Submitted Feb 26, 2010
landscape and travel photography
10 views
Submitted Jun 22, 2010
surreal travel art + photography
10 views
Submitted Feb 10, 2013
Michael Simon is a New York City based freelance photographer covering stories about people, places, and everything in between.
7 views
Submitted Mar 16, 2010
This is the travel photography site of Alfred Molon with over 22000 travel, nature, landscape and adventure photos. The site is structured around country photo galleries of which the China photo gallery and the Malaysia photo gallery are the largest ones.
5 views
Submitted Jun 22, 2012
Taking photos in the best places of the world. I love to travel and share experiences with an amazing people
4 views
Submitted Jul 1, 2016
great gallery with thousands of images
238 views
Submitted Feb 26, 2010
My photographic journey started when I was in school. Undoubtedly, since then I have got immeasurable opportunities as an amateur photographer
2 views
Submitted Mar 4, 2017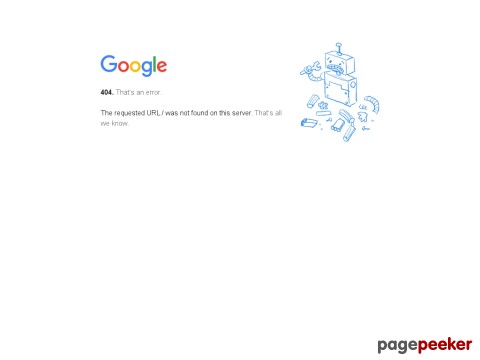 I'm Martin & This Is My Travel Photo Blog. Where I find the world I travel too, is easier to explain through the lens of a camera. My Style: Food, Campervanning, Music, Tradition and travelling off the beaten track.
6 views
Submitted Dec 27, 2015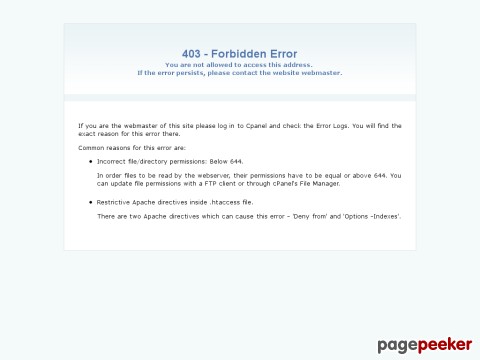 Hi! My name is Michelle Yam. Thanks for visiting my travel photography site. I enjoy traveling, writing and taking photographs. This is where I blog pictures of people, places, food, and travels.
14 views
Submitted Mar 20, 2011
Nancy Chuang is a New York-based documentary and travel photographer.
10 views
Submitted Nov 15, 2012
Thanks for visiting New Travel Image, the blog and portfolio site of Brook Mitchell. I'm a freelance travel photographer working to produce high quality editorial and creative images from both the well trodden and more forgotten parts of the globe. I'm currently based in Asia and travel regularly around the region, Europe and Africa.
14 views
Submitted Jun 3, 2012
Wannabe blogger, wannabe photographer, wannabe traveler, fulltime life enjoyer
26 views
Submitted Apr 24, 2010
Photos, Travel Tales, and Random Thoughts by Nikka Corsino
25 views
Submitted Jun 7, 2012
Nomadic Footprints: The Works of Carl Purcell
6 views
Submitted Sep 15, 2015
Inspired by the natural beauty around us and frustrated by the fleeting nature of memories, our travel photography journey began eight years ago in the Eastern Cape of South Africa. Since moving to London in 2009, the visuals have changed somewhat, but we are more inspired than ever, constantly exploring around the next "proverbial corner".
10 views
Submitted Jan 24, 2013
photographer and travel writer
7 views
Submitted Apr 1, 2013
Hermann Erber's outdoor photography
105 views
Submitted Feb 26, 2010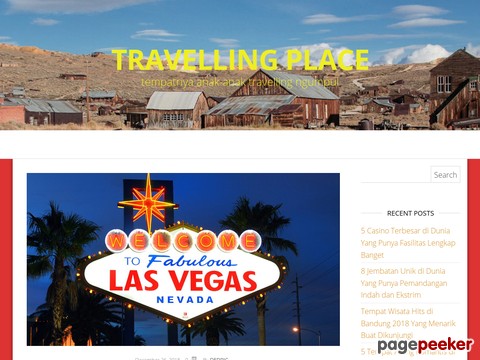 Pacific-Pictures.com is a photo gallery by David Stanley, author of Moon Handbooks South Pacific.
321 views
Submitted Feb 26, 2010

About Dave's Pick
Category Stats
Listings:
241
Regular:
239
Reciprocal:
2
Last listing added:
Jul 10, 2017