Photographers
Photographers - "Humanity is all better for it when creative individuals succeed in communicating their life's' most important visions into the minds of others." ~ Galen Rowell
This is an amazing collection of International travel photographs.
landscape and travel photographer
7 views
Submitted Sep 30, 2015
Paul's excellent photos
11 views
Submitted Aug 29, 2010
Travel Photojournalist
14 views
Submitted Jun 28, 2013
people of indigenous cultures
100 views
Submitted Feb 26, 2010
Capturing the world through the eyes of sean ren
14 views
Submitted Aug 14, 2010
Travel photography - the world as we saw it. We are specialized in travel reportages delivered
9 views
Submitted Mar 9, 2013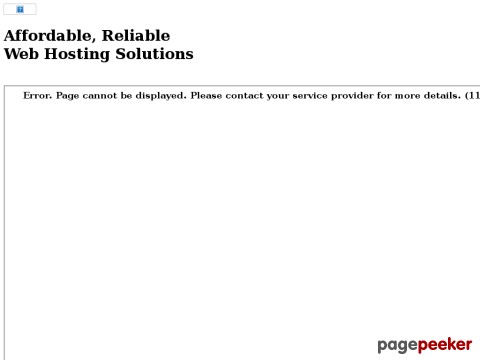 As a blog, PhotoJBartlett promotes my travel writing and travel photography. It also provides aspiring travel writers and travel photographers with a selection of resources to help accelerate their careers and keeps track of my latest photography projects, including Project 365: The 2010 Edition
14 views
Submitted Jul 31, 2010
PhotoMann Travel Photography features images shot by PhotoMann during his worldly travels. It's a virtual travel photography gallery displaying over 1500 images from 28+ countries around the world. You can travel with PhotoMann to Thailand, Tibet, Bhutan, Japan, Vietnam, Russia, Italy, Turkey, India, Africa on Safari, Hong Kong, Berlin, China, New Zealand, Fiji, Australia, Singapore, Cambodia (Angkor Wat), Diego Garcia, Prague, London and more.
9 views
Submitted Jun 22, 2012
Photographer. Creative Photography Services. Photo Digital Art. Freelance Photographer.
135 views
Submitted Feb 26, 2010
international photo gallery
9 views
Submitted Feb 23, 2013
inspirational photography
9 views
Submitted Jun 17, 2014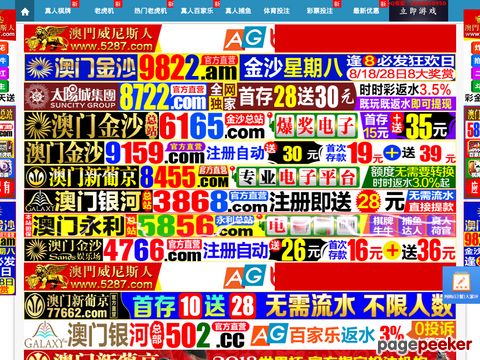 Aloha left for Asia when she was 16 and, intrigued by its stories, never left. Traveling from her base in Bangkok, Aloha has been stuck in an ash cloud in France, trapped in a flash flood in the Philippines, caught in seven coups d
20 views
Submitted Jul 23, 2010
a professional travel writer, editor, and travel expert—not to mention wannabe travel photographer—I have harbored a lifelong passion for exploring the world. Right out of high school, my impromptu gap year in Hawaii devolved into 5 years on the tropical travel circuit, during which I lived and worked out of a suitcase in sun-drenched hotspots across the globe
16 views
Submitted Nov 20, 2012
Not a documentation of untouched tribes or lost civilizations, Primitive Culture is the visual field notes of one wandering photographer. From Bangkok canals to Los Angeles diners, from Taipei alleys to the South African bush, Alexander Santillanes documents the world, with a focus on style, food, art and design.
10 views
Submitted Aug 15, 2010
award-winning Semi-Professional Photographer, lives in Anaheim, So Cal USA, his interests include landscape, seascape, abstract, nature, and digital photography
366 views
Submitted Feb 26, 2010
Anything and Everything Clicks
11 views
Submitted Aug 11, 2010
a photographer with the freedom to explore - and he does
73 views
Submitted Feb 26, 2010
I am a photographer living in New York who likes to travel and take pictures
25 views
Submitted Jul 11, 2010
Travel and Lifestyle Photography
5 views
Submitted May 9, 2013
Rishi's excellent photos from around the world
11 views
Submitted Jun 16, 2010

About Dave's Pick
Category Stats
Listings:
241
Regular:
239
Reciprocal:
2
Last listing added:
Jul 10, 2017