Round The World Trips
These are some amazing round the world trips - highly worth checking out.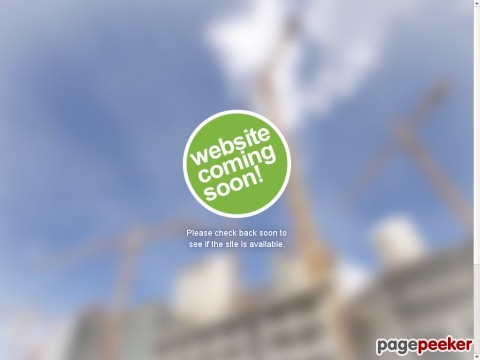 We are middle aged (born in 1960 and 1973) and love traveling since our early years. When we met we started to travel in Europe quite a lot, and in 2009 the idea started to cross Africa. Meanwhile, although planned completely different, we are continuously on tour since 2009 with our meanwhile 12 years old dog Tara. As our plans changed, we had to change our income situation as well, finding new ways to earn money.
16 views
Submitted Dec 24, 2014
from May 2001 to July 2003 Ramon Stoppelenburg travelled the world WITHOUT ANY MONEY, visiting people who invited me over through this website
43 views
Submitted Feb 26, 2010
San Francisco, California based couple who travel around the world. Great website
573 views
Submitted Feb 26, 2010
Mariesworldtour.com was a live, online virtual trip, that followed traveler Marie Javins as she traveled around the world in 2001 without using (almost) any airplanes!
20 views
Submitted Apr 27, 2010
one woman's description of her round the world trip
279 views
Submitted Feb 26, 2010
According to our members, the world is made up of 872 countries, territories, autonomous regions, enclaves, geographically separated island groups, and major states and provinces. To visit all 872 would be to go everywhere.
65 views
Submitted Jul 24, 2010
We are cultivating a community of 30 - 50 individuals who will travel the globe for one year. We will learn new things, gather new experiences, and make lifelong connections.
7 views
Submitted Dec 20, 2015 Odyssey365 is a super casual trip around the world in 365 days, which will be recorded and edited all the stories and adventures on video and posted on our website and social networks.
50 views
Submitted Jul 27, 2013
one teachers around the world travel blog
16 views
Submitted Mar 12, 2010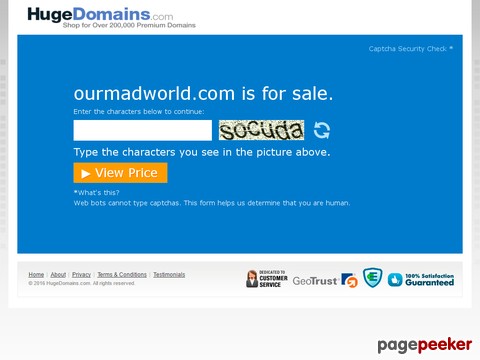 A couple's adventure around the world to find a meaningful existence
14 views
Submitted Jun 20, 2010 Welcome to our Port of Origin! This is a collection of our trips throughout the years including reports, pictures, and videos. We put this site together not only to remember our trips but to share our experiences with others. Perhaps even meet fellow travelers and exchange stories and advice.
53 views
Submitted Jul 12, 2010
Warren and Betsy saved like mad for 2+ years before leaving on the trip of a lifetime. Now they never plan to stop living life on the road. They explore and write along the way, taking in as much as possible.
13 views
Submitted Jul 27, 2013
A graduate of the University of Colorado at Boulder and global explorer.
11 views
Submitted Dec 5, 2014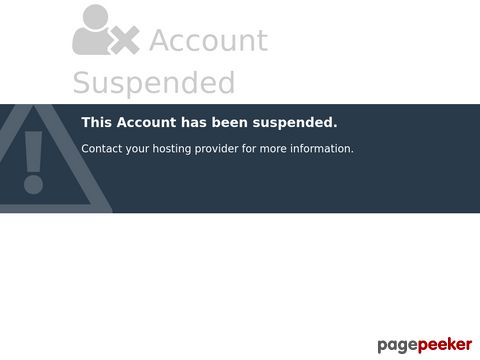 for those planning a rtw trip
34 views
Submitted Jul 27, 2013
rtw Travel Guide is devoted to helping you plan and personalize your rtw trip. We like to cover the basics and feature some unconventional ways of thinking about an around the world.
18 views
Submitted Nov 14, 2012
tons of photos - a year in the life of me, for you
16 views
Submitted Mar 12, 2010
a source of inspiration, advice and stories to help you take your own big trip
18 views
Submitted Sep 17, 2011
Jason (left) and Piers (right) are brothers who have become avid travelers and adventurers over the years. We became interested in doing a circumnavigation after realizing there is no better (or cheaper) way to see the world
9 views
Submitted Mar 9, 2013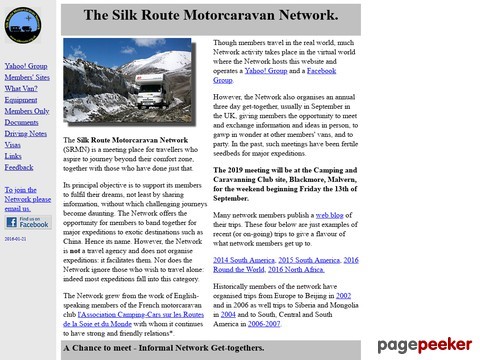 The club specialises in overlanding by motorhome to China and other exotic destinations.
470 views
Submitted Feb 26, 2010
The World by Road is an expedition that has successfully circumnavigated the globe through 68 different countries, over 6 continents, covering 70,000 miles. Two years from the start of the expedition, the crew has returned from this epic journey to Denver, CO. Our circumnavigation of the world went from North to South and East to West, spanning the farthest reaches of the road in all directions on the continents
14 views
Submitted Apr 28, 2010

About Dave's Pick
Category Stats
Listings:
49
Regular:
49
Last listing added:
Dec 24, 2016