RVing
Own a Recreational Vehicle - need more information about RV'ing? Visit these resources.
K & D Custom Coach has the distinction of building diverse, custom mobile units, including custom RV's and handicapped accessible RV's and vehicles.
307 views
Submitted Feb 26, 2010
Ive started this site as way to share my Full-time RVing experience. I blog on our travels and write product reviews on all the things I use while RVing.
23 views
Submitted Aug 14, 2013
on the road fulltime in an RV & loving it!

19 views
Submitted May 25, 2012
MobileRVing.com is an RV Travel Search Engine where Outdoor Enthusiasts can find the very best places to visit around North America. Our website visitors can leave reviews, find local business deals and much more. Camp with confidence, visit MobileRVing.com today.
25 views
Submitted Apr 25, 2016
the magazine for RVers and owners of Motor Homes
327 views
Submitted Feb 26, 2010
Motornomadics is both a museum of travel history and a gallery space for the modern nomad. Sharing and promoting artistic endeavors, nomadic dwellings, and travel inspiration from around the globe.
19 views
Submitted Nov 6, 2013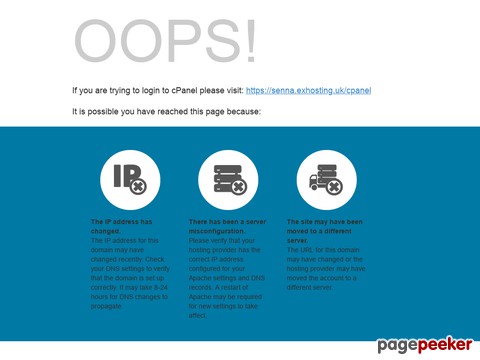 Travelworld RV are the leading supplier of American Motorhomes in the UK. We can supply both new and used motorhomes and have the largest stock of used Motorhomes & RV's in the UK.
50 views
Submitted Feb 26, 2010
USA based, great place to buy and sell your motorhomes, all 50 states listed
81 views
Submitted Feb 26, 2010
a good source if you are new to RV travel
667 views
Submitted Feb 26, 2010
Australias best RV touring magazine
16 views
Submitted Mar 30, 2014
Welcome to our travel journey! We are The Morans, a husband and wife duo set off to quench our wanderlust with a year-long road trip across the States in a newly renovated 1996 motorhome!
4 views
Submitted Feb 2, 2017
Why not discover how we planned our Epic road trip or how we just winged it a lot of the time and find out what we are learning about ourselves as we travel across Europe, living in a small metal box.
0 views
Submitted Nov 15, 2017
Long Range, Vehicle Dependent, Overland Expeditions and Travel Since 2005. Having given up on a website, now forwards to a facebook page
12 views
Submitted Jun 23, 2010
Pedata RV Center has one of the largest selection of new and used RVs - Great Prices!
708 views
Submitted Feb 26, 2010
The leading RV and Motorhome parts and repair solutions provider.
345 views
Submitted Feb 26, 2010
In RV-speak, Full Hook Up, or FHU, is a site that has water, sewer and electricity. We're here to hook you up with facts, helpful hints and useful information about fulltime RVing that we have picked up in our travels.
18 views
Submitted Mar 18, 2010
12 views
Submitted May 5, 2010
We are full time RV travelers. After years of discussion we were able to realize our dream of selling the house, getting an RV of some type, and hitting the road. Our kids are located literally coast to coast and we now can visit everyone as we travel.
9 views
Submitted Jun 1, 2015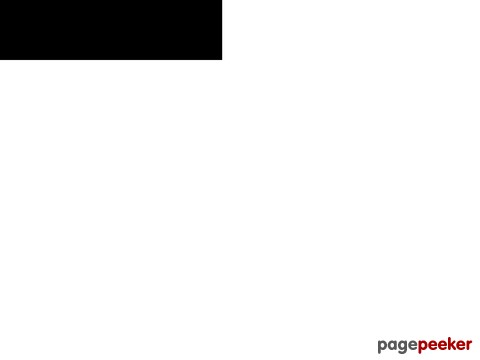 We are Josh and Vanessa Gonzales. In July of 2014 we purchased a 30', 1990 Pace Arrow Motorhome to renovate and live in while traveling the U.S. full time.
9 views
Submitted Dec 20, 2015
the world's largest RV book store!
275 views
Submitted Feb 26, 2010

About Dave's Pick
Category Stats
Subcategories:
1
Listings:
68 (78 counting subcategories)
Regular:
67
Dave's Pick:
1
Last listing added:
Nov 15, 2017