RVing
Own a Recreational Vehicle - need more information about RV'ing? Visit these resources.
Couple of Canadians and a fur ball going on a crazy road trip across North America in our camper!
2 views
Submitted Dec 26, 2016
We're Matt, Morgan and Monty, and we're traveling around in a self-built converted Ram Promaster van enjoying The Unconvantional Life.
2 views
Submitted Dec 31, 2016
Come Wander With Us to learn more about enjoying life in an RV, including reviews, repairs, tips, and techniques
8 views
Submitted Dec 22, 2015
Jeena and Shane are two super peeps who were going nowhere. They lived in the same house in Raleigh for the past 11 years, feeding stray cats by day and watching Pretty Little Liars by night. With no real adventure filled markers to denote time in their lives they decided to hit the road in an RV for 4 months! Follow them for adventure updates and to see when they will be near you!
18 views
Submitted Jun 20, 2014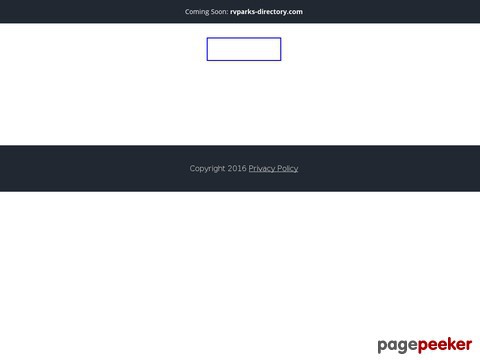 You can easily find RV parks in our RV parks directory.
472 views
Submitted Feb 26, 2010
RV Camping and Road Trips in the Pacific Northwest
9 views
Submitted Oct 2, 2013 home is where we park
9 views
Submitted Jan 25, 2013
your complete source for RV'ing and RV supplies & accessories
503 views
Submitted Feb 26, 2010

About Dave's Pick
Category Stats
Subcategories:
1
Listings:
68 (78 counting subcategories)
Regular:
67
Dave's Pick:
1
Last listing added:
Nov 15, 2017