Sailing
Sites about sailing as well as travel companies offering sailing trips. Also visit our Crewing Links
the big sailing tournament
394 views
Submitted Feb 26, 2010
My name is Viki and my dream is to sail around the world!
110 views
Submitted Jul 5, 2015
A boat and yacht repair, refit, and storage facility located along the AICW Marker 12 in Chesapeake, Virginia. Stop by briefly for food, fuel, and a breather, your repair needs, or for an extended stay.
122 views
Submitted Jun 23, 2015
cruisers rally for sail boaters in Baja California
445 views
Submitted Feb 26, 2010
based in the Netherlands this is a tall sailing ship, and offers International sailing trips - worth checking out if you are after a larger sailing environment
371 views
Submitted Feb 26, 2010
Here you will find insight into different cultures, tips on travel, traveling affordably, boating and sailing from the East Coast of the US to the islands of the Bahamas and beyond, how to cruise with animals and more. - See more at:
http://www.betsiworld.com/#sthash.Jf85jfxH.dpuf
107 views
Submitted Dec 16, 2015
Boat Bureau is an initiative launched in 2011 with the purpose to help people fulfil their desire to rent any type of boat. Since then, our mission has been to encourage and promote the rental of the multiple boats that are found in the market in a professional way to allow people to realise their dreams.
149 views
Submitted Oct 7, 2013
Adventures of the SV Floridian
109 views
Submitted Nov 22, 2015
Family cruising on our wooden ketch ERIK
119 views
Submitted Jun 7, 2012
Boat charter Croatia - Dream Journey Yachting: a rich offer of all types of boats such as sailboats, catamarans, motor boats, luxury yachts and gulets for a perfect holiday in Croatia.
109 views
Submitted Sep 7, 2016 We are an Australian family including Col (the Captain), wife Pam, daughter Brooke (me) and my Canadian husband Mike. Our family adventure is the realisation of Dads 40-year-long dream to retire and travel the world by sailboat.
114 views
Submitted May 25, 2015
This site contains journal entries, photos, and videos from our sailing and travel adventures. Check out our story, the plans for the trip, and glance back through some older posts to get a sense of who we are and what we are doing.
131 views
Submitted Mar 13, 2010
The largest blue cruise fleet in the world. let our gulet charter expert help you organizing the best gulet cruise holiday of your life. 
96 views
Submitted Apr 12, 2017
great shoes for sailing and other water sports
343 views
Submitted Feb 26, 2010
the International Maritime Organization
367 views
Submitted Feb 26, 2010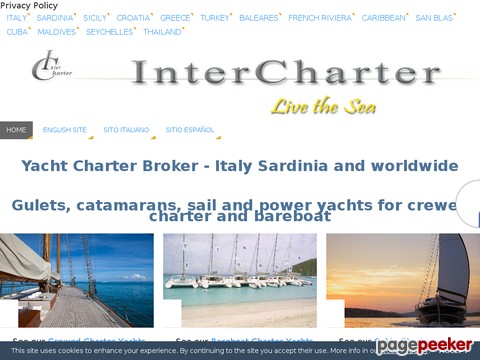 Bareboat and crewed yacht charter of monohulls, catamarans, gulets and luxury yachts in Sardinia, Sicily, Tuscany, Amalfi Coast, Baleares, French Riviera, Croatia, Greece, Turkey, Caribbean, Pacific
265 views
Submitted Feb 26, 2010
international sailing federation
360 views
Submitted Feb 26, 2010
Necesse is a 41ft Morgan that they bought, in dire need of love. With the help of friends they sailed her back to Miami and began a total makeover of the ship.
111 views
Submitted Nov 21, 2015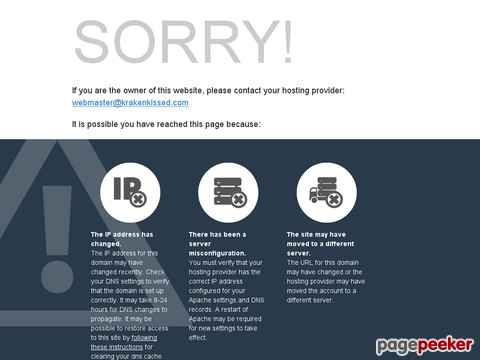 adventures sailing around the world
101 views
Submitted Jul 25, 2016
based in Northern California USA but a great source of sailing articles, classifieds & more. Subscribe to their printed sailing magazine. If you are looking for sailing resources, check out their links page
382 views
Submitted Feb 26, 2010

About Dave's Pick
Category Stats
Listings:
58
Regular:
58
Last listing added:
May 1, 2018