Spa & Wellness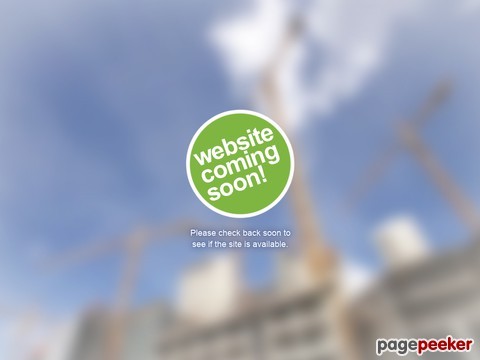 discover spas with Julie register - spa reviews
136 views
Submitted Mar 13, 2010 Lillian launched Flor Escapes in 2008 to fuse her passion for holistic wellness and culture with travel. Flor Escapes offers not only reenergizing getaways but also provides authentic experiences of native cultures.
143 views
Submitted Nov 15, 2012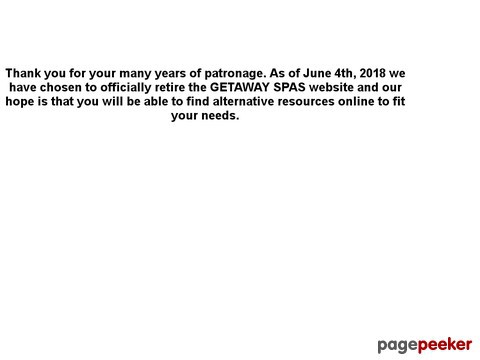 Looking for the very best in spa vacations, spa getaways to renew Mind, Body and Soul? As a respected Leading Spa Vacation Authority, GETAWAY SPAS, offers spa-goers the top choices in spa vacations and Relaxation Escapes for popular spa getaway destinations worldwide
145 views
Submitted May 24, 2010
Mindful Adventures is a resource for destination spa vacations and day spas, articles, events, products and services. Our goal is to inspire you to create a life full of healthy and balanced living and a focus on living in the moment.
141 views
Submitted Apr 28, 2011
the global spa and wellness resource
165 views
Submitted Mar 11, 2010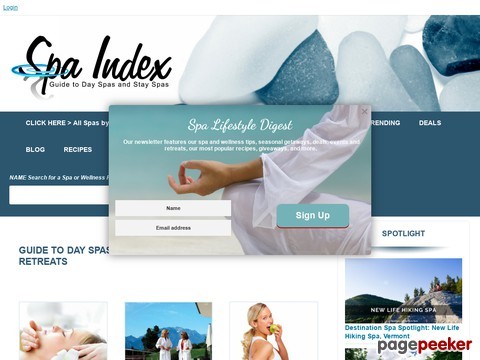 a blog for spa enthusiasts by SpaIndex
142 views
Submitted Mar 13, 2010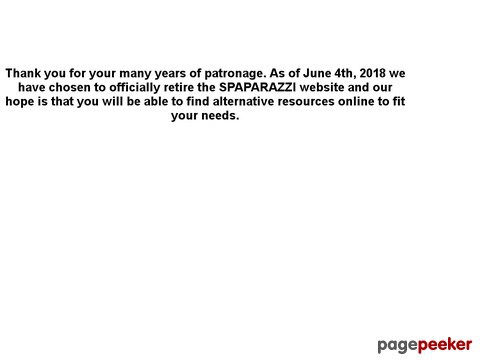 the spa healthy lifestyle blog
143 views
Submitted Mar 13, 2010
My name is Ava, the Spa Travel Gal (originally from My Skin Concierge, Ava). I believe that skincare, spa and travel experiences are not a luxury, but essential for both a healthy body and mind.
133 views
Submitted Jun 21, 2012
Spa Travel Guy | Spa travel, fitness, and grooming for the new urban male
142 views
Submitted Jun 23, 2010
spa weekly daily blog
146 views
Submitted Mar 13, 2010 We are three professional travel writers who love to spa! Here at TheSpaGals.com, we review destination, resort, hotel and day spas, and we recommend pampering products so you can "spa at home." We also interview industry experts, cover spa trends and news, and share spa travel deals.
134 views
Submitted Oct 5, 2013
the "wellness" travel magazine
160 views
Submitted Mar 11, 2010
a collection of premium spas Internationally located
137 views
Submitted Dec 17, 2012

About Dave's Pick
Category Stats
Listings:
13
Regular:
13
Last listing added:
Oct 5, 2013