21 matching results for "art": global community of travelers
145 views
Submitted May 1, 2016
exploring the world one city sidewalk at a time
139 views
Submitted Dec 8, 2014
weekly webisodes about traveling and living living life outside
136 views
Submitted Dec 13, 2012
oung traveler hoping to inspire others to create their own adventures around the world.
109 views
Submitted Jun 5, 2016
We are digital nomads, traveling, creating, living and working around the world.
92 views
Submitted Jun 2, 2015
home is where the roam is
83 views
Submitted Dec 19, 2014
Motornomadics is both a museum of travel history and a gallery space for the modern nomad. Sharing and promoting artistic endeavors, nomadic dwellings, and travel inspiration from around the globe.
83 views
Submitted Nov 6, 2013
Culture Vixen is an online travel + culture magazine. Launched in October of 2008, the site features new articles between 1-5 times per week and attracts a diverse group of devoted, design-conscious, and fiercely adventurous readers from all across the globe.
75 views
Submitted Dec 17, 2012
Welcome to Wonderful Bali, a Bali site with great photo albums, Bali maps and insider articles on the island of Bali.
72 views
Submitted Dec 16, 2012
From the delicious delicacies on the backstreets to the sensational sights at home and abroad, Jennifer Campbell will take you on a journey that will leave you wanting to call your travel agent. So grab your passport and get ready for the new edition of the mouth-watering, mind-boggling blog that's sure to create a buzz: Jennifer's Journeys!
70 views
Submitted Nov 3, 2016
Roxanne de Bruyn is a writer, marketing communications specialist and amateur photographer passionate about travel, food and culture.
67 views
Submitted Aug 28, 2015
Roberts Travel articles and photos - online since 1996
66 views
Submitted Feb 8, 2013
As a self-professed travel addict, my latest adventures took me to Colombia, Jordan, Egypt, and Spain, and I'm always plotting my next excursion
62 views
Submitted Jul 6, 2013
promoting cultural and environmental awareness about this island nation
61 views
Submitted Dec 14, 2012 Island Store is a niche market Barbados based distributorship company bringing luxury food and specialist products to the Caribbean. Open to all in the regions with local chat, news and offers. Join us; join the lifestyle x
56 views
Submitted Jan 31, 2012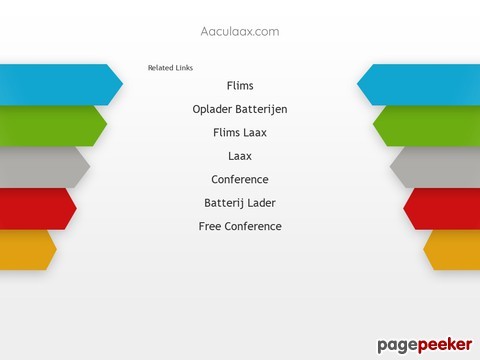 Hotel Aaculaax is ideally located on a hillside on the shores of spectacular Lake Atitlán in San Marcos La Laguna, Guatemala. The hotel has 7 unique rooms and suites, along with 5 budget rooms, each one individually designed, with one-of-a-kind
art
works and locally made furniture. Many of the rooms have incredible views of the lake and surrounding volcanoes, as well as a private terrace or balcony, offering guests a harmonious balance with the surrounding nature.
52 views
Submitted Dec 14, 2012
Young couple, both expats turned Brit
45 views
Submitted May 12, 2016
Shana Ting Lipton is a London/Los Angeles editor with a background in international publishing and travel journalism. Her work has been featured in publications from New York and LA to Amsterdam, London, and Seoul. Her area of specialisation is content strategy and branding for start-up publishing and media entities.
38 views
Submitted Oct 5, 2013
Art
Community of Padangtegal Village
36 views
Submitted Dec 17, 2012
I am a person with way too many passions
35 views
Submitted Dec 17, 2015